BY VITALIY BOYKO
In 2016, it was one of the fastest-growing economies, with GDP growth of 2.5% compared to the EU 28's average GDP growth of 1.9%. It has positively influenced consumer demand and sentiment—which now stands at 59.4 points (+18.5% annually). Along with that, retail turnover increased by 4% last year and by 6% during the first six months of 2017 compared to the same period in 2016.
The retail real estate market is still unsaturated. The total supply of shopping property in Kiev is 1.307 million sq m, or 449 sq m per thousand inhabitants, which is behind most other European capitals. In addition, the market has unique characteristics: for example, Ocean Plaza was shortlisted to the final round of the Mapic Awards in 2012 and the first super-regional shopping center Lavina (GLA 127,000 sq m) opened with the largest entertainment park in Europe and the longest indoor roller coaster in 2016.
Today, Kiev's shopping center market is well on its way to a new level of quality. The supply of retail real estate in the city will double by 2020 if announced projects are completed on time. Among the new projects is a chain of super-regional shopping centers: seven objects with 1 million sq m of GLA—an investment worth $1.5 billion (€1.3 billion).
New megamall formats (the first was Lavina) have several advantages: unique locations, the widest tenant mix, large retail store formats—Inditex is already preparing to open its largest store in Eastern Europe—and outstanding entertainment.
The next objects—Ocean mall, with 100,000 sq m of GLA, and Blockbuster mall, with 175,000 sq m of GLA—will have outstanding entertainment areas united in one theme park with a GLA of 200,000 sq m serving the whole city. These new malls of course also feature an extensive list of retail brands new to the country.
With their large synergies, quality tenant mixes, and beautiful architecture, megamalls can meet consumer demand perfectly and accelerate retailers' expansion because they receive quality platforms for entry projects.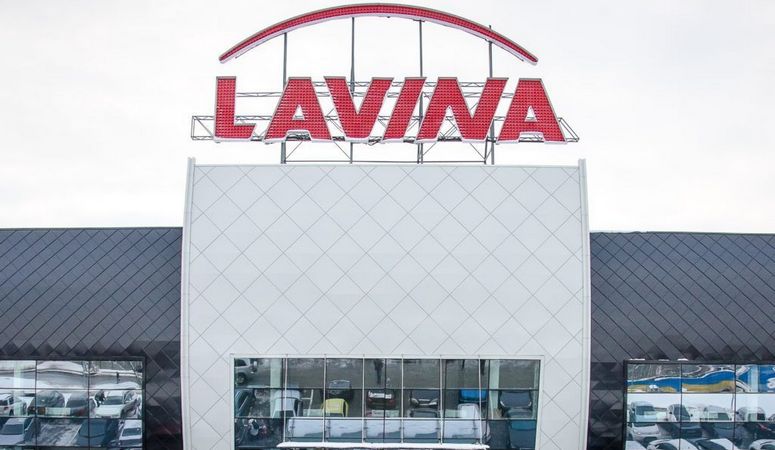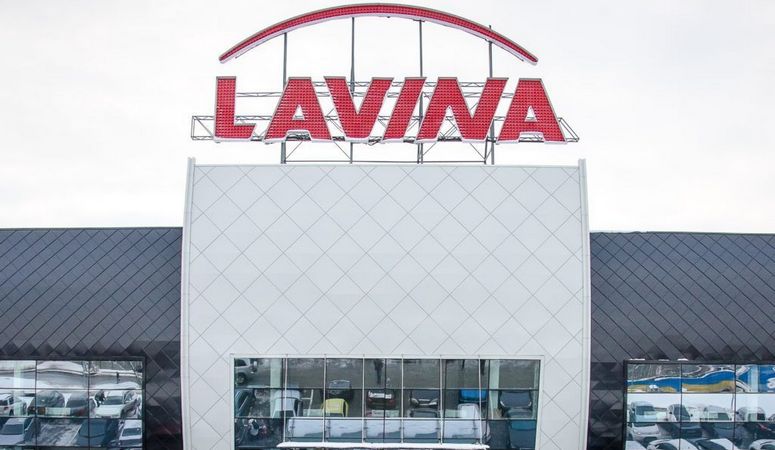 Lavina has thus provided an opportunity for the world's largest retailers to operate in Ukraine and open flagship formats, thus paving the way for other awaited brands. It has served as an accelerator for leading retailers like H&M, Intersport, Decathlon, Superdry, Koton, Underarmor, Zara Home, and DeFacto, which are now preparing to open their stores in the country.
This competitive growth is not slowing down other developers, however: Several local and international companies have unfrozen or started new retail projects. Immochan, which manages over 400 shopping malls in 12 countries, is developing its object in Ukraine—Rive Gauche, with 72,000 sq m of GLA.
The facility will fully comply with the BREEAM standard and implement social space around the mall—a so-called "shared space." Despite rapidly rising competitiveness, therefore, the average rent of $360 per sq m annually and a 6% vacancy rate for Ukrainian retail properties is illustrative of shopping malls' move from shopping places to the "third places"—those special locations for spending time outside the home (the "first place") and work (the "second place").
Such consumers' behavior provides fast-growing sales and sustainable interest for development, expansion, and investments for both retailers and developers.
Follow ACROSS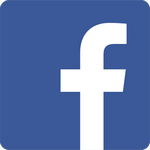 Share this article