According to JLL's "Retail City Profile 2018", Milan is Europe's fourth most attractive retail city and ranks 21st out of 140 in the company's global index. The city is the first stop for international retailers looking to expand in Italy. Many iconic global brands are attracted by the city's strong fundamentals, varied consumer base, and fashion culture.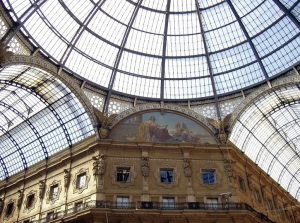 Milan has four distinct but very affluent shopping districts. The first, situated in the city center, is the upmarket area around Via Monte Napoleone, including the "Quadrilatero della moda" luxury district.
Nearby is the more mainstream area centered on the Duomo Square, encompassing the pedestrianized Corso Vittorio Emanuele II and Via Torino, and luxury department stores la Rinascente and the Excelsior. The nearby Piazza Cordusio is undergoing redevelopment and will become a new retail hotspot.
The third is the new Porta Nuova district in the north, which hosts designer boutiques, innovative stores, offices, and residential areas.
Brera has consolidated its position as the beauty district, with several cosmetics brands opening including MAC Cosmetics, Caudalie, and Skin Inc. A positive retail sales growth outlook, high levels of affluence and tourism have fueled retailer demand. Due to the lack of market transparency and the fact that a wide range of units are classed as "prime", it often makes rental levels hard to fully establish.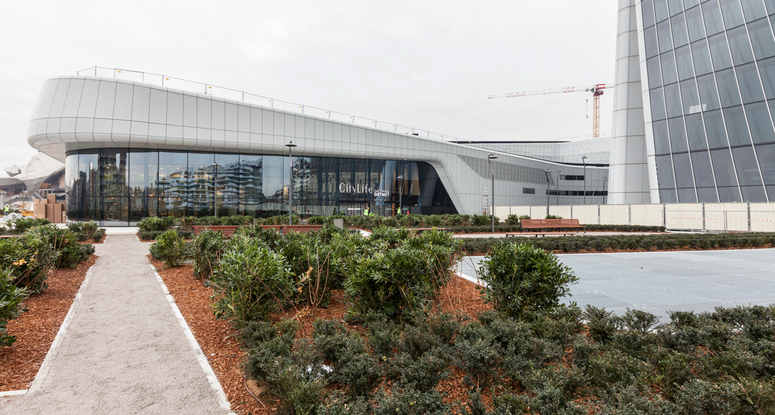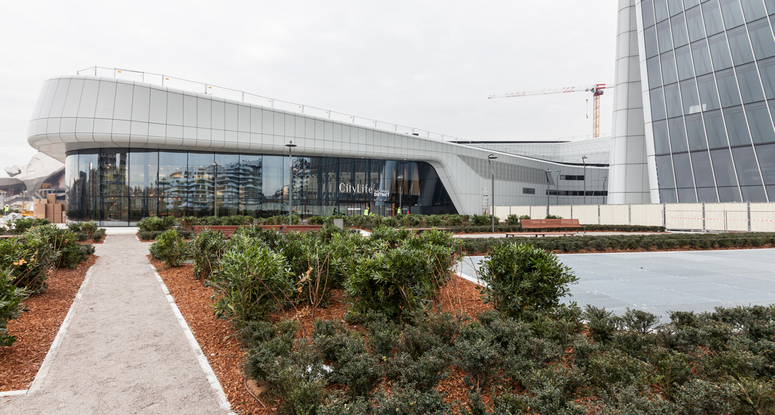 An ever-changing pipeline
Whilst good shopping centers are located on the outskirts of Milan, schemes are realized within the city limits.
Sonae Sierra's CityLife Shopping District opened in November 2017 and is located near Fiera Milano.
While Westfield Milano, which is now part of the Unibail-Rodamco-Westfield portfolio, is being built close to Linate Airport.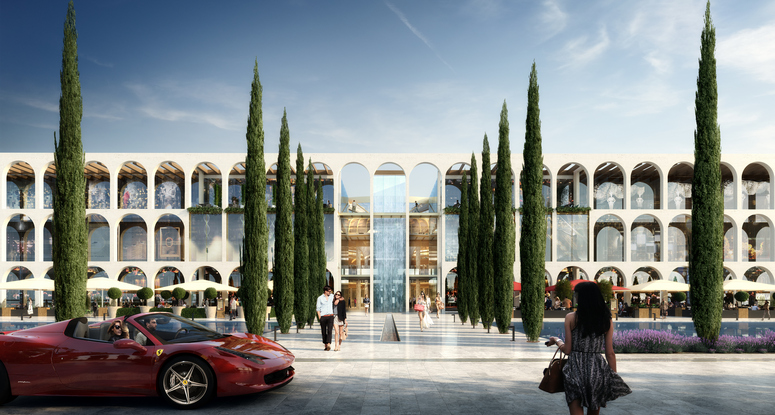 Construction has started on Falcon Malls' Cascina Merlata in the north-west quadrant, 25 minutes from city center and Auchan Cinisello will create a new mall in the Monza Brianza province.
Furthermore, Il Centro Arese, which was opened two years ago, has been a success in terms of visitor numbers.
The retailers themselves seem to be equally restless: according to JLL, Acne Studios, Coach, New Balance, Uniqlo, Starbucks, Tesla, V-Grass, and Five Guys are among the most interesting brands to enter the market in Milan.
Sign up for our ACROSS Newsletter. Subscribe to ACROSS Magazine.