Several French media reported headlines like "Mega real estate development outside Paris put on hold". Headlines like this refer to the large-scale project EuropaCity, which is scheduled to open in 2024.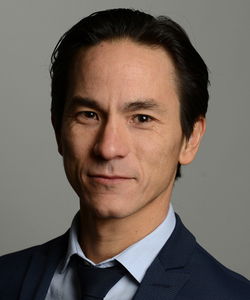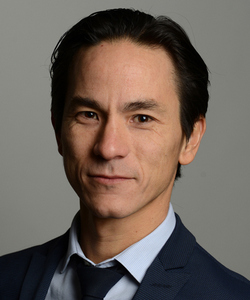 It is a joint venture between the French real estate company Immochan and the Chinese investment group Dalian Wanda.
It was presented to the public as an 800,000 sq m retail, cultural, and recreational development project, located in the Triangle de Gonesse in Ile-de-France north of Paris.
When asked about the current state of the project, EuropaCity's PR-Manager said that "The project is not on hold. It's just a very complicated process."
Benoît Chang, Chief Executive Officer of Alliages & Territoires, whose shareholders are Immochan and the Dalian Wanda Group, emphasizes that the roadmap remains unchanged. He explains in a newsletter that "You may have recently read about courts cancelling the EuropaCity project. This is not at all the case. So, it seems important to me that I talk to you directly. The Judge of the Administrative Tribunal of Cergy-Pontoise annulled by judgement of 6th March 2018, the decree of Préfet du Val d'Oise, authorizing the creation of the concerted development zone (ZAC), known as the Triangle de Gonesse on grounds of the non-completeness of the Impact Study filed by the public authorities."
Procedure, not substance
Chang admits that this decision has consequences. However, they are supposedly very different from what certain opponents of the Triangle de Gonesse have been saying in the press. First of all, the court ruled on the prefectural decree and therefore on the procedure implemented by the state–not on EuropaCity. Secondly, the grounds for annulment relate to the insufficiency of the impact study (procedure) and not to the development project (substance), whose principle has not been questioned.
Chang further explains that "This is a fundamental point! The development principle of a part of the Triangle de Gonesse is not invalidated by the judgement of the Tribunal. It is now up to the state to define how it intends to react to this decision, and we are confident in its willingness to respond to development issues in North East Paris. For us, this administrative step does not impact our shareholders' desire to implement this project of national interest, which addresses numerous issues, including the creation of over 10,000 jobs." It remains to be seen if he will be right about that.
Sign up for our ACROSS Newsletter. Subscribe to ACROSS Magazine.