EPP CEO, Hadley Dean, says this is an affirmation of the company's strategy. "Our focus on retail, specifically in the Polish market has given us clear advantages over some of our competitors who are more exposed to markets that are not as strong as Poland," Dean said.
EPP is one of only a few companies on the JSE property index (SAPY) to deliver a positive total return, according to Anchor Stockbrokers. The company, which first listed in August of 2016, announced its strategy to focus specifically on retail properties. It has more than doubled its portfolio, adding more than 240,000 sq m gross lettable area (GLA) to its total portfolio in 2018 and increased the total portfolio value to over EUR 2bn.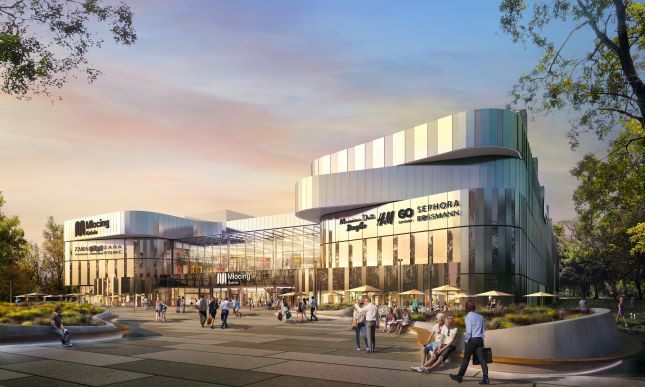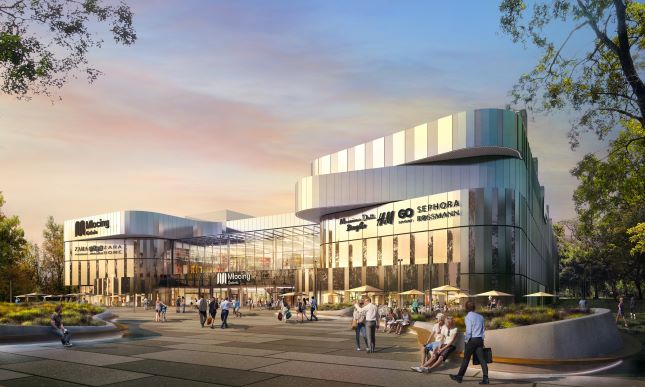 EPP is now focused on new ventures for 2019. This year the company will be completing the acquisition of six new properties. "We look forward to the addition of another 184,000 sq m of quality retail GLA," said Dean, "This year will represent another key step in our mission to become the dominant owner of retail property across Poland."
The company is also looking forward to the opening of Galeria Mlociny in the second quarter of this year "This is our flagship property in Warsaw and it will be the crown jewel in our portfolio" said Dean.