Less is often more. With that in mind, Peakside Capital, the investor and developer of Fashion Outlet Kraków, and the KG Group, the developer of Cracovia Outlet, have agreed that only one new fashion and lifestyle outlet will be opened in the Polish metropolis. This has resulted in Cracovia Outlet, which the two companies are developing in a joint venture. Stefan Aumann, Managing Director of Peakside Capital, explains: "We sat down around a table, and we all agreed that there could only be one fashion and lifestyle outlet in Krakow and that a decision had to be made with respect to its location." Krzysztof Gaczorek, Chairman of the Board of KG Group, added: "The Polish shopping and outlet center market is very competitive. It is our intention to create a strong outlet destination for Krakow and to combine our know-how and experience in the market." As previously noted, a joint decision has been made regarding the Cracovia Outlet location.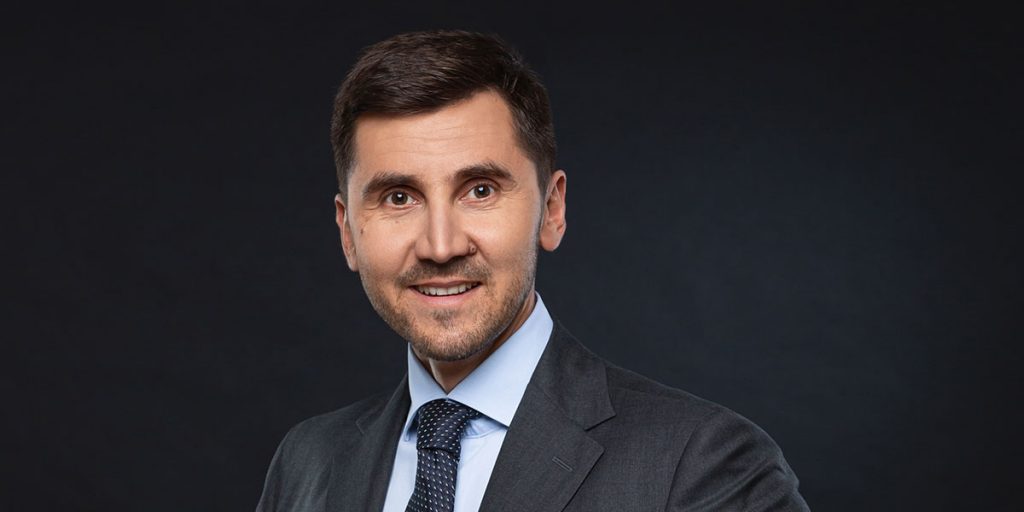 120 Shops to be Opened
Cracovia Outlet will measure approximately 20,000 sq m and will feature 120 shops that are primarily focused on fashion, sports, and designer brands. It will be enriched by a secondary retail and leisure offer that covers 60,000 sq m. Two Atut shopping parks, which are suitable for everyday shopping and provide a diversified range of food, interior offers, and entertainment, will be available, as well as one of the largest furniture stores in Krakow and one of the largest fitness clubs in Poland, My Fitness Place. The main advantage of Cracovia Outlet is its accessibility to the city center of Krakow, its proximity to the A4 highway, and its excellent connection to public transport. Construction is set to begin soon, and the opening is scheduled for Autumn 2021.
ROS Retail Outlet Shopping has been appointed as the management company. ROS is one of Europe's leading operators of designer outlets and innovative outlet shopping concepts. The company has successfully managed Designer Outlet Warszawa, Gdansk and Sosnowiec since 2017. "We are very pleased with the situation and the bundled competence offered by this joint venture as well as our appointment as operator of Cracovia Outlet," said Thomas Reichenauer, Managing Director of ROS Retail Outlet Shopping and Member of the ACROSS Advisory Board.