Located at 18 Town Wall South, adjacent to Skechers, St David's will be the brand's second store in the UK and the first step in its national expansion. The Cardiff launch follows the recent re-opening of non-essential retail in Wales.
Offering a full range of lifestyle products from cosmetics to homewares and technology at affordable prices, MINISO's motto is "a better life has nothing to do with the price", which is an ethos that drives the brand to deliver well-made goods for value and quality-conscious consumers.
Collaborating with global brands including Marvel, Disney, and We Bare Bears, the brand aims to create 'back to basics' designs that mimic nature and appeal to today's youth. Following seven years' rapid growth, MINISO has now opened more than 4,000 stores in over 80 countries, including the US, Canada, Australia, Spain, UAE, India, and Mexico.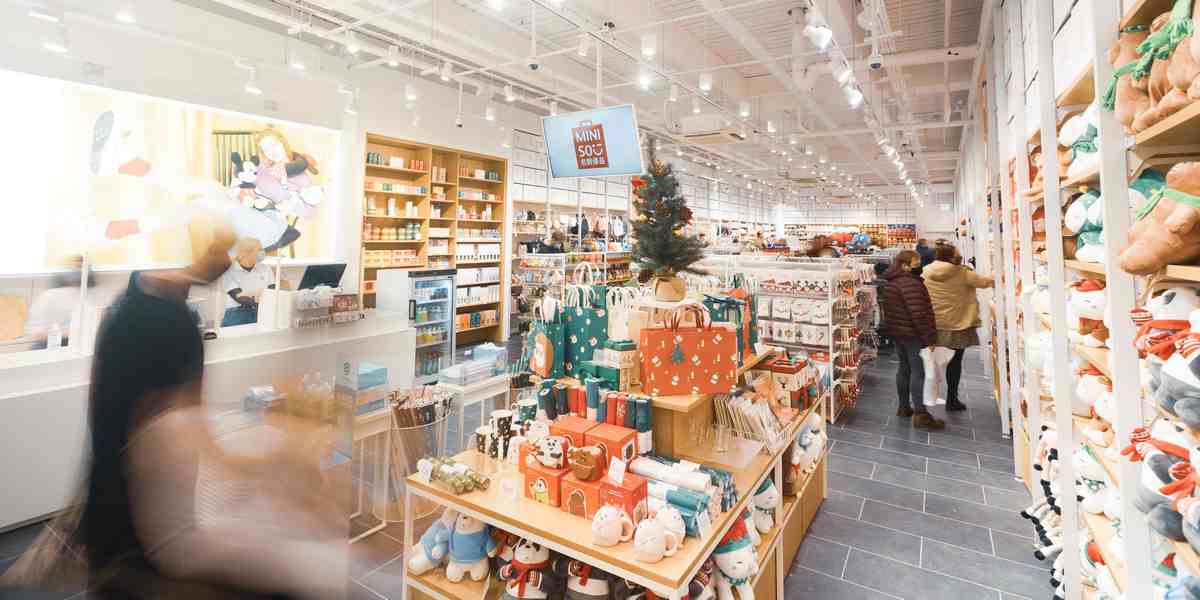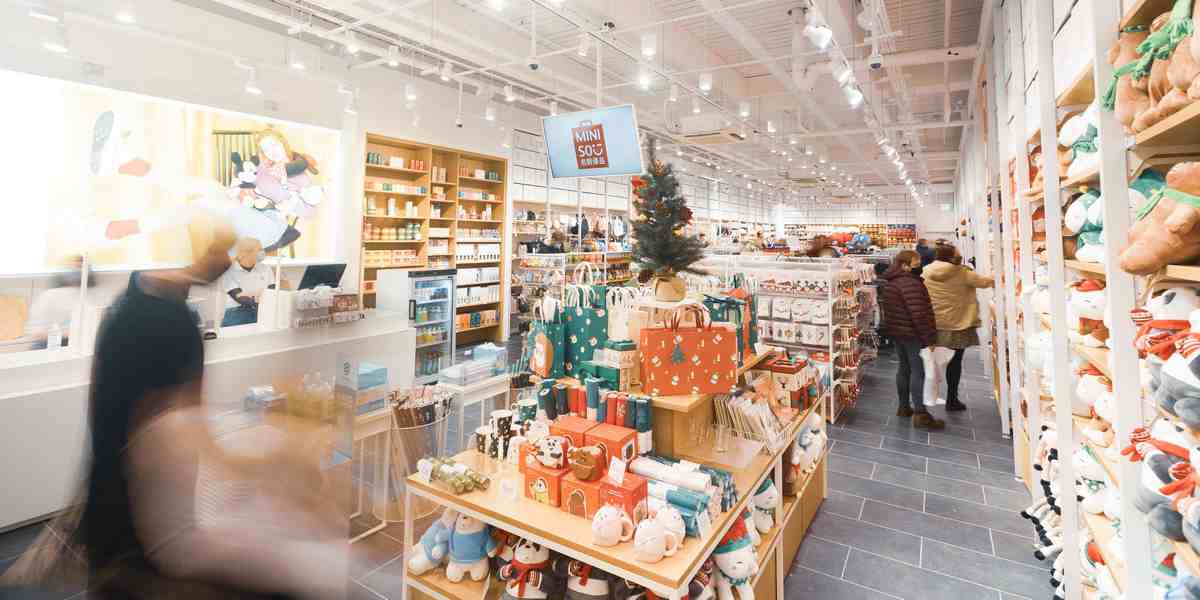 Speaking on behalf of the St David's Partnership, Colin Flinn, intu's regional managing director, commented: "We are always looking to bring exciting international brands to St. David's, providing our visitors and the local community with something they cannot experience anywhere else in Wales. More than ever, and following the last few months, it is important for retail to be forward-thinking and experience-led and to have consumer appeal, and these are qualities we recognise in the MINISO brand. We are pleased to welcome MINISO, joining the strong line-up of international, national and independent brands."
Mike Davis, Managing Director at MINISO, added: "We are excited to now open our second UK store at St David's, which is undeniably a leading UK retail destination. Our flexible retail business models, from our franchise operation structure to our world-class supply chain sourcing materials and manufacturing, allow us to bring new and trend-led products to Welsh customers, whom we are eagerly anticipating welcoming through our doors and especially in the lead up to Christmas."
Alongside the brand's safety and social distancing measures, and in-line with government directives, wider measures remain in place at St David's, as implemented by the dedicated onsite team. These include: hand sanitiser stations, comprehensive signage, designated queuing areas and one-way systems where possible – all ensuring a safe and welcoming environment.
MINISO's launch follows the recent relocations for Welsh coffee brand Kin + Ilk and global teen brand, Hollister, the latter having opened a new-look concept design store on Upper Grand Arcade.
JLL and Cushman & Wakefield advised the St David's Partnership.