Designed by an in-house team, the 65 cover and 1,779 sq ft restaurant features a bespoke graffiti mural, inspired by Jamaican culture and created by local portrait artist and illustrator, Nathan Parker. The unit is clad in brightly coloured traditional Jamaican blue wood and lit with neon lights, bringing a quirky corner of the Caribbean to Solihull.
Guy Thomas, Head of Retail at Lendlease said: "We are always looking to enhance our offer at Touchwood and we are pleased to welcome Jamaya and the brand's first restaurant in the UK. This exciting dinning concept adds to our international line-up at Touchwood and offers a point of difference for our visitors."
Byron Carnegie of Jamaya said: "Our soft launch received an amazing response and we have gained a lot of love from our customers. It is so great to see our concept come to frutition and we are very thankful to all the team at Touchwood for making our dreams a reality."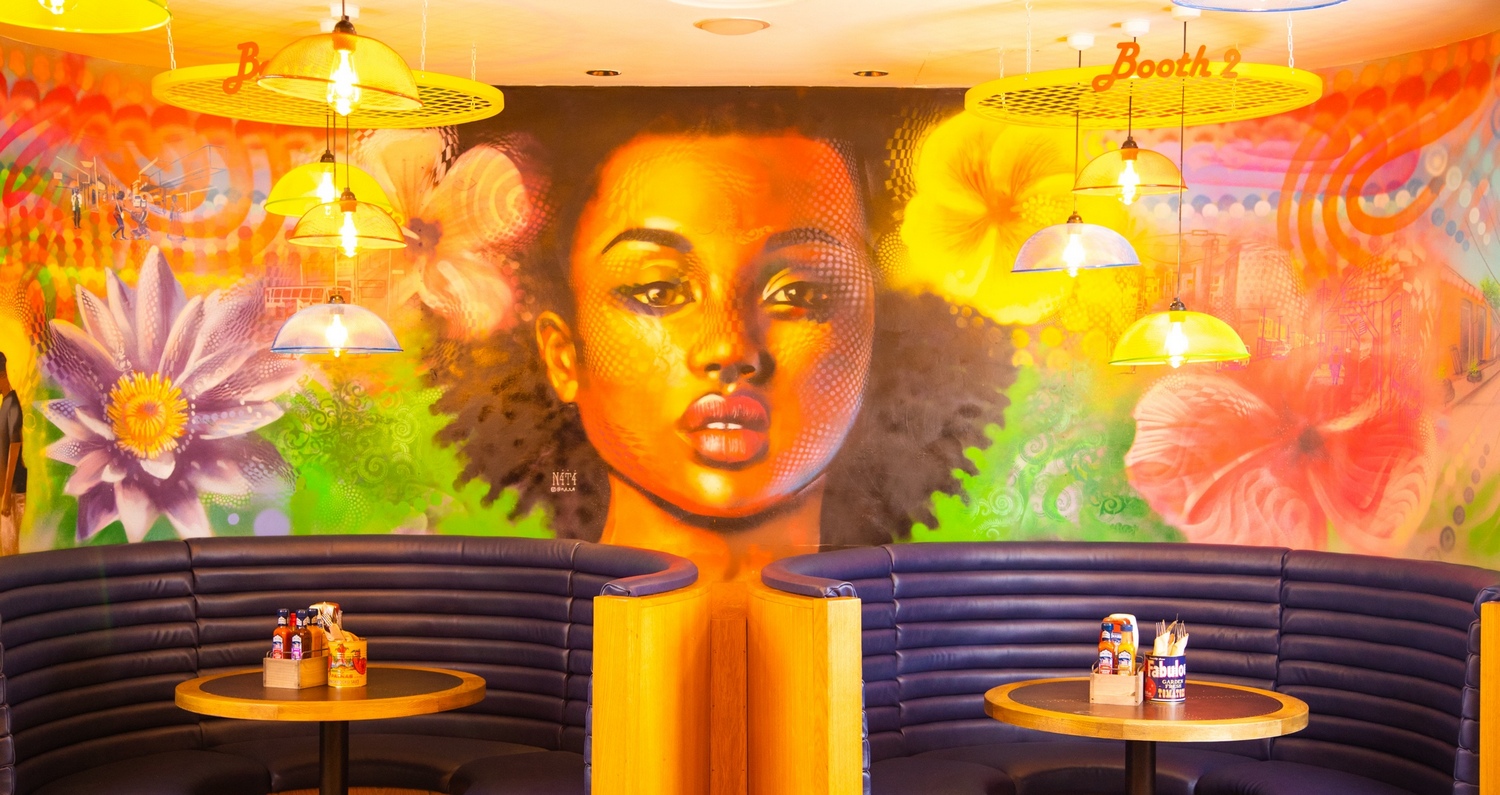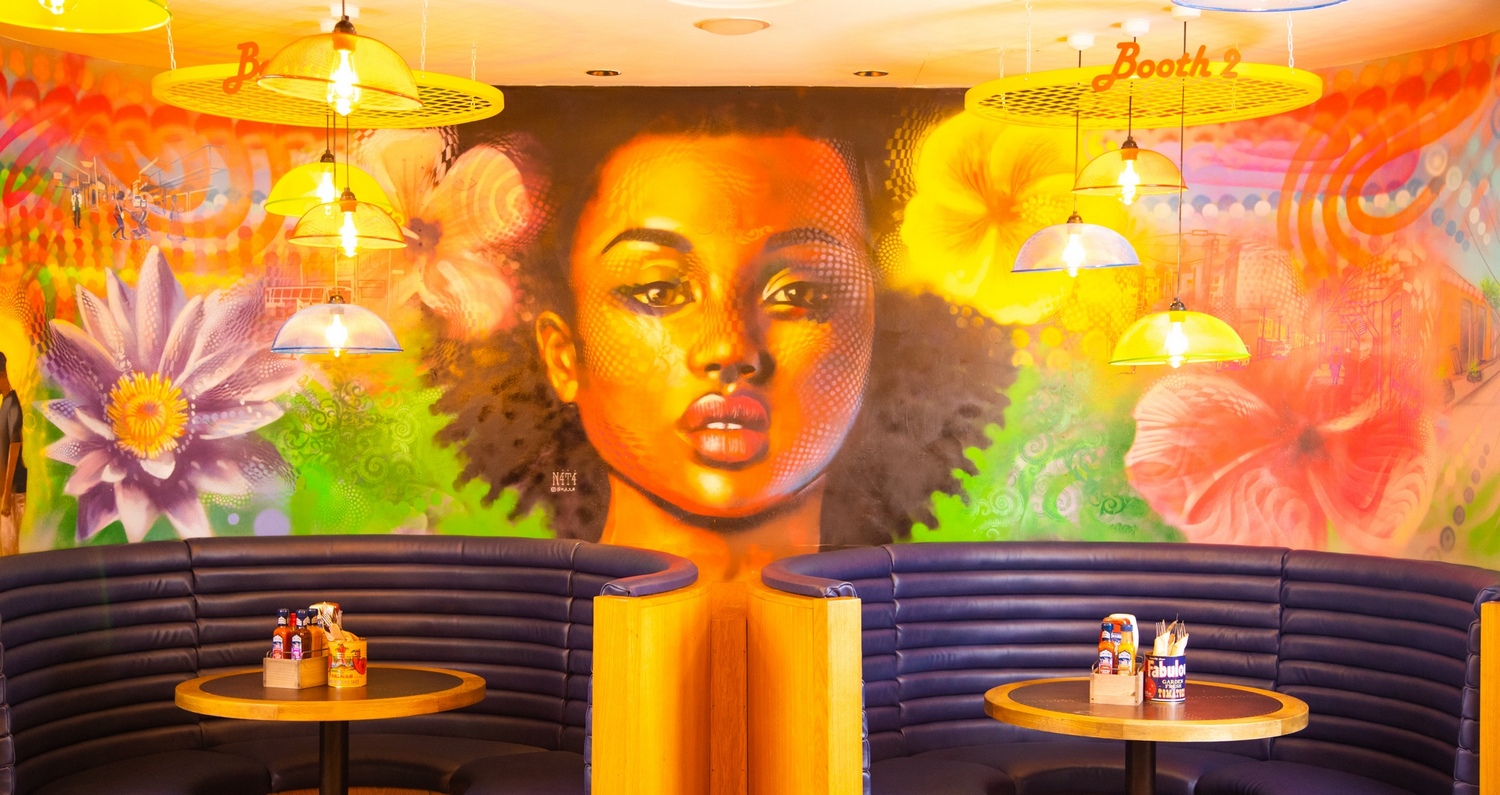 The debut concept offers a menu of proper chargrilled jerk chicken, Jamaican fried chicken, burgers, Caribbean sides, all complimented by draft beers, rum punch and original Jamaican juices; Jamaya has transported the carnival spirit to Touchwood.
Next month, Jamaya will be joined by multi award-winning International Indian dining brand, Asha's, who's 3,710 sq ft contemporary restaurant at Touchwood will be the brand's third UK location, following existing sites in Birmingham and Manchester.