The brand's fifth site in the UK offers three unique nine-hole golf courses, each with its own distinct theme: Pablo, a 'polluted paradise', Gary, a 'scrapyard disco', and Bozo, a 'dystopian fairground'.
Designed by Junkyard Golf Club's in-house team, each course is created from reclaimed and pre-loved materials, with Instagram-worthy elements such as scrapyard slides, jungle bathtubs, and a UV disco room.
Positioned on Paradise Street, in the heart of Liverpool ONE's dining and leisure zone, the new Junkyard Golf Club includes four bars serving its popular party cocktails. A main 'bunker bar' is the nucleus of the site, dishing out classic fairground treats, such as hotdogs and nachos.
Commenting on the opening, Alison Clegg, Director, Asset Management at Grosvenor Europe, said: "Junkyard Golf Club is an innovative and dynamic concept, and a second-to-none addition for Liverpool ONE. We're delighted to welcome the brand to our leisure line-up, especially as competitive socialising takes off as a trend-to-watch."
Sophie Larissa Houghton, National PR & Events manager for Junkyard Golf Club, added: "Liverpool ONE shares our enthusiasm for creating exciting and sought-after experiences for consumers. We are thrilled to continue our UK expansion in the well-connected destination, and believe the opening will complement the buzz and excitement of the city."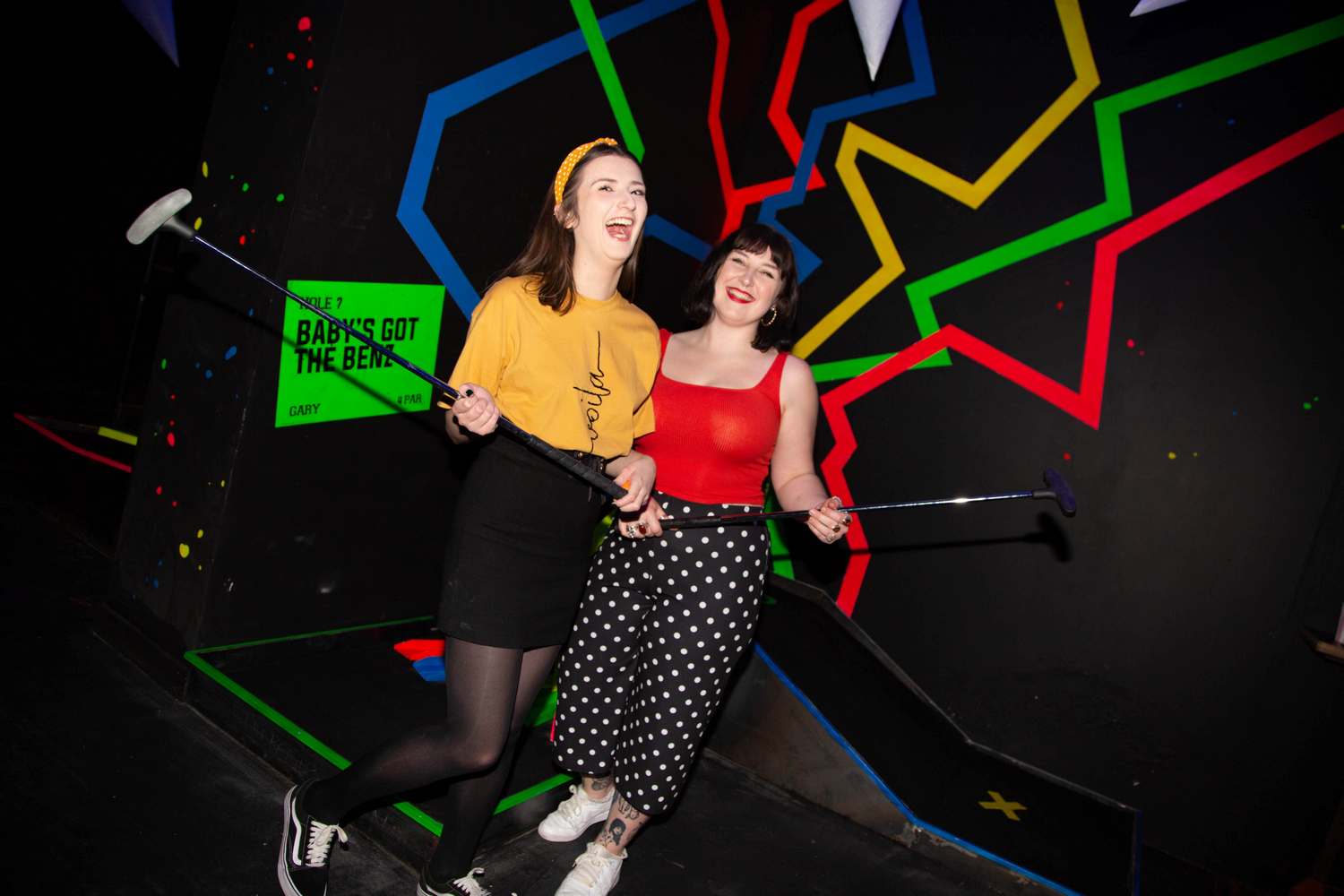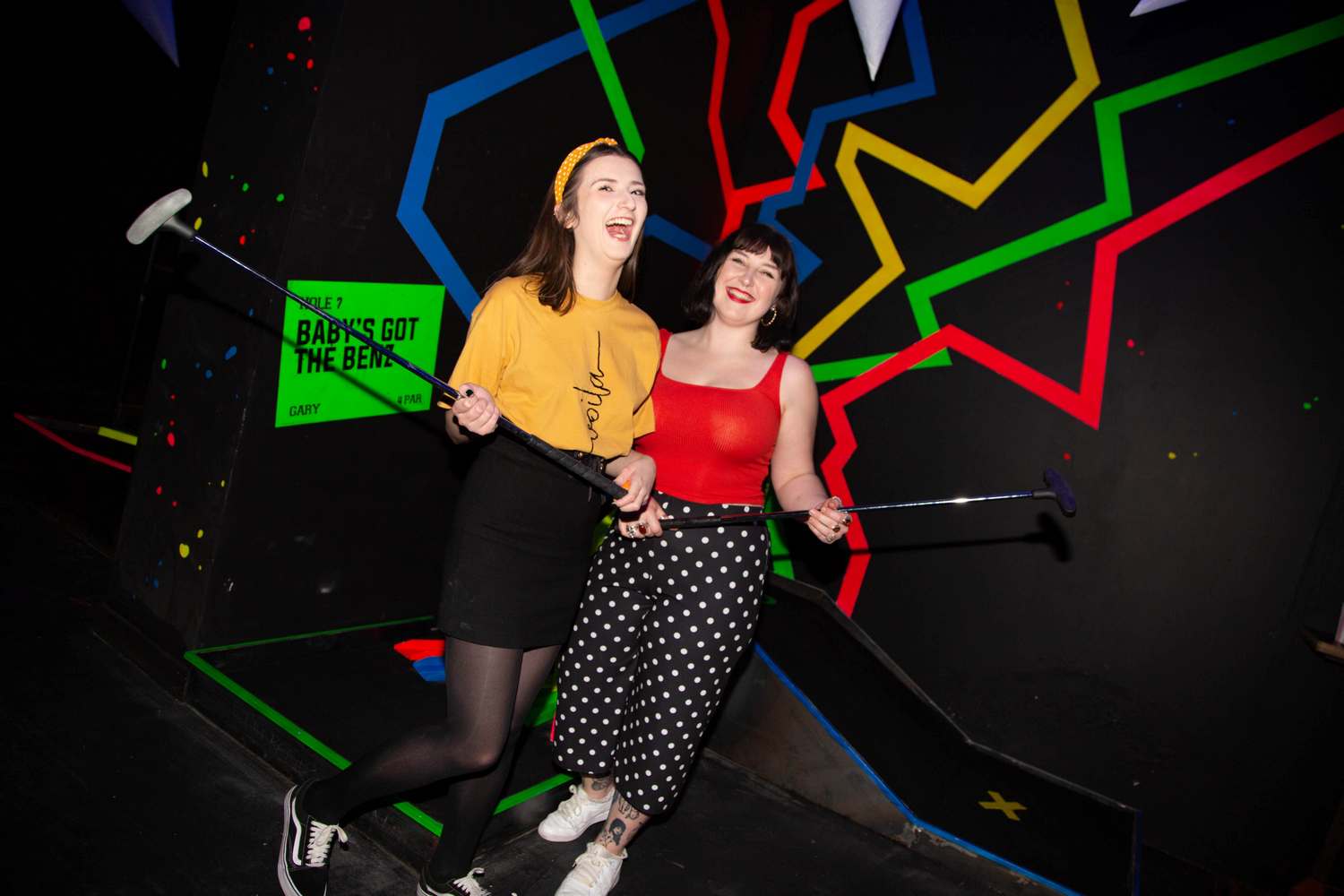 The news follows the recent announcements that Smoke and Dough, the American Italian dining concept, and Aether, the brand-new concept cocktail bar, have both selected Liverpool ONE for debut locations.
Cushman and Wakefield and Metis acted for Liverpool ONE. Junkyard Golf Club was represented by OBI Property.