The consulting firm stoffelzurich surveyed 248 experts from the shopping center and retail industries about what they expected over the next two to three years for the "4th Shopping Center Market Report Switzerland 2017."
The study's forecasts show a bleak picture regarding sales growth, demand for retail space, and store closures. While only 33.6% of experts surveyed in 2013 foresaw a negative sales trend in retail stores and shopping centers, nearly 72% of the participants in the current reporting year were pessimistic. Conversely, 92% of the experts expect an increase in sales for online retail.
The situation for foreign purchases seems to have stabilized. Around two thirds of participants expect foreign purchases to remain at existing levels. Only 26% expect an increase. Regarding demand for more retail space, more than twice as many experts, namely 77% of respondents, believe that this will continue to decline than did in 2015. In terms of store closures, too, almost 55% of all respondents fear further closures.
Refurbishment required
Overall, Swiss shopping centers had to endure a decline in sales of 3% in 2015. The 248 participants saw the greatest need for action in revitalizing and redeveloping centers. This is unsurprising: The average Swiss mall is almost 30 years old. They also sensed a need to optimize the tenant mix and service offerings. Free internet, event marketing and exhibitions, and optimizing mall architecture were seen as relevant, but considered less important.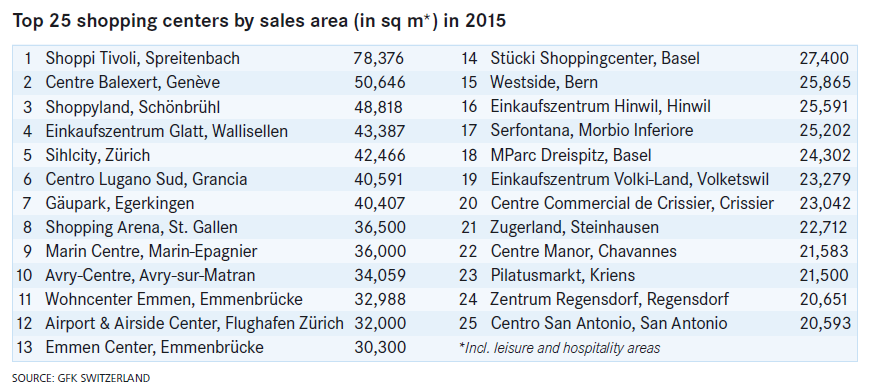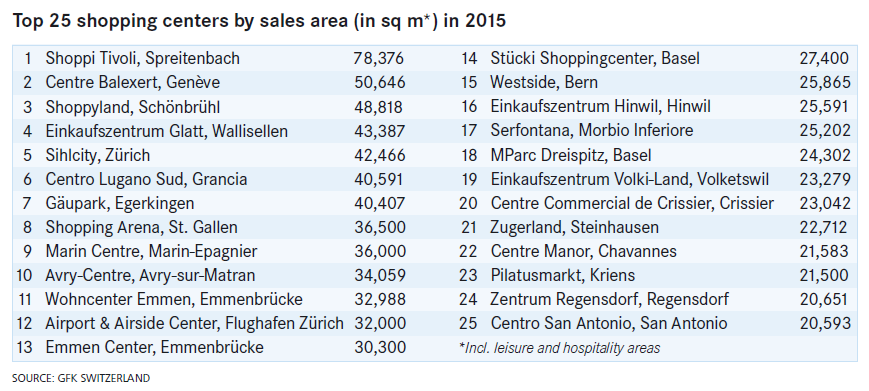 Follow ACROSS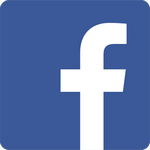 Share this article