The two main investors, ISARIA and Rosa-Alscher, have mandated IPH Handelsimmobilien, one of Germany's leading independent managers for retail properties, with lease management, property management as well as developing a coherent retail strategy. Construction is expected to finish in 2020, while IPH is already in negotiations with prospective tenants.
The 27,000 m² of new space in the west of Munich currently under development includes traditional retail space but also restaurant franchises, service providers and leisure facilities. The target audience for these offerings encompass around 3,000 students at the new local education campus but also the 25,000 inhabitants who will move into the residential parts of the new urban quarter. Additionally, retailers in particular are aiming at vast amounts of potential customers living in the Munich suburbs west of the city that have so far used more central shopping locations in Munich. IPH has identified a catchment area of more than 500.000 inhabitants.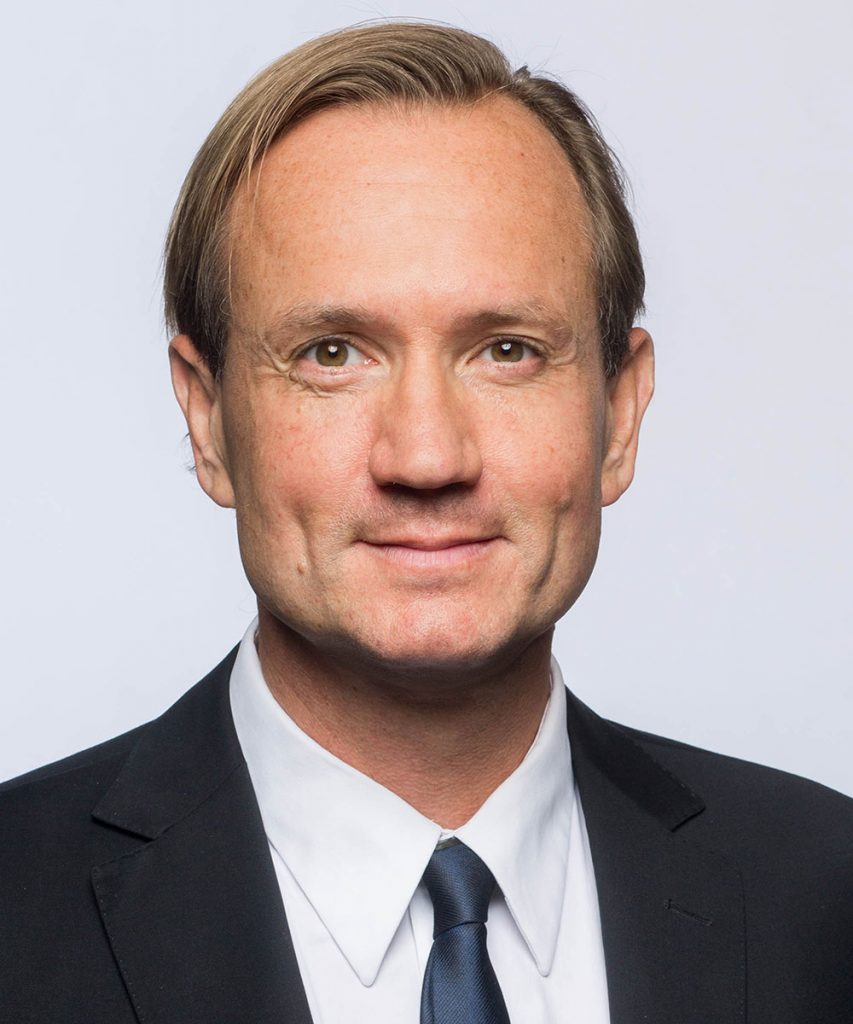 "In close collaboration with the investors and the city of Munich, we are creating not only a new borough but also the marketplace of the future", commented Lars Jähnichen, CEO of IPH Handelsimmobilien. "It is an exciting opportunity to reshape Munich's retail landscape at a truly unique scope. We want to make the most of it by tailoring the tenant mix, concepts and architecture in a sustainable matter that offers added value to all stakeholders involved", explained Jähnichen.