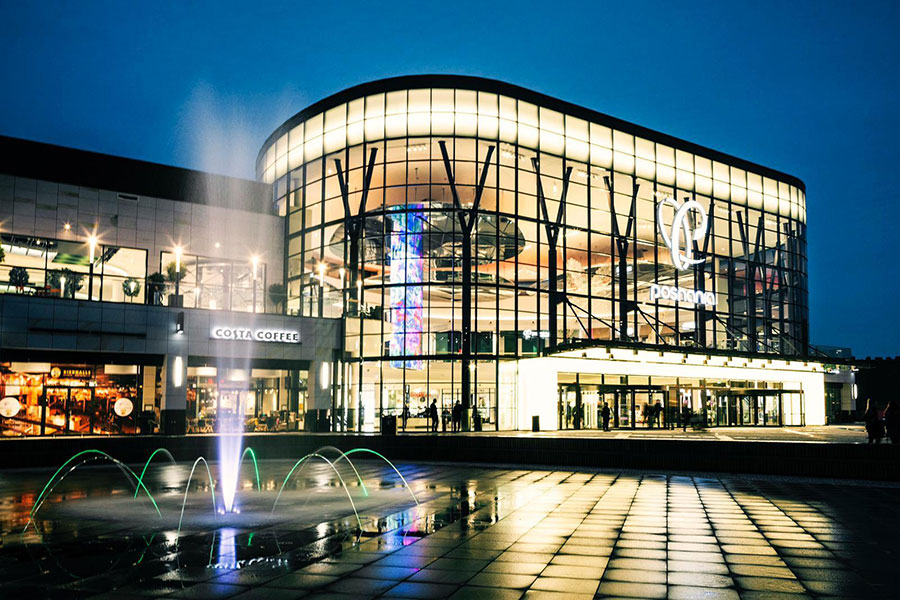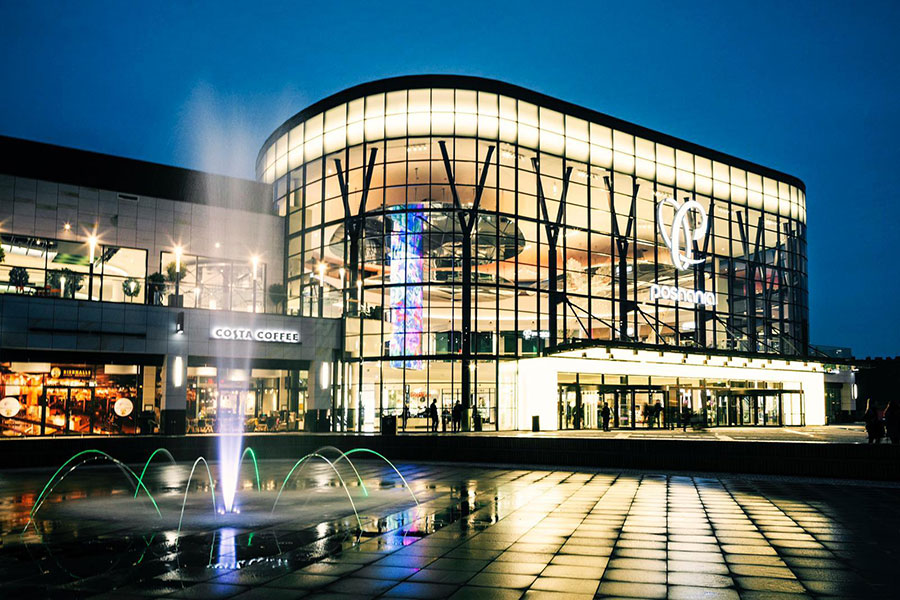 The Acquisition of Posnania by Apsys
Allianz Real Estate Refinances a 300-million-euro Acquisition
Allianz Real Estate, on behalf of several companies within the Allianz Group, has financed the complete acquisition of Posnania shopping center by Apsys via a first-rate loan in the amount of 300 million euros. The 10-year loan will enable Apsys to acquire an unvested minority stake in the 100,000-square-meter shopping center in Poznan, Poland. Since its opening in October 2016, Posnania has developed into a supra-regional retail and lifestyle destination in one of Poland's wealthiest regions, attracting some 12.5 million visitors a year. During the first nine months of 2019 alone, turnover rose by approximately 17 percent year-on-year and the number of visitors by around 10 percent. In 2018, the International Council of Shopping Centers voted it the best large-scale shopping center in Europe. Apsys, in its roles as developer, lessor, and real estate and asset manager for Posnania, expects the property to continue to offer high growth potential in the future.
---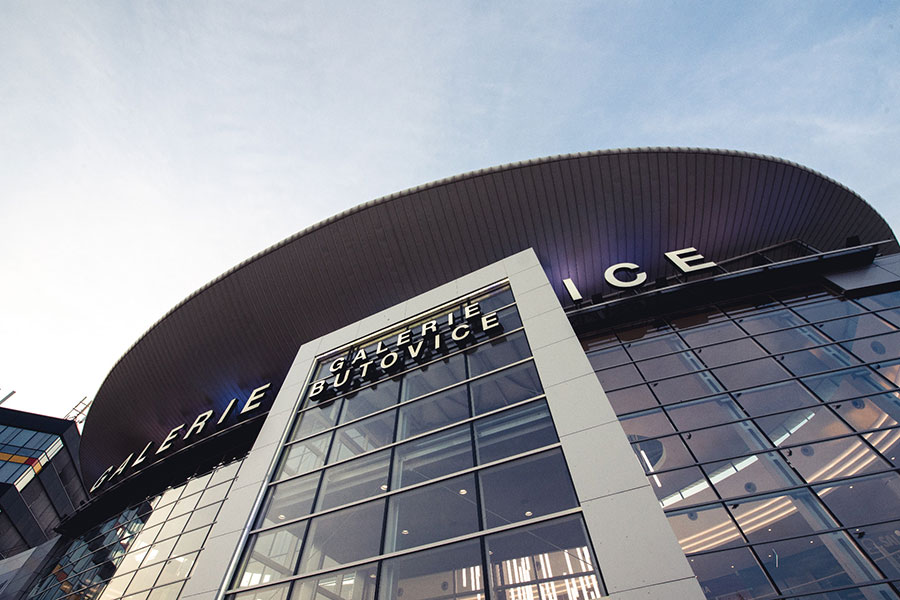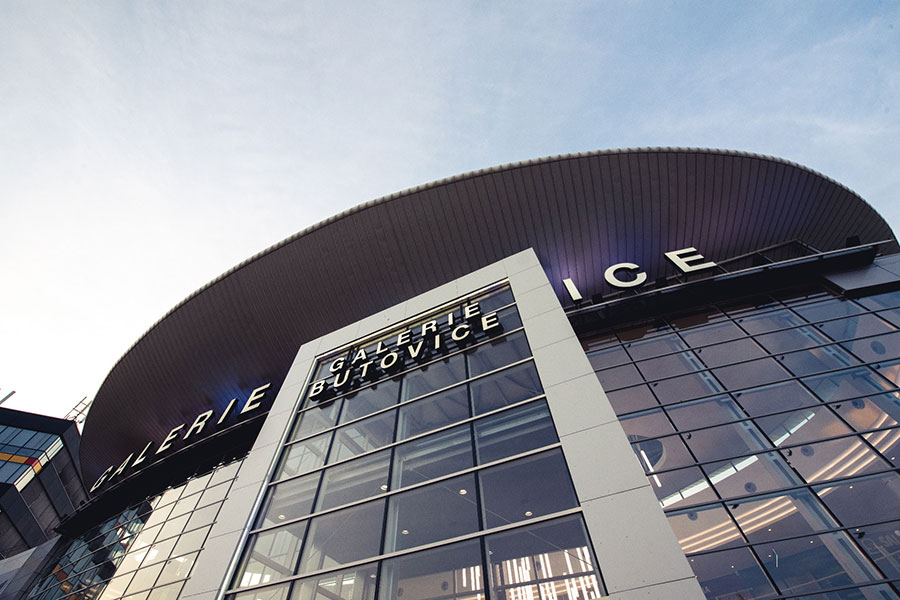 Deal in Prague
Investika Acquires Galerie Butovice
Investika, an open real estate fund, has purchased Galerie Butovice in Prague 5. CBRE advised Investika on the acquisition. Galerie Butovice is the sixth largest shopping center in Prague, boasting more than 80 tenants and a nearly 100 percent occupancy rate. The mall was reconstructed in 2016 and 2017. In 2018, a new furniture shop, Kika, was built — the company signed a long-term contract with the center. The property offers more than 50,000 sq m over two floors, including more than 1,400 parking spaces for visitors. Kika, Albert, H&M, and Electro World are among the biggest tenants. Galerie Butovice, which offers good traffic accessibility, is situated in the middle of a dynamically growing residential and commercial area, directly at the Nové Butovice subway station. This acquisition is an attestation of the dynamic growth of the Investika fund, which has carried out as many as 10 transactions worth billions of Czech crowns since its founding four years ago. The fund made six acquisitions in 2019 and currently owns 22 properties in Czechia.
---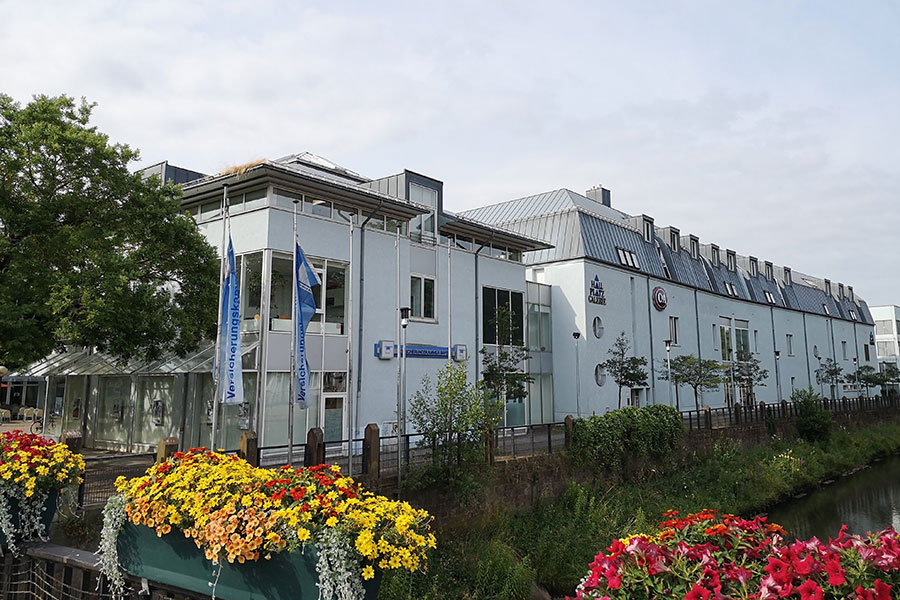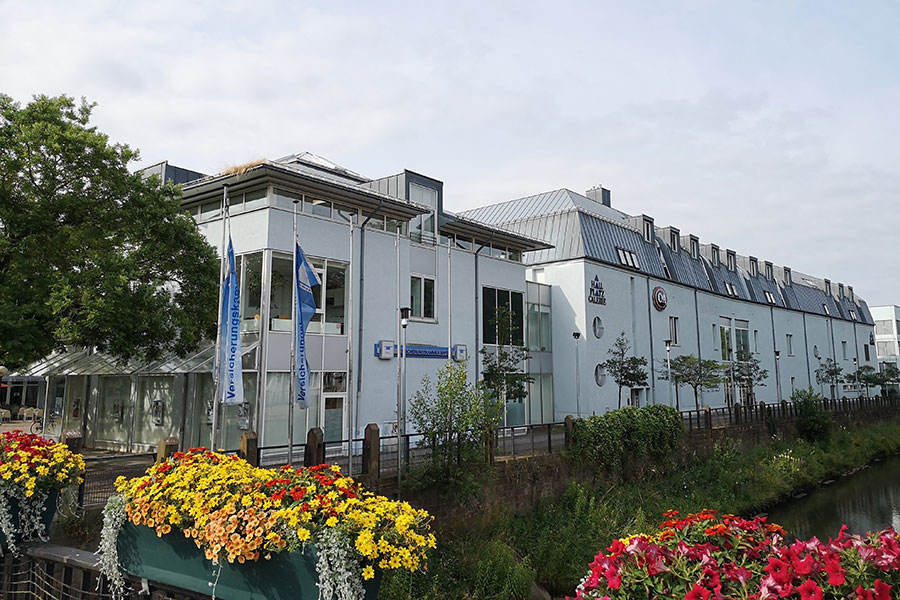 Mercurem Achieves Target Volume
Investment in Hallplatz-Galerie in Zweibrücken
The Mercurem Ef One Sicav Fiar Fund, established two years ago under Luxembourg law, has successfully achieved its target volume of approximately 150 million euros via its investment in Hallplatz-Galerie in Zweibrücken. Hallplatz-Galerie was built at the beginning of the 1990s and comprises a total of around 12,000 square meters of leasable space that includes a mixture of retail, office, and medical space as well as apartments. The building is located in a prime location in Zweibrücken, surrounded by the city hall, the regional court, and the Schwarzbach River. It functions as a gateway to the pedestrian zone and is connected to the municipal multi-story parking garage. The anchor tenants are C&A and CAP grocery store. "We intend to breathe new life into Hallplatz-Galerie, in cooperation with the existing tenants, with new tenants that are compatible with the concept, and with the involvement of the local authorities and inhabitants of the region. Customers, visitors, and tenants should once again experience a sense of enjoyment upon entering the building as well as a quality of stay that has been lacking in recent years," said Roland Schleider, who is responsible for the purchase and revitalization of the property, which is scheduled for completion in 2020.