Ingka Centres, which is part of the Ingka Group, has recently acquired Kings Mall in Hammersmith, London. The property was acquired from Schroder UK Real Estate Fund (SREF) and comprises 27,133 sq m, including a parking garage that offers 604 spaces. The volume of the investment, including the acquisition and future redevelopment, is approximately £170 million.
The plan is to transform the shopping center into a new IKEA-anchored urban, mixed-use destination, which will help to regenerate the Hammersmith area. The acquisition is Ingka Centres' first in the UK and represents a milestone for the company, which, in 2018, announced a new strategic vision and investment of €7.3 bn to transform its business in response to the changing retail environment. Kings Mall will be the first mixed-use project in a downtown location, anchored by an IKEA city store, in the United Kingdom. These urban projects are designed to complement IKEA retail's strategy of opening smaller format stores in downtown locations in response to global urbanization trends, changing customer behavior, and the digitalization of retail.
"Co-created" with the Community
Gerard Groener, Ingka Centres' Managing Director, commented: "Our urban projects are all about drawing closer to more people, and a revamped Kings Mall will serve as an ideal location from which to reach millions of Londoners. Hammersmith is a place where people work, live, and spend their leisure time, and we want to be part of it. It is one of London's main retail, commercial, and residential centers, and has excellent public transport links. Ingka Centres' redevelopment plans for Kings Mall will be heavily driven by the needs of the local community. It will remain a retail-led destination, anchored by IKEA, but it will go far beyond shopping. We believe that we can upgrade assets in good locations, and Kings Mall is a great example of this. Modern physical retail needs to be built around local community needs, a complementary mix of uses, digitalization, and sustainability. We simply have to stay relevant to our customers and understand how people want to spend their time."
Peter Jelkeby, Country Retail Manager and Chief Sustainability Officer at IKEA UK & Ireland, added: "Our plan to open a new city center store in Hammersmith is an exciting next-step, as we continue to respond to people's evolving shopping habits, making IKEA more convenient than ever before. People have been eager to see our affordable range and access our life at home expertise on the high-street for some time, so we are excited be part of a vibrant local community in Hammersmith and London."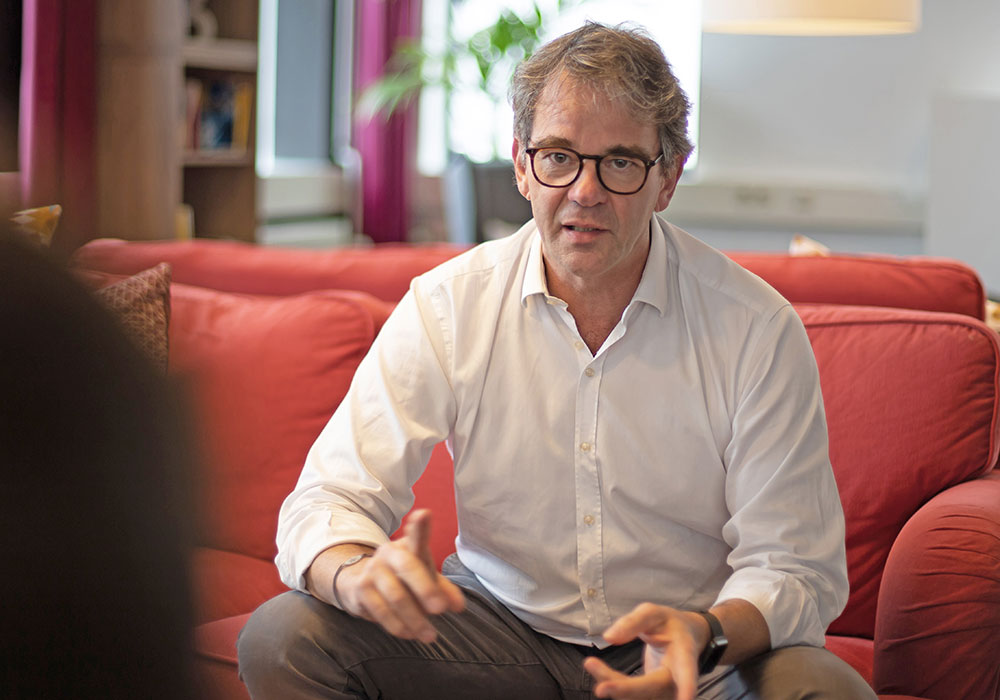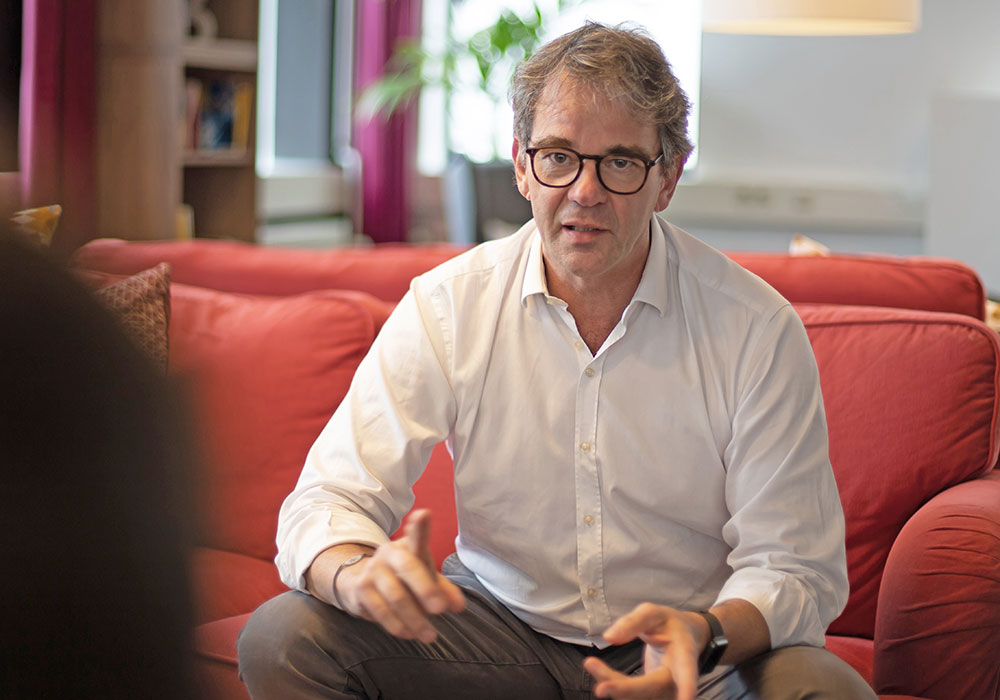 Speaking about Ingka Centres' plans for the shopping center, Groener added: "Our redevelopment of Kings Mall will be 'co-created' with the community to ensure we create a new destination for everybody to meet, shop, socialize, and relax. We will do this through our tried and tested 'Meeting Place Making' workshops. This will enable us to develop a place that adds value for customers, co-workers, tenants, and the wider community. Our goal is to work with tenants and partners who can help us create a place people want to visit again and again. Sustainability will also be at the forefront of the redeveloped Kings Mall. Our aim is to redesign the property around our People and Planet Positive strategy, and we will focus on recycling, reusing, improving air quality, reducing customer travel, and more. As an operator of high footfall destinations, we believe it is our responsibility to make sustainable living an easy choice – especially in big cities like London."
Investing in Digitalization and Innovation
Ingka Centres also intends to invest in digitalization and innovation as it redevelops Kings Mall to make it more relevant for today's consumers, who shop in new ways. At its other "meeting places" around the world, it has invested in digital services like hands-free shopping, loyalty programs, and online communities, which have enabled the company and its tenants to get closer to their customers. It plans to introduce similar features at Kings Mall.
Stephen Cowan, Leader of the London Borough of Hammersmith & Fulham, said: "We are very pleased that Hammersmith will benefit from having this IKEA city store. Ingka Centres will help rejuvenate King Street and improve our neighborhood for all our residents and local businesses. We are delighted to benefit from this huge investment and look forward to working with Ingka Centres, our residents, and the wider community to deliver something really special here." Jessica Berney, Fund Manager SREF, added, "The sale of Kings Mall marks the successful completion of our business plan since the acquisition in 2015, and we look forward to seeing what the new ownership will bring to the scheme. The investment made by Ingka Centres represents an exciting new chapter for the Hammersmith retail environment, while SREF will reinvest the sale proceeds into the other exciting development projects currently underway within its portfolio."