---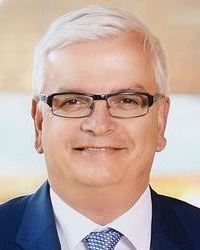 Marcus Wild, CEO of SES Spar European Shopping Centers:
"Over the past 10 years, ACROSS has developed into a well-known international specialist publication on all aspects of retail real estate and has, thus, become one of the first companies to specialize in this asset class. ACROSS has been an essential medium for the internationalization and Europeanization that has taken place in many areas over the past 10 years and has provided the industry with the platform for this. With an excellent network, the publishing house and the editorial staff have succeeded in capturing the voices of the shopping center industry and highlighting the most important developments. The combination of print, online, and social media ensures that readers of the industry magazine always have their finger on the pulse. We sincerely extend our congratulations and wish ACROSS a multitude of readers and continued success in the future! Some food for thought: The contributions are increasingly "partnership-driven", which makes the individual "opinions" less exclusive."
---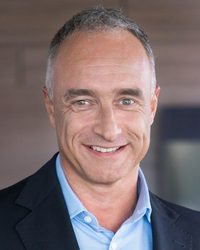 Péter Karai, Sales Director at Futureal Group:
"ACROSS definitely represents something different compared to the other retail publications. The major difference is that it is content-driven, while other magazines are focused on direct advertisements. What I appreciate the most is the detailed, profound, and professional approach to each topic."
---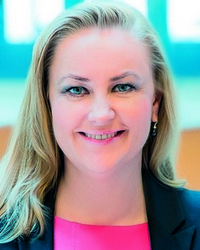 Joanna Fisher, Managing Director Center Management at ECE:
"With ACROSS, a new magazine has established itself on the market and has become an important mouthpiece for the shopping center industry. With its competent reporting, the latest industry news, and its attractive layout, I regard ACROSS as truly enriching and an indispensable industry magazine."
---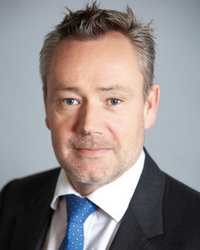 Henrick Madsen, Managing Director Northern Europe at McArthurGlen:
"I particularly like the digital format: It's an immediate source of information that you can get on the go."
---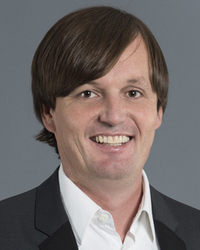 Thomas Mark, President of MK Illumination Group:
"ACROSS connects the shopping center industry and provides a platform to share and discuss current topics. The magazine facilitates the exchange of information across the industry, which is essential. I value the broad reach of ACROSS in Europe, thanks to the printed magazine and the up-to-the-minute information that is quickly distributed via various channels. I'm always impressed by how ACROSS makes use of the full range of print and online communication channels, especially social media networks."
---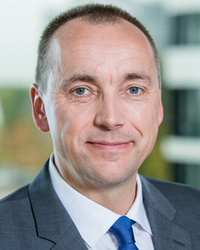 Andreas Hohlmann, Managing Director Germany of the Unibail-Rodamco-Westfield Group:
"In only a few years, ACROSS has evolved into one of the most significant media institutions of our industry while, at the same time, leaving national borders behind. The magazine gives us a unique overview of the developments in the entire European market. In doing so, it brings together topics, companies, opinions, and people.
In addition, ACROSS, for example, through the Advisory Board, offers an exceptional platform for professional discourse among industry decision makers and innovation leaders. To me, ACROSS is a must-read. To establish a magazine like this, you need lifeblood, passion, and know-how. We express our heartfelt congratulations regarding this great achievement."
---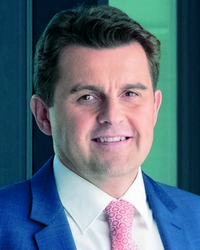 Dietmar Reindl, COO of Immofinanz Group:
"ACROSS, under Reinhard Winiwarter, has developed into a key European retail medium. We are proud that an Austrian company has succeeded in doing this, and we extend our warmest congratulations. Further digital development was an important milestone for ACROSS – keep up the good work!"
---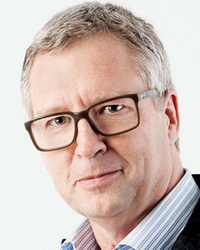 Jacques Sinke, CEO of reteam international:
"I vividly remember the first meeting we had at Expo Real in 2008. I recognized the potential of ACROSS on the spot, but, as with all new initiatives – the proof is in the pudding. Now, after only a decade, ACROSS has become a clear champion within the industry. Congratulations on such a great achievement. Directly connecting with industry leaders as well as their associations and alliances has paid off, as has the strong interaction between digital and print. It is the complete package, just like in retail real estate, by the way. Keep up the good work!"
---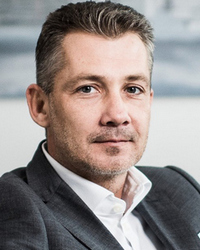 Árpád Török, CEO of TriGranit:
"ACROSS, as one of the only fully retail-focused magazines and online medium in the region, fills an important gap. Over the years, ACROSS has created several innovative solutions for readers and partners in an effort to not only keep up with the market, but to sometimes be ahead of it. Additionally, flexibility with regard to new ideas and solutions is a huge added value, which makes the magazine and its team unique and worthy of long-term cooperation."
---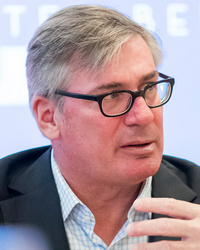 Franz A. Kollitsch, Co-Founder of Invester United Benefits
"A medium that was missing on the market before its first issue was published. It has definitely enriched the industry. I appreciate the comprehensive reports, which provide an overview of all developments and trends. I rarely have to say this but in this case I, for once, see no need for optimization."
---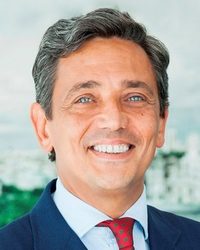 Carlos González, Managing Director at Neinver:
"ACROSS offers us the opportunity to get to know the insights of opinion leaders in the European retail industry, to gain new perspectives on industry trends, and to stay updated on news concerning the retail property sector and our brand partners. It also includes an interesting section about outlet centers, in which we can get and contribute information regarding useful insights and trends."
---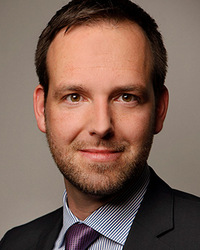 Sebastian Mueller, Head of Retail and Real Estate Consulting at Gfk
"There will be enough topics for ACROSS to cover in the coming ten years to consistently contribute to the transparency of the developments in the European retail scene. We wish them all the best and much success, thank them for their great work, and are looking forward to reading the upcoming digital and print issues!"
---
FREE PDF DOWNLOAD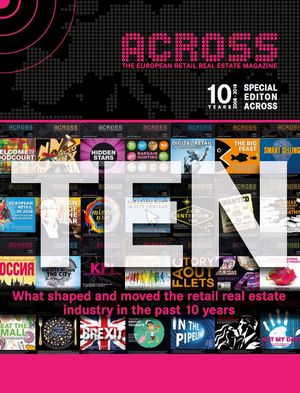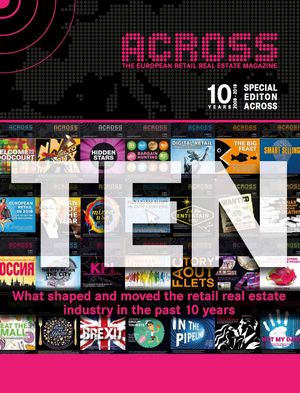 Sign up for our ACROSS Newsletter. Subscribe to ACROSS Magazine.