The shopping center comprises 42,000 sq m and 110 shops. It features a multiplex cinema, food court, as well as an 8,000 sq m outdoor leisure area with water fountains, esplanades and innovative play areas for children. It is anchored by a 24,000 sq m IKEA store together with other leading retail brands.
The Inditex Group – who will have a strong presence with Zara, Bershka, Stradivarius, Zara Home, Pull & Bear, Oysho, Lefties and Massimo Dutti – along with Primark and Mango are all confirmed in MAR Shopping Algarve's tenant line-up. Also joining are C&A, Punt Roma, Sfera (Grupo El Corte Inglés), Tiffosi, Aromas and Sephora. A Pingo Doce hypermarket and Worten electronics store add to the center's strong fashion component. Scheduled to open in summer 2017, it is already more than 70% leased.
Designer Outlet managed by ROS
The first phase of the Designer Outlet, scheduled to open in late summer 2017, comprises 13,000 sq m distributed in 70 stores. The remaining 4,000 sq m will be part of a second phase. The outlet will give visitors access to leading brands at discounts of up to 70% compared to recommended retail prices, all year round. ROS Retail Outlet Shopping will manage the Designer Outlet.
With a total of 180 stores, 1,000 surface parking spaces and 2,500 underground spaces, IKEA Group will invest €200 million in this project that will create 3,000 direct and indirect jobs.
The scheme's name follows the success of IKEA Centres' first project in Portugal, MAR Shopping in Matosinhos, which opened near Porto eight years ago.
Ana Machado, Marketing Manager for IKEA Centres in Europe, – who is Portuguese – affirms that: "The name of our shopping centers in Portugal could only be 'MAR' – which means sea in Portuguese – given the importance of the sea in our geography, history and culture. More importantly, MAR Shopping is already a strong brand, in large part owing to the close connection with the community in Matosinhos and Porto.
We believe that Loulé and all of the Algarve will feel that MAR Shopping Algarve is an active member of the community and a good neighbor who contributes to a better everyday life of people here."
With the light of the Algarve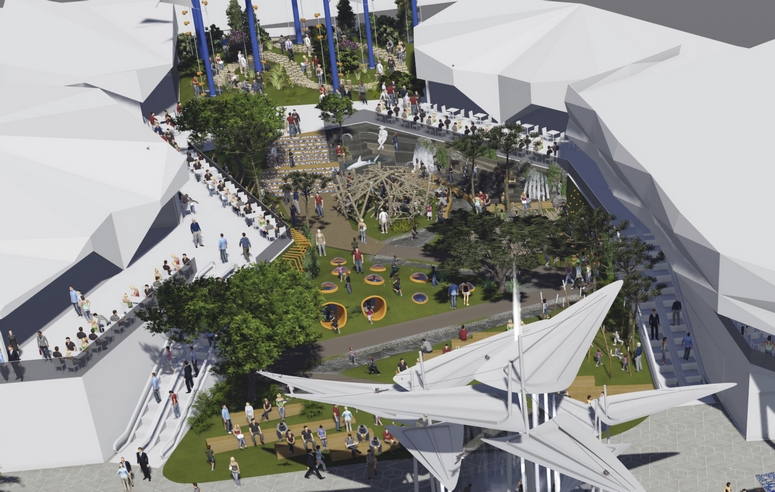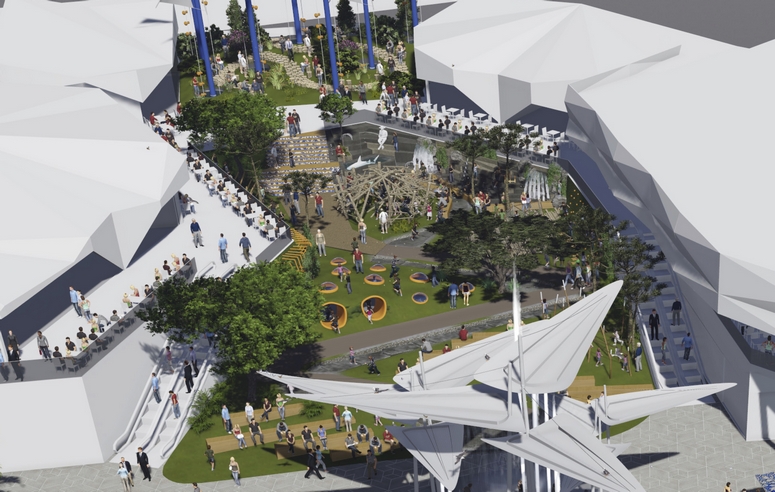 The shopping center's architecture is modern, inspired by Scandinavian design, which combines sophistication and functionality, and touched by the special light of the Algarve. A typical Algarve village, featuring traditional elements of regional architecture, will inspire the designer outlet.
"Our goal is for people to create memories of a perfect day with their families and with us," says Machado.