In June 2014, IKEA Centres opened the first LIVAT Centre in China, in Wuxi. The following year, LIVAT Centres opened in Beijing and Wuhan. The centers' outstanding performance has led LIVAT quickly to become an increasingly recognized brand in China's commercial real estate market.
Ding Hui, Manager of IKEA Centres in China, shared the strong footfall figures for the three centers. LIVAT Wuxi reached 14.1 million the second year, an increase of 17% compared to the first. Footfall to LIVAT Beijing reached more than 24.9 million its first year, while LIVAT Wuhan attracted more than 13.5 million during the first year.
"We exceeded our total goal of 52 million visitors to the three LIVAT Centres, which sets the foundation for our ambitious future expansion," said Ding.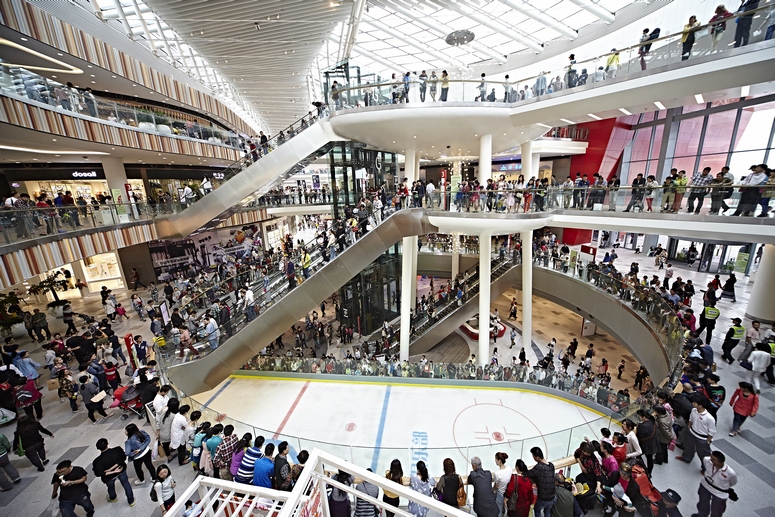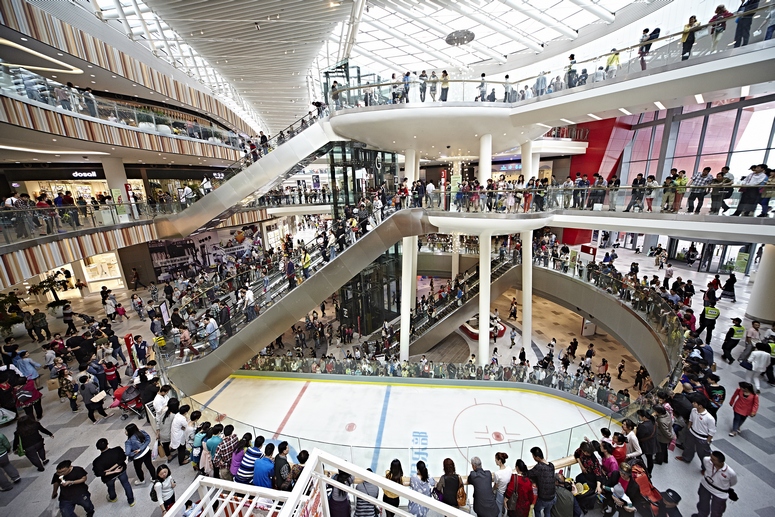 Project in Changsha confirmed
IKEA Centres has confirmed its fourth project in China, in Changsha. Changsha will be the first mixed-use project in the country, with a total investment of approximately 4 billion RMB (approx. €536 million) and will include an IKEA store, a LIVAT Centre, and the singular Soho towers, accommodating residential and office space. The IKEA store is scheduled to open in 2018 and the LIVAT Centre by the end of 2019.
Looking into the company's plans in China, Ding says that IKEA Centres plans to open one new LIVAT Centre each year from 2020. Together with Ikea stores, IKEA Centres plans to target cities with high development potential. The company will focus on the top 15 cities, which include Shanghai, Beijing, Shenzhen, Guangzhou, Xi'an, Wuhan, Hangzhou, Chongqing, Qingdao, Nanjing, and Changsha. By 2030, IKEA Centres plans to have between 13 and 15 LIVAT Centres in China.
 Noticeable Swedish roots
"As part of the IKEA Group, our vision 'To create a better everyday life for the many people' is present in everything we do. In IKEA Centres, we are creating, together with IKEA stores and our tenants, inspiring and family-friendly meeting places for the many people in China; meeting places that include fashion and style, leisure and restaurants, education and sports, and other entertainment activities," said Ding.
LIVAT Centres are perceived by our customers as family-friendly meeting places, with spacious areas to meet full of natural light and Scandinavian design, drawing on our Swedish roots. This Scandinavian touch in our centers differentiates us from other shopping centers in China.
Our centers in China have between 300 and 400 shops, accommodating the IKEA store and other key partners such as Auchan, Suning (a leading Chinese electronic goods retailer), and Jinyi Cinema (one of China's largest cinema groups).
Some of the world's leading brands have chosen LIVAT Centres as their entry point into the Chinese market: O'stin, a Russian fashion brand from the Sportmaster Group; Fanpekka, a children's entertainment brand from the Japanese Group Aeon; and Sleeping Factory, a leading Japanese household goods retailer.
Inditex brought its full line-up of eight brands to China for the first time with Livat as their partner. Old Navy opened its first stores in the Chinese market in LIVAT Wuxi, Beijing, and Wuhan. Today, the only Old Navy stores in Wuxi and Wuhan are in our centers.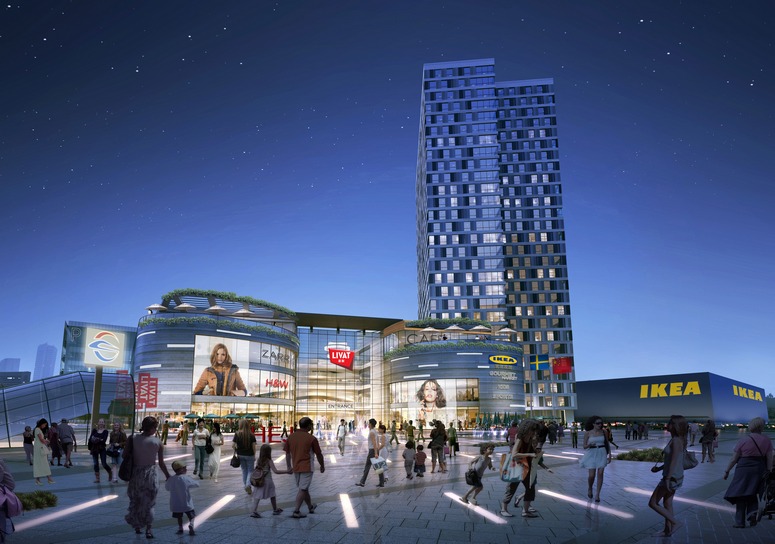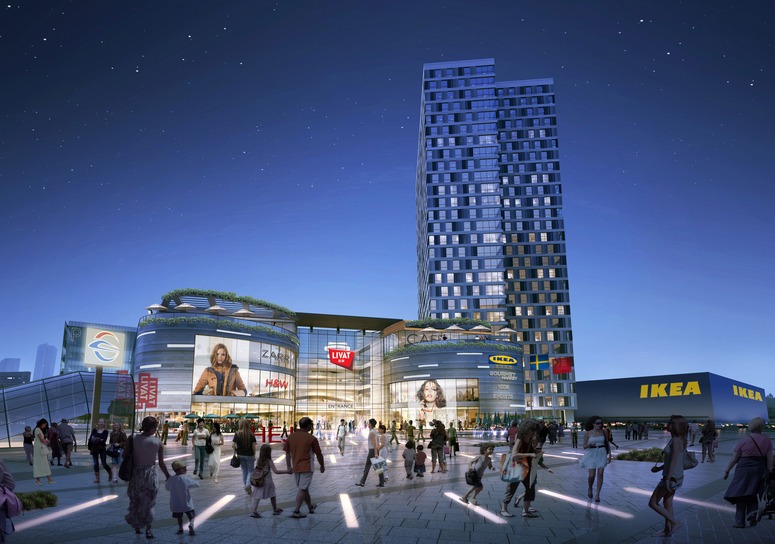 Ample parking important
"The prominence of shops and activities for children in our Chinese centers also distinguishes us in the market. Each of our centers in China has a supervised children's play area, where our younger visitors can enjoy edutainment activities for two to three hours, free of charge.
In the country, providing customers with ample and convenient parking is an important component at our centers, where we offer between 4,800 and 6,600 free parking spaces. LIVAT Centre Beijing, with 6,625 spaces, achieved a Guinness World Records title for the "Largest Underground Car Park in the World."
LIVAT Centre Beijing also has a direct connection to the light rail station, numerous bus lines, and the express highway. Our customers appreciate this convenience, which has created a lot of buzz in the city around the LIVAT brand," commented Ding.