Major success for Adigeo in Verona: During its annual European conference, the International Council of Shopping Centers (ICSC) has presented the ECE shopping center with the "European Shopping-Center Award 2019".
The new shopping destination in Verona, Italy, received the coveted award by winning the "New Development" category, thereby outclassing major competitors. An additional recognition in the "refurbishment" category was provided to PEP Munich shopping center for its successful repositioning and modernization.
"We are very pleased to receive the award and the recognition for the two centers as they confirm the quality of our work," said a happy Joanna Fisher, ECE Managing Director Center Management. "We are especially happy that Adigeo contributed to further developing and strengthening the surrounding Verona neighborhood. Enlarging the center space already during the construction phase shows the interest of both retailers and the people of Verona."
Adigeo Verona, awarded "Best New Development", is one of the largest and most modern inner-city shopping centers in Italy. In its jury statement, the ICSC emphasized the center's impressive architecture, its modern and innovative approach, and its overall concept based on sustainability principles. The center was opened in 2017, boasts a leasable area of 47,000 sq m, and accommodates 130 specialist stores. 25,000 customers come to the center every day. Adigeo also scores points in terms of sustainability: It is the first ever shopping center in Italy to receive a Platinum LEED Certification. It is part of the "ECE Prime European Shopping Centre Fund II" managed by ECE Real Estate Partners.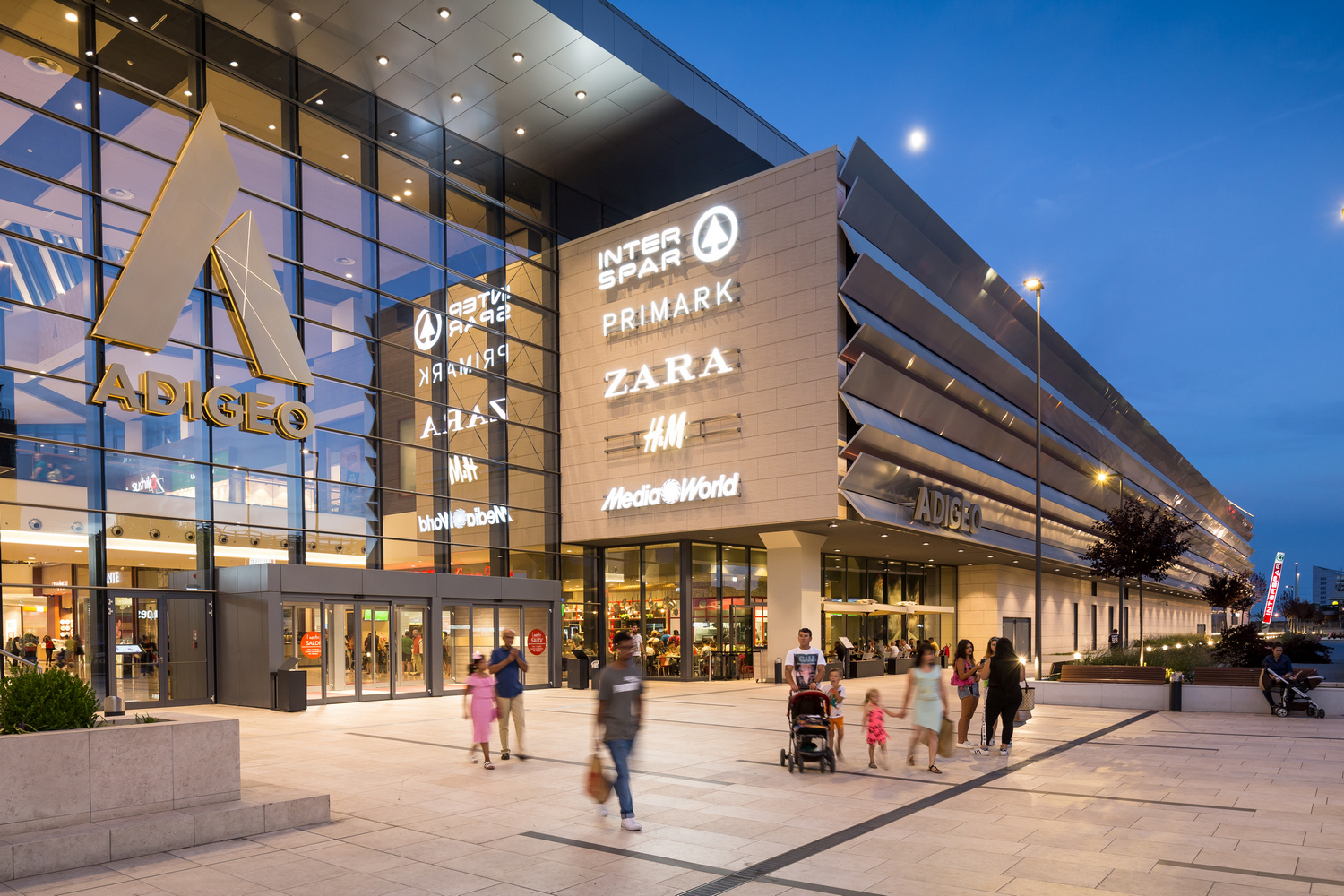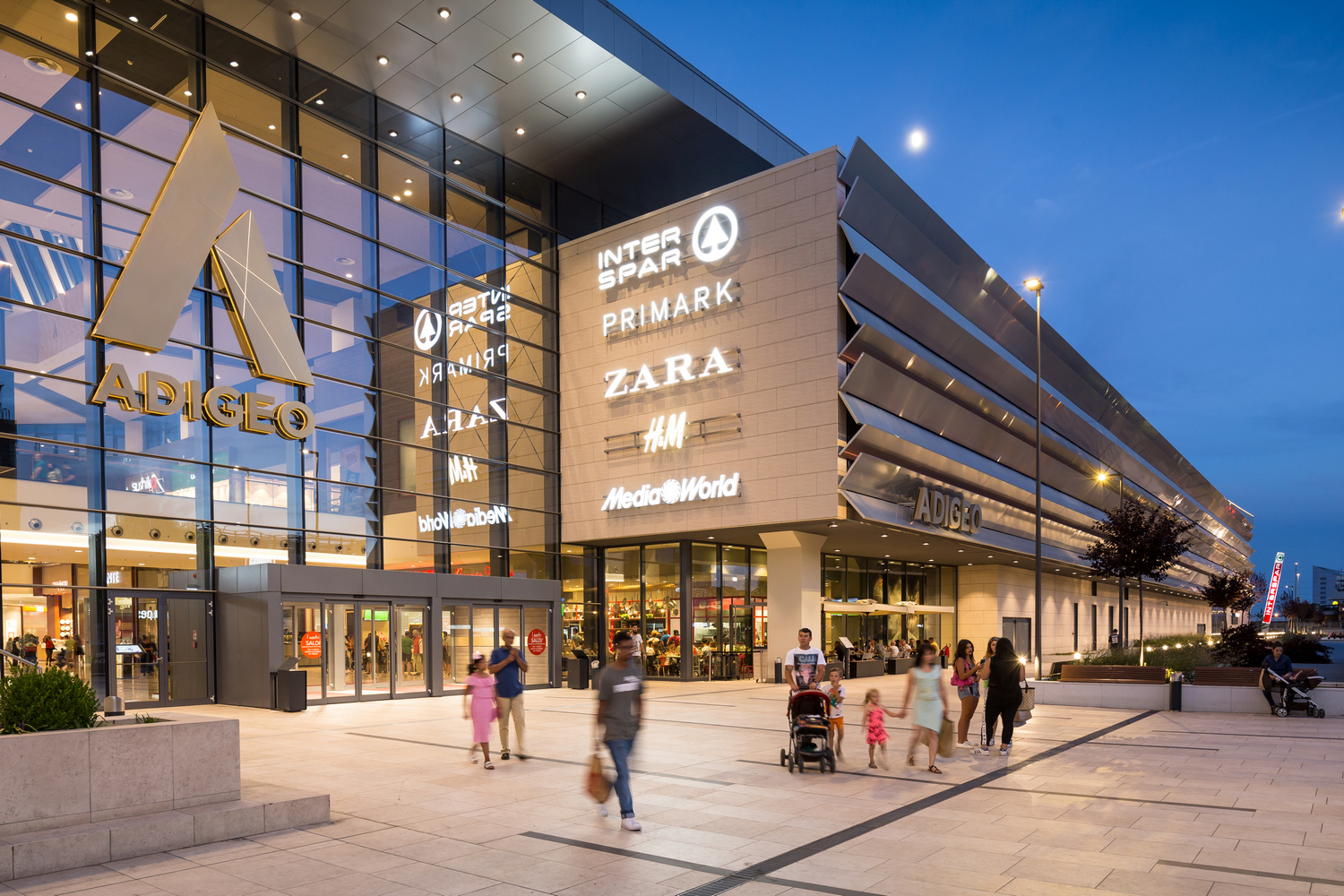 Recognition for refurbishment of PEP Munich
In addition to the award, PEP Munich was recognized for its modernization, repositioning, and extension to the value of 85 million euros which were initiated by nuveen and conducted by ECE. ECE and nuveen have comprehensively strengthened PEP: Footfall and the length of stay of the customers have increased by approximately 20 percent since the completion of the modernization.
Today, the catchment area comprises a million more inhabitants than before. The repositioning, which was completed in May 2018, included a comprehensive modernization of the existing mall, an extension of the sales area by 8,000 sq m, a reworked marketing and service concept with a modern atmosphere, contemporary customer services, and an improved quality of stay. Furthermore, a completely new ceiling design, an attractive lighting concept, and new, highquality seating, and an indoor playground were added to the existing parts of the center. Now, PEP accommodates 135 specialist stores on three floors and is the largest shopping center in Bavaria boasting a leasable area of 60,000 sq m.