By Jasu Jaranka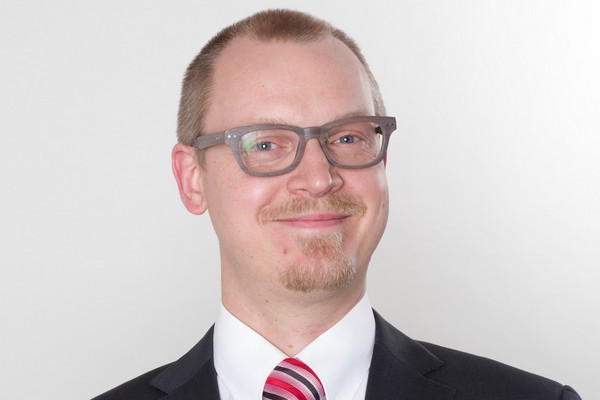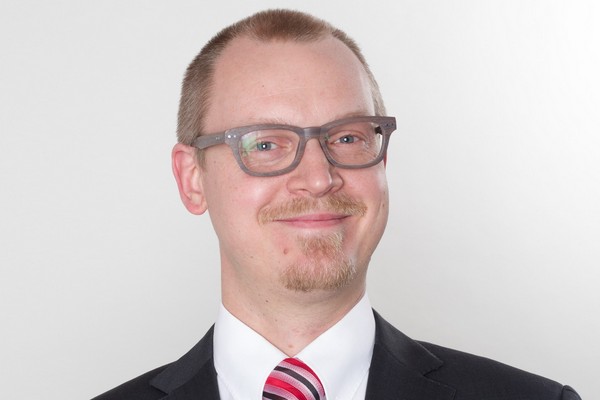 Technology and data-driven services are changing the world around us and traditional facility services are also in a flux.
We have seen the first innovations in facility-related services, such as facility automation, interconnected devices, and IoT hygiene dispensers, but this is just the beginning. In the future, we will see hyper-connected facilities and completely new types of technology-enabled services.
When I first got into developing a digital service for facilities, I had no idea where this journey would take me. In the beginning, it was just a handful of electronics, networks, and data. Now, this data is changing the entire industry.
Where previously it was about delivering hygiene services to customers, we now improve customer experience, optimize cleaning, reduce waste, and bring so much more value to our customers.
For shopping centers, and basically for any commercial facility, customer experience and satisfaction are critical. As studies* suggest, there is a clear connection between customer satisfaction and the amount of time they spend at a shopping center. It is also proven that satisfied customers have a higher marginal propensity to consume, so it makes perfect sense to keep the customers happy.
Now, the ways of satisfying customers' needs are evolving and a clear trend is to offer improved leisure areas that address the culinary and social needs of people of all ages and that integrate into customers' daily lives. Jorge Morgadinho also pointed this out in his "Opinion" (see ACROSS Magazine 4|2016, pages 12-13).
Improved leisure areas could be considered as a service along with the sanitary facilities. After conducting a study** on the matter, we found out that almost a third of the respondents select the place to shop based on the cleanliness of sanitary facilities.
Another surprise was that the customer experience in sanitary facilities is quite persistent: 44% of respondents could remember how clean or nice the restrooms were at places they had visited, even after many years.
How can the customer experience in sanitary facilities be improved? Cleanliness and hygiene are an easy answer, but what else? Nice design and well-thought-out lighting are essential too, but there is more.
After installing sensors on our hygiene dispensers and conducting a user study at one of our customer premises, we noticed two major elements in improving the customer experience. When we informed the customers that the facility has "smart" dispensers, which never run out and through which the customers can give feedback, there was a significant improvement in customer satisfaction.
Secondly, monitoring the cleanliness of restrooms enabled optimized cleaning, which in turn raised the service level of these facilities and reduced significantly wasted time and effort for cleaning services.
In conclusion, although technology poses new challenges and requires new investments, it can enable new ways to improve customer experience and satisfaction.
* Linking measures of customer satisfaction, value, and loyalty to financial performance. Burke Institute, 2004. / "Pääseekö täällä vessaan?" Pro gradu by Samuel Piha, 2013.
** User study at Jumbo shopping center by Ediste Oy, 2015.
Follow ACROSS on