Even architects today must consider the competition between online and offline retail.
Lara Marrero and Owain Roberts, both retail practice area leaders at Gensler, responded: "In the past, there was speculation that online would kill off physical retail. That's not going to happen. However, there's a huge amount of pressure on the physical to be an experience and to have all the best elements of online shopping; whether it's contextual marketing, instant fulfilment, exclusive products, or personalization. Consumers go to physical stores for the experience, but want a seamless brand experience as well."
Marrero and Roberts are backed by a stellar company. The design and architecture firm Gensler was founded in San Francisco in 1965. As of 2015, it operates offices in 46 cities in 16 countries and has more than 2,700 active clients. Globally, retail accounts for a large proportion of the projects the company works on.
Gensler has been named by VMSD (Visual Merchandising and Store Design) magazine as the Top Retail Design Firm for five years in a row and they have often been recognized with awards for their design work.
Testaments to art
Cadillac House on New York's Hudson Street is one of the projects the architecture firm opened last year. This 1,100-sq-m, street-level space is not a dealership—you couldn't buy a car there even if you wanted to.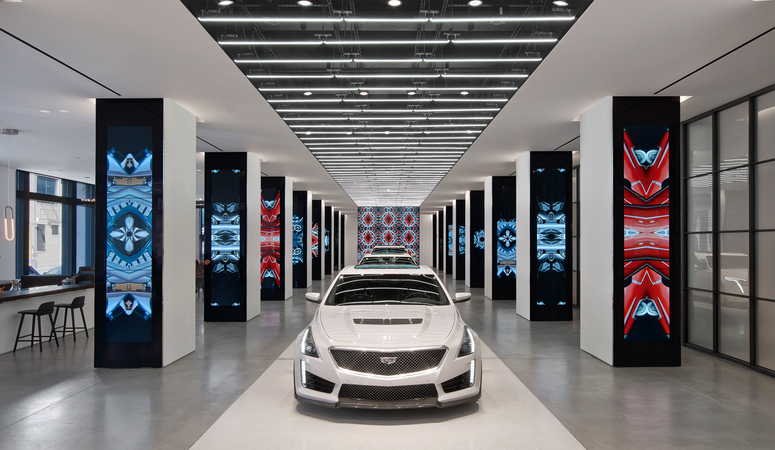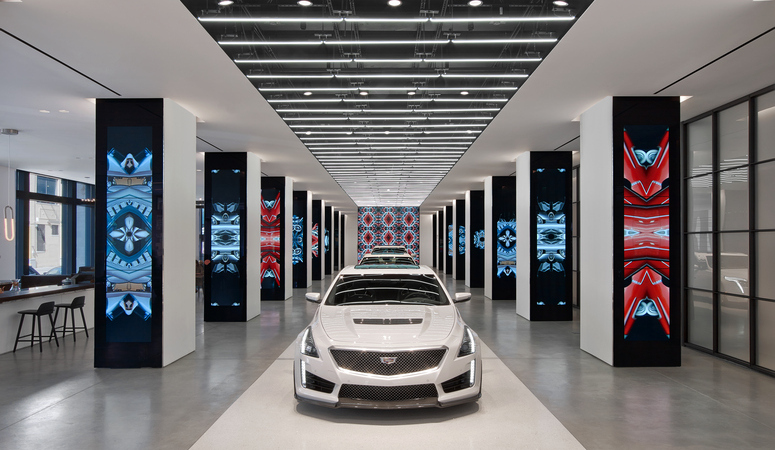 It's not a showroom, a retail destination, or a company workspace. It is a testament to art, culture, fashion, film, and the members of New York's creative community who make it all possible. It embodies Cadillac's willingness to push automotive innovation past established norms.
The space physically extends Cadillac's recently issued challenge to "dare greatly"—an ethos that draws inspiration from past individuals who defied convention and changed the world in the process.
The luxury department store El Palacio de Hierro is another Gensler project. The city of Querétaro lies two hours north of Mexico City. As the capital of the most diverse of Mexico's states, Querétaro is attracting investors with big plans for the historic colonial town.
When the Mexican retail chain El Palacio de Hierro asked Gensler to design a 28,000-sq-m luxury department store there, it set out to uncover the region's DNA through site and field research. To begin, Gensler created a storyline that spoke compellingly to Querétaro's varied landscape and rich spirit, including its high desert, tropical forests, and lush jungle to the east, and dusty brown hills and tumbleweeds to the west.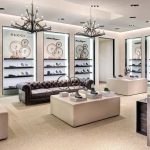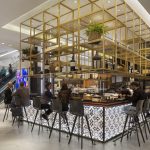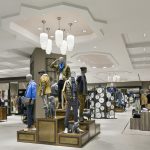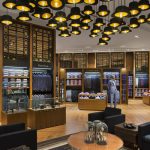 Follow ACROSS on