Created to empower young people to take local action on climate change, the Greener Futures Fund has awarded 11 organizations from across the Liverpool City Region grants of up to 5,700 Euro, collectively benefitting around 900 people. All of the initiatives the Fund is supporting benefit people aged 24 years and under, with beneficiaries including Centre 63 which focuses on food growth and waste prevention, Brighter Futures Northwest which encourages young people to care for green spaces, and Theatre in the Rough Festival which provides creative arts to support climate anxiety in young people. While the primary focus is environmental action, the fund is also helping projects that aid young people's mental health and access to nature.
The Greener Futures Fund forms part of Grosvenor's new 1,1 million+ Euro community investment program and has been created by Liverpool ONE with the Community Foundation for Merseyside.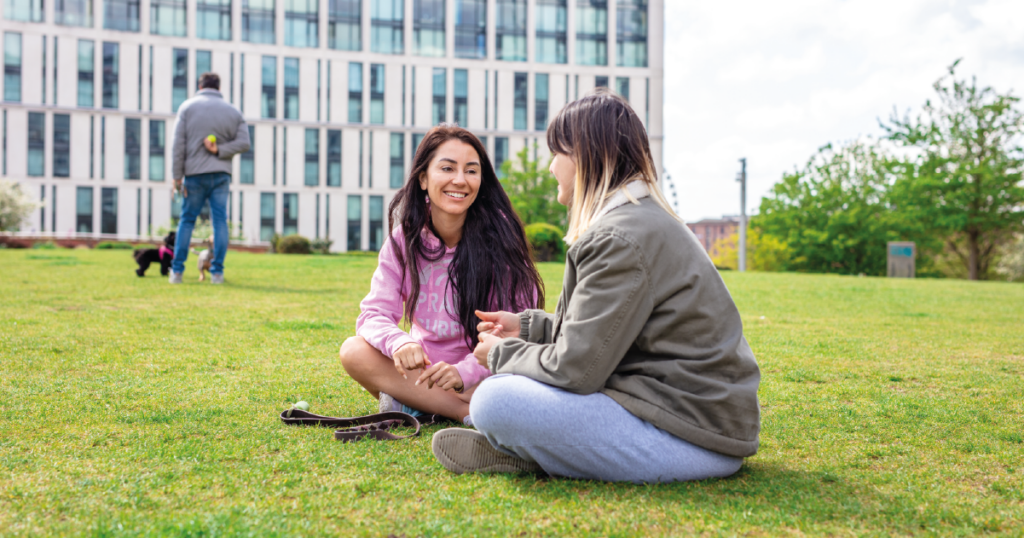 Donna Howitt, Place Strategy Director at Liverpool ONE, commented: "Liverpool ONE is a 170,000 sq m hub with a strong community at its heart. We have always been a proud and active contributor to the Liverpool City Region and the launch of the Greener Futures Fund allows us to take that to new levels. Through it, and by working with partners, we can make an even more significant contribution to achieving a greener future for the region."
In another example of the importance Liverpool ONE places on maintaining and nurturing the environment, Chavasse Park, the 20,000 sq m open common at the heart of the destination, has achieved a prestigious 'Green Flag' award for the tenth year in a row.  The Green Flag Award is the benchmark international standard for publicly accessible parks and green spaces.  The award recognizes the significant role Chavasse Park plays as a green focal point in the city center, as well as its very high standards of sustainable management and biodiversity.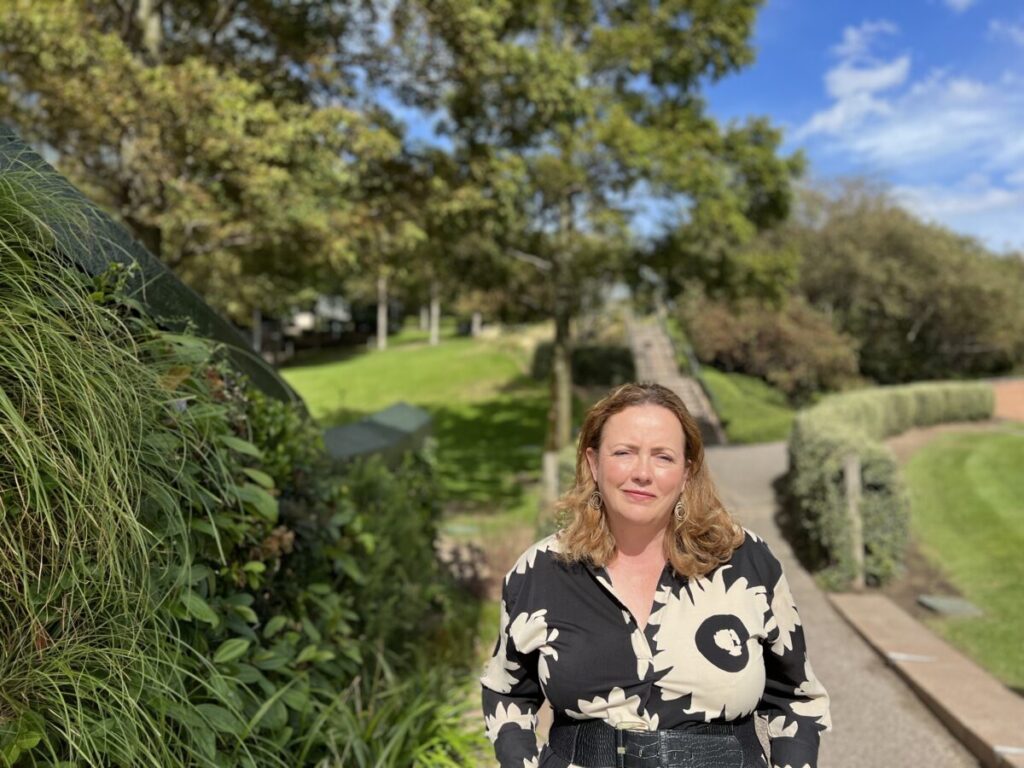 Finally, spearheading Liverpool ONE's environmental, social and governance development is the appointment of Allison McGuinness as ESG Manager. McGuinness brings a breadth of experience in implementing ESG-focused strategic behavioral change across the public and private sectors. She will play a primary role in leading Liverpool ONE's journey to achieve carbon-neutral status by 2025 and net-zero status by 2030.
These latest environmental initiatives complement broader ESG enterprises at Liverpool ONE, many of which are delivered by the Liverpool ONE Foundation. Established in 2009 to support the Liverpool city region financially, the Foundation invests in community projects that promote positive mental health and well-being among the city region's young people. Since its launch, the Foundation has donated more than 2,8 million euros to community projects.