Based on the standards of the Global Reporting Initiative (GRI), the Corporate Responsibility Report guides the reader through the ideas and solutions the company has identified and realised so far in the commercial, workplace and environmental areas.
"Our credo is 'Shaping the future of sustainable Travel Retail'. We have to be ambitious and bold by contributing to the UN goals. The ten principles of the UN Global Compact are very significant guidelines for our everyday balancing act: operating a successful business by carefully reflecting on every economic decision, environmental and social risks and the opportunities. We are inspired by those who are ahead of us. And we need to demand an equally strong commitment from our suppliers and business partners. This means sitting together at one table and setting standards along our value chain and across all categories represented in the Heinemann shopping baskets," said Kay Spanger, Chief Commercial Officer at Gebr. Heinemann.
Example initiatives from Gebr. Heinemann's new CR Report:
In August 2018, Gebr. Heinemann joined the United Nations Global Compact and committed to make its ten principles on human rights, labour, environment and anticorruption a core part of the company's corporate strategy. In the area of environmental protection, the company's activities range from office materials procurement according to environmental criteria and the "Ecoprofit" certification of the corporate headquarters to high-tech solutions at the logistics centers that contribute to energy and emission savings such as the Tesla Semi all-electric trucks, which have been ordered and will be used by the company's Norwegian joint venture Travel Retail Norway (TRN) as soon as they are delivered. In terms of HR management, key priorities highlighted include the systematic review of social standards at the company's international sites and with strategic partners (based on OHSAS, ISO and ILO standards and application of industry-standard audit schemes for social compliance) as well as the further extension of professional development programmes. At the retail locations, initiatives range from promoting the region through local designs and products in close cooperation with local business partners, reducing the number of plastic bags, saving materials in shop design and shop fitting to supporting innovative approaches such as the European Travel Retail Confederation's ETRC digital off-pack solution.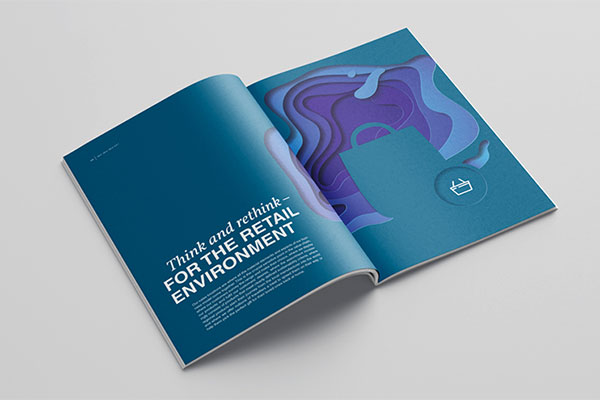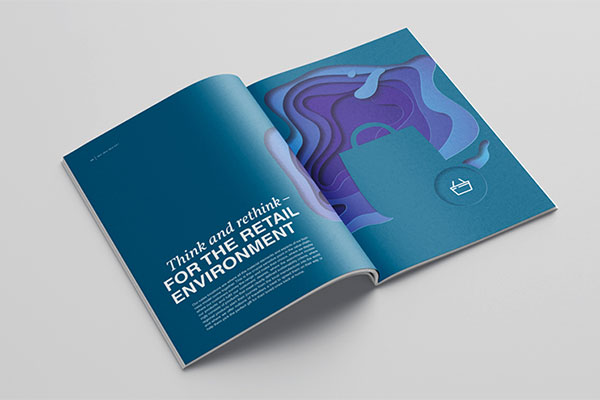 "We are looking very much forward to be on this exciting journey together with our colleagues, partners and travellers around the world. We are aware that the corporate responsibility initiatives documented in our CR Report are just the beginning. While highlighting what has already been achieved we are also very clear about naming what still needs to be done. We will take small steps first to have a successful journey towards greater sustainability in Travel Retail," concluded Jennifer Cords, Director Corporate Affairs at Gebr. Heinemann.