By Jörg F. Bitzer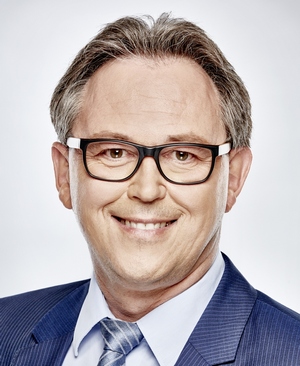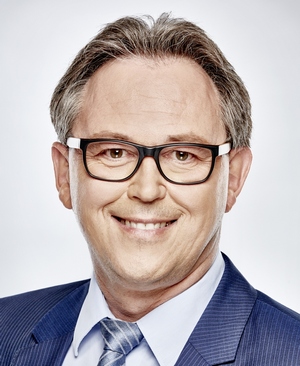 The logic also runs in the other direction: If the objects are attractive in terms of their location, utility, accessibility, and divisibility, for example, then they attract retailers. It is clear that the future of retail real estate is intricately and directly linked to the future of retailing and the future of retailers. In no other segment of the real estate industry is this 1:1 connection so palpable and quantifiable.
The current uncertainty about the future development of the most important retail markets, in terms both of purchasing power and consumption allocation (shopping vs. leisure vs. security vs. experience) is leading to changes.
This is visible not only in shorter average lease terms that ensure both sides flexibility and new lease models (e.g. frequency-based rents vs. sales-based rents) that take changing consumer habits into account, but also in the fact that there is a clear, Europe-wide reduction in overall transactions.
Although this development can currently often also be explained by a lack of object listings, from the way things currently appear, the current available retail space in the EU of about 590 million sq m will no longer be needed in the medium term, at least in its current form. Current estimates predict that the available retail area within the EU-28 will shrink by 10-15% over the next 10-15 years.
Digitalization and changing consumption patterns mean that traders will withdraw from "B" and "C" locations in the medium to long term and will increasingly cut back on space in the countryside in favor of space in highly-frequented cities. For example, the number of retail outlets in Austria fell by 4% in 2015, while the amount of retail space in use decreased by 2%.
Retailers will increasingly take a "good-better-best" approach and settle on singular top locations rather than operating numerous—often unprofitable—sites. Being present and therefore visible remains important, but this no longer means being available "everywhere on every corner" in the age of virtual worlds and digital super-availability.
The future will belong to market-dominant retail stores that are attractively managed, flexible, and able to integrate digital trends. Retail agglomerations that successfully make the leap from a bundle of shops to modern urban centers that combine all aspects of the above-mentioned "consumption allocation," and where shopping is only the "best side activity," will dominate the retail market. They will then be attractive not only to retailers, but also (continue to be so) for farsighted retail investors.

What is your opinion on this topic? Discuss it with us! Send your opinion to opinion@across-magazine.com !