The members of ACROSS's Advisory Board mostly agree on what characteristics a contemporary mall must feature.
Representing the 14-member expert panel, Joanna Fisher, Managing Director Center Management at ECE, commented: "A modern shopping center is much more than a place for shopping. It offers its customers a unique shopping experience with a high quality of stay. This includes outstanding architecture and a comfortable interior with warm colors, premium materials, and comfortable rest and seating areas. Additionally, a center requires a large range of service offerings along the entire customer journey—from ticketless parking to free Wi-Fi and home delivery services. A large variety of dining options and a trendy tenant mix, which is kept up-to-date with the latest exciting concepts, are indispensable for delivering a modern shopping experience."
Patrick Delcol, BNP Paribas Real Estate CEO for CEE, added that public transport accessibility and "green" points—bikes spaces, electric filling stations etc.—have become another priority in the management and conceptual drafting of modern malls. "Shopping centers located in residential areas or within the city have huge locational advantages for that purpose," said Delcol.
Jonathan Doughty, EMEA Head of Foodservice Consulting at JLL, summarized the emotional level: "It can't feel like a shopping center anymore. It needs to have much more emotion and 'play.' If this were a human being, it would make you laugh and smile and give you comfort, feed you, keep you safe, and give you somewhere to play—and shop. It mustn't be a functional, super-efficient box that is only designed to make rent. To do this successfully, it must offer great 'places for people' not just malls—a human environment, not just a manufactured space. This also requires and constant reinvention."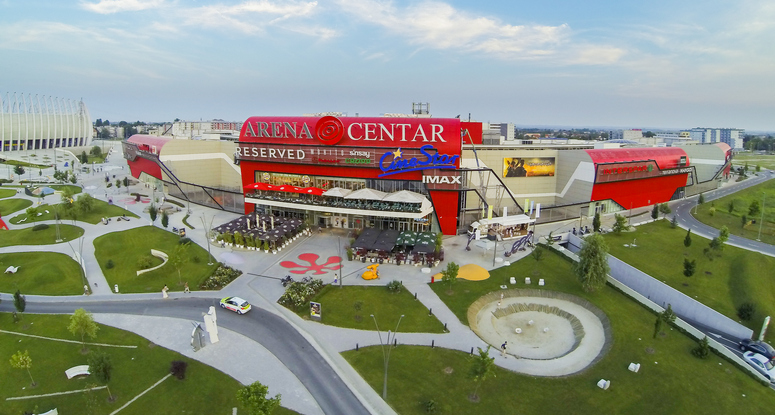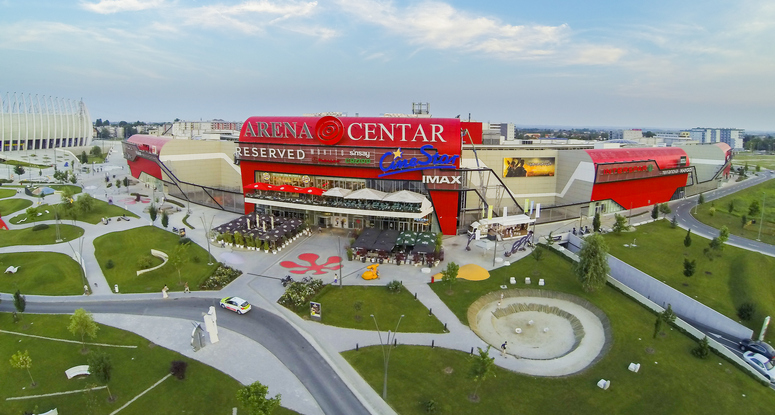 Westfield London named again and again
When asked about his personal three favorite malls, Christof Papousek, CFO of the Constantin Film group of companies, names Baneasa Shopping City in Bucharest, the Arena Centar in Zagreb, and Westfield London.
The last mall, Westfield London, was also named by Árpád Török, CEO of TriGranit, and Joanna Fisher. The Managing Director Center Management at ECE also highlighted Milaneo in Stuttgart and La Maquinista in Barcelona. He reasoning for La Maquinista is that the mall attracts its customers with a very good retail mix, the property's open architectural design, and varied dining options, including many modern concepts.
For his part, Jacques Sinke, CEO of reteam international, considers Polygone Riviera in Cagnes-sur-Mer in the South of France and Trinity Leeds and Bullring in Birmingham to be outstanding.
Jonathan Doughty's answer about his three favorites? "I think Istinye Park in Istanbul is outstanding, offering different 'levels' of experience for a wide range of guests. intu Trafford Centre in Manchester has an unusual style, but it is perfect for the catchment area and gives people what they want in the area. Finally, the Mall of Scandinavia in Stockholm is a superb 'all purpose' center with incredibly strong guest care."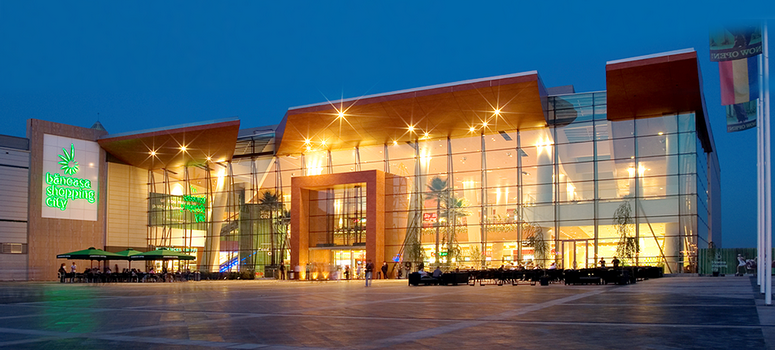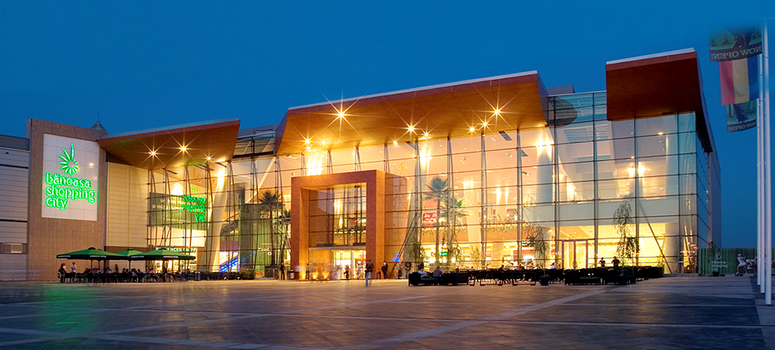 Creativity as key word
What makes these and other malls more successful than others?
Dietmar Reindl, COO of Immofinanz Group, opined that it takes "exact positioning that fits the relevant customers' needs and a constant investment in the common areas."
Aporpos positioning: Patrick Delcol added: "Any mall success is dependent upon building its own branding. The consequent promotion of specialized services has therefore become a key point of marketing multifunctional shopping centers. Retailers that want to be clearly identified must be prepared to deliver a bespoke and personalized experience. Creativity is the key word."
Christof Papousek named three additional aspects: "Location, access, and visibility. Brands have to be better and features local advertising and sales activities, including local promotions and loyalty measures not only from tenant's perspective, but also from that of the mall operator. If you consider the above-mentioned characteristics, the shopping center that implements these better is the better center."
Jaques Sinke and Jonathan Doughty added some emotional aspects to the mix.
Sinke explained, "No matter how smart and neat you look: Whatever you do and wherever you are, it is the people who make the difference—passionate, professional management, sales staff who enjoy what they do, solid guest services. Above all, they must also reflect local values. We refer to the key element here by saying that 'every center has a mind of its own.'" According to the CEO of reteam international, this is precisely why duplicate and standard solutions are no guarantee of success.
For Doughty, the decisive factor is the way in which the owner and developer think about the guest: "If they only think 'footfall,' then they are only going to get 'transactions' in return. Those who think about 'guests' and their comfort will be rewarded with more success because the center will make an emotional connection with the guests and not just be a place to buy things. The most successful malls are 'owned' by the people who use them, who accept them in their hearts and want them to be a great place that they can enjoy."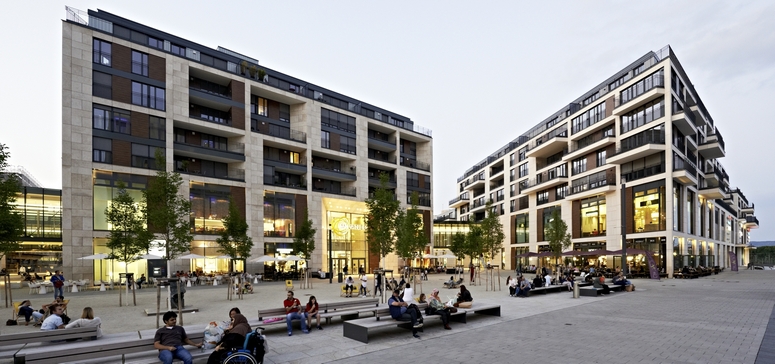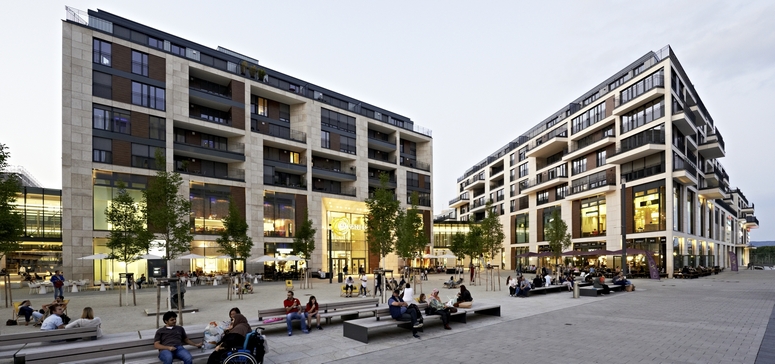 Famous brands at great prices
It is obvious that different criteria exist for Outlet Centers.
Henrik Madsen, Managing Director Northern Europe at McArthurGlen, underscores that they offer a different opportunity in their schemes today: "Not only do our stores look like full-price retail stores, with the experience to match—they offer outlet prices. It only feels 'outlet' when you get to the till. We have a very guest-centric approach to our service levels. While outlet shoppers are value and brand conscious, fashionable, and stylish—looking to update their wardrobes or add a special piece to their collections, consumer expectations today are more focused on the entire experience centers offer. The price element, while a key component, now forms part of a wider range of expectations required to be successful. We have therefore continuously evolved our concept to meet the needs of an ever-more sophisticated consumer while staying true to our core mission: providing shoppers the world's most famous brands at great prices."
The bottom line is that the phrase "retail in flux" (German: "Handel im Wandel") is truer than ever. Rapid technological progress, the increasing influence of millennials, and many other trends present serious challenges for mall (and outlet center) owners.
Against this background, the target audience should be offered individually tailored services to make customers feel at home and make them enjoy coming back again and again. When that happens, success is never far behind.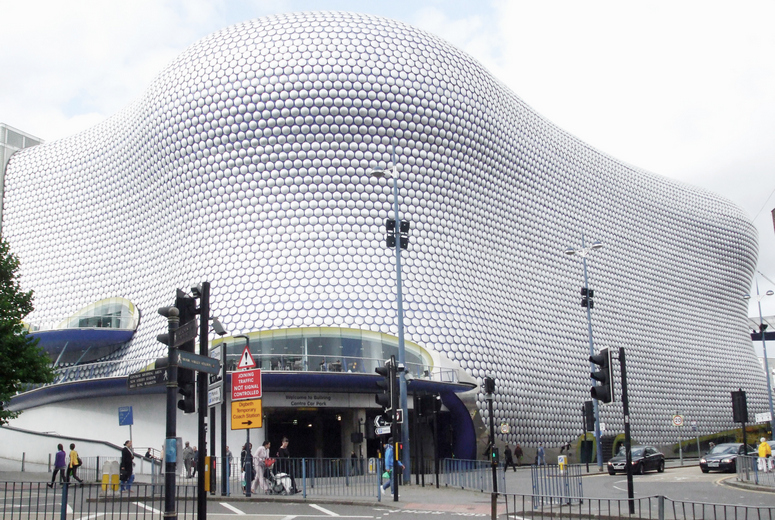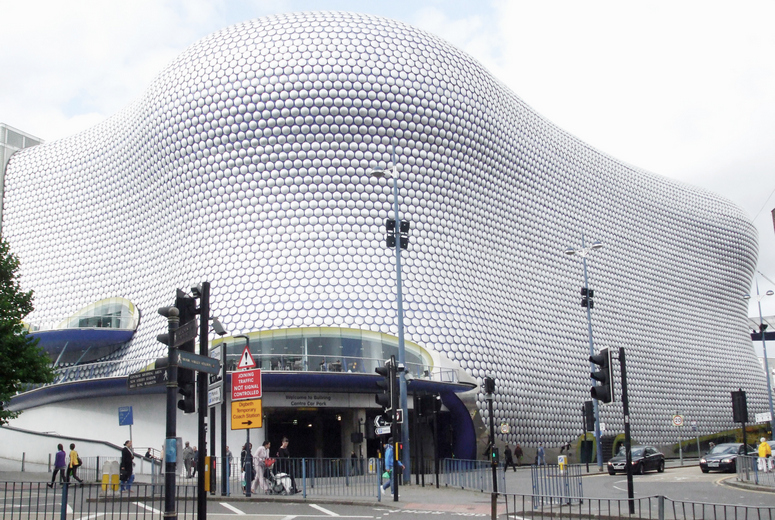 About the survey
The 14 members of ACROSS's Advisory Board were asked the following three questions: What characteristics does a contemporary shopping center have? What makes one shopping center more successful than others? Which three European shopping centers do you believe best meet these criteria (please nominate at most one proprietary object)? The aim of the survey was not to generate a representative ranking of Europe's top malls. Rather, it was intended to convey a sense of which parameters for success modern shopping centers must now fulfill.
Favorite Malls
(in alphabetical order)
Arena Centar, Zagreb
Baneasa Shopping City, Bucharest
Bonarka City Center, Krakow
Bullring, Birmingham
Il Centro, Milan
intu Trafford Centre, Manchester
Istinye Park, Istanbul
La Maquinista, Barcelona
Mall of Scandinavia, Stockholm
Milaneo, Stuttgart
Polygone Riviera, Cagnes-sur-Mer
Trinity Leeds, Leeds
Westfield London, London
Follow ACROSS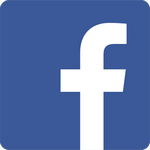 Share this article