The partners of HOLYMESH are the most famous YouTube-Stars in Germany. The entire store becomes an influencer space and is also a stage, for example during autograph sessions or live streams. For the opening of the shop, iBlali is announced, one of the big stars of the Next Generation.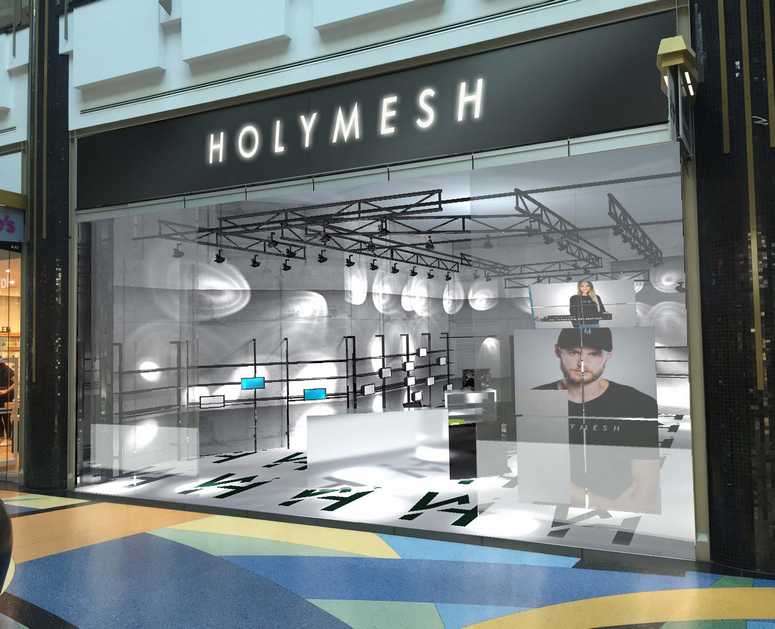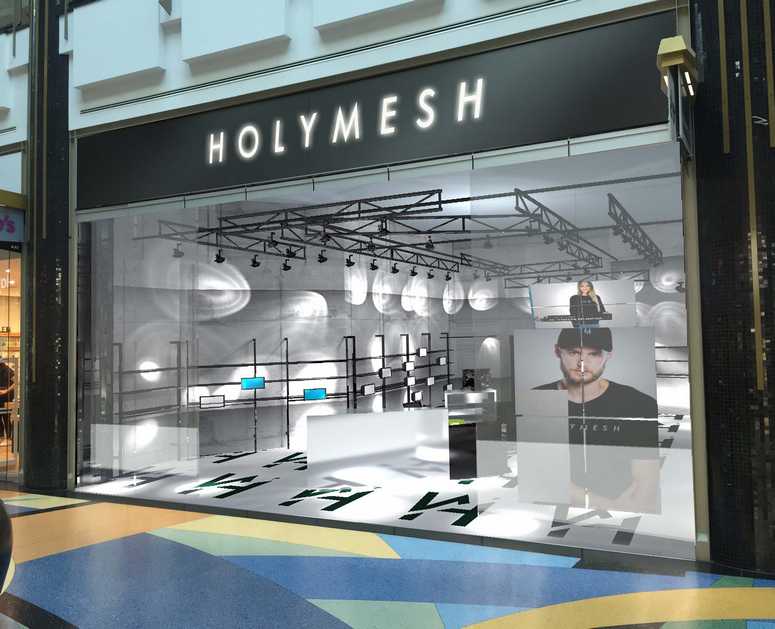 "First Store by Alexa" is a pan-European retail casting for innovative store ideas organized by the shopping and leisure centre Alexa on Berlin's Alexanderplatz.
The new "HOLYMESH Millennial Store" will combine online and offline and bring the collections by YouTube-Stars, Social-Media-Stars and the HOLYCOLLECTION to their fans. Regular events with social influencers are an important part of the concept of the first offline store at Alexa. Learn more about HOLYMESH at: www.holymesh.de
The following partners of HOLYMESH will sell their products in addition to the HOLYCOLLECTION in the store: Herr Bergmann, Concrafter / LUCA, Felix von der Laden, Izzi, Joyce, Diana zur Löwen, Y-Titty, iBlali, xLaeta, Phil Laude, Bullshit TV und ApeCrime.
The opening day on November 4, 2017 will be an event. For this, HOLYMESH invited some of their partners, so iBlali will pre-launch his winter collection and be available for autographs.
On January 8, 2018, we will start the second edition of "First Store by Alexa". We look forward to another exciting competition and great candidates. Further information about the competition at www.firststorealexa.com.
Follow ACROSS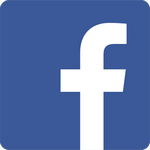 Share this article