The first phase of Wembley Park Market launched with an emphasis on local makers and eco-friendly retail, with seven independent, creative retailers taking space. The 4,000 sq ft Market is located in the heart of Wembley Park, the £3bn urban development being delivered by Quintain. Operated by mRktmRkt, the London-based market and retail emporium developer, the new attraction offers brands of all shapes and sizes the opportunity to occupy a physical space within Wembley Park's appealing environment. With fashion, food, homeware, wellness and services all under one roof, Quintain is working with start-ups, entrepreneurs and local businesses alike to create a community of makers and merchants in a single retail space.
Quintain is updating one of the oldest retail and community traditions, investing significantly into producing an enterprising platform for businesses and new brands to flourish within the capital's newest creative neighbourhood. This opportunity is a first in the UK and shows the benefits of innovative collaboration and long-term commitment between landlord and tenant. The first tenants include a zero-waste food and household store, a luxury purveyor of chocolate brownies and truffles, an eco-friendly home fragrance brand, a specialist barber, an artisanal maker gallery, a family-run Wembley-based cakemaker and an ethical food, crafts, homeware and arts collective. Adjacent to the world-famous National Stadium, Wembley Park is a new neighbourhood for North London set to attract over 20 million visitors a year and benefit from an annual retail spend of £328m at almost 70 new shops, restaurants and services.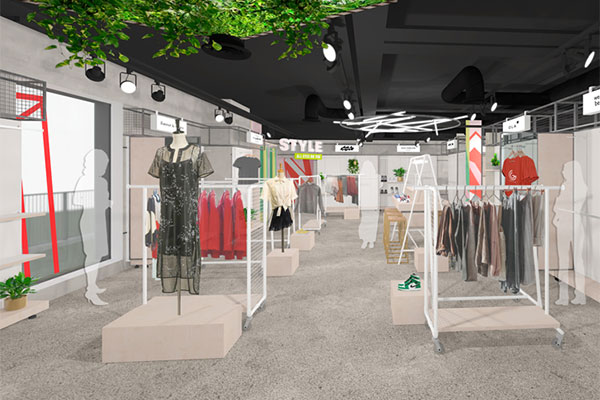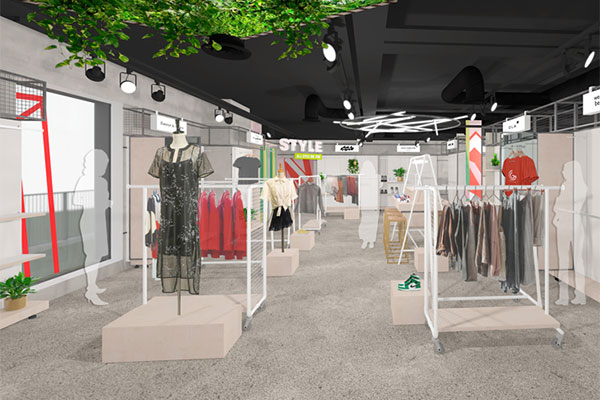 Matt Slade, Retail Director at Quintain, said: ''This mix of retailers is exactly what we had aimed to bring to Wembley Park Market and is a very positive indication of what the further phases hold. Community and enterprise go hand-in-hand in Wembley Park, so it's important that we continue to nourish the independent brands that put their confidence in the scheme and the huge opportunity that it brings with it. We are very much looking forward to seeing these brands thrive and are enormously proud of the part that the Market will play in that.''
In a first for north-west London, Patoka is a zero-waste, packaging-free store which will stock food, toiletries and cleaning products. Home fragrance brand, Lagom, also focuses on eco-friendly products. Its plant-based, soy wax candles and wax melts are scented using essential oils known for their therapeutic benefits.
Duck Pond Market will bring together local, sustainable and ethical food, crafts, homeware and arts, as well as vintage and upcycled goods – an antidote to the mass-production of goods found on the high street. Specialist barbers, London Beard Company, will provide its premium products and beard grooming services to visitors to Wembley Park Market, whilst Wembley-based CherryDCakes, in its first physical space, will showcase its specially-created, six-tiered cake depicting the area's famous attractions.
They will be joined by Mokaya, purveyor of luxurious, homemade single origin chocolate brownies and truffles, and also by Wembley Park Makers Gallery and Workshop, a dedicated space for makers, creators and artisans to showcase their craftsmanship. Residencies will include makers of jewellery, ceramics, illustrations, sculptures, pens, fashion and accessories, and a workshop area will also offer the opportunity to run drop-in sessions, individual classes or monthly courses.
Wembley Park Market is just one in a spectrum of imaginative attractions at the 85-acre development, which also includes London's largest Boxpark, Troubadour Wembley Park Theatre which opens in July, and London Designer Outlet, the capital's leading fashion and lifestyle outlet shopping centre. These sit alongside National and international attractions, including Wembley Stadium connected by EE, The SSE Arena, Wembley, and seasonal events to create a year-round experiential destination for residents, workers and visitors. The mixed-use development also includes the largest build-to-rent single site in the UK which will be home to 20,000 full-time residents when complete. Tipi, Quintain's wholly-owned rental brand, provides design-led, lifestyle-focused apartments and an all-inclusive offer. Residents have access to exclusive social spaces and a range of experiences and activities.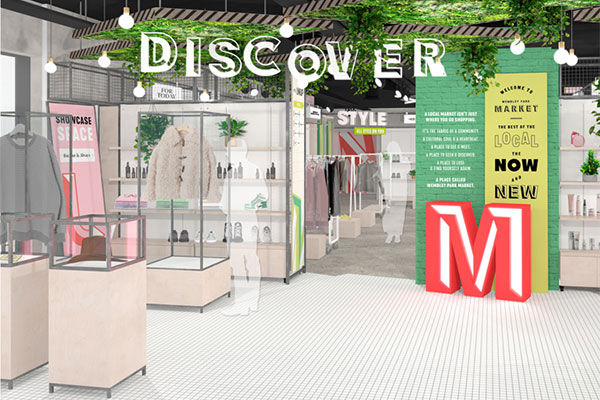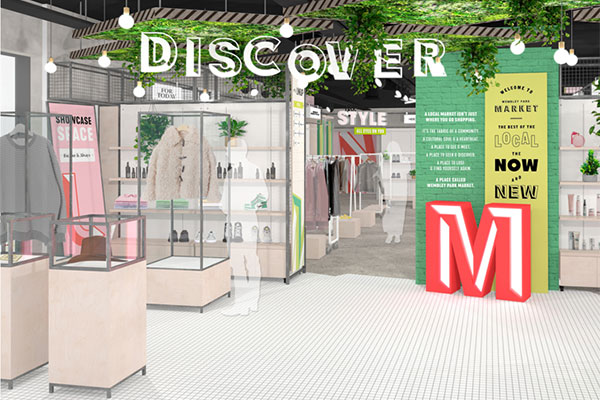 Just 12 minutes from Baker Street, 19 minutes from Kings Cross and 23 minutes from Waterloo, Wembley Park is well connected and serviced by the Jubilee and Metropolitan lines, as well as national rail from Wembley Stadium station to Marylebone and out to the Chilterns. Agents for Wembley Park are Nash Bond and Cushman & Wakefield. LDO is managed by Realm, the UK's specialist outlet operator.