Forum Group is the project's developer and investor, Magazin Magazinov will serve as exclusive broker and consultant, TLC Property Asset Management Ltd. will organize the outlet management system, and the architectural planning of the outlet will be provided by AHR Architects.
Yekaterinburg was chosen for the establishment of the first outlet center in the Russian region of Ural, as it is a perfectly suitable city for this format of retail property.
Due to the mature retail property market, saturated with retail chains of federal and international brands which are ready to expand in the form of outlets, the high level of economic development in the Ural Federal District, and strong household income in Yekaterinburg, this project will reach an audience of 5.5 million people (the catchment area consists of Yekaterinburg, Chelyabinsk, Perm, Tyumen and the city of Sverdlovsk Oblast), and is likely to be successful.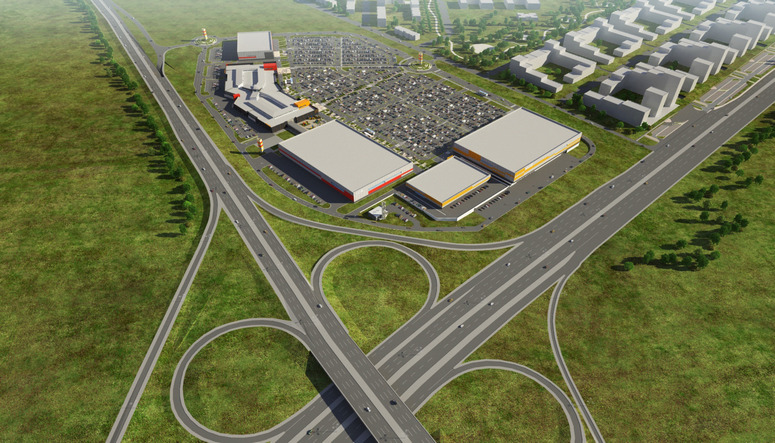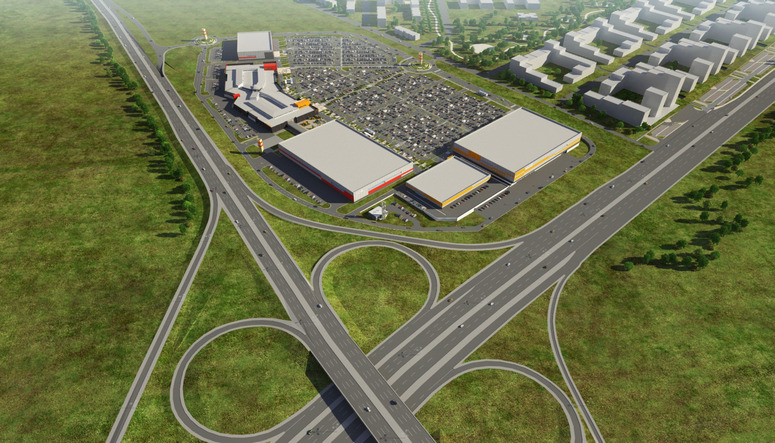 The outlet center can be reached by car in 25 minutes from the city center, and is located at the intersection of the major highways of Yekaterinburg, near the new residential area Solnechny. A population of 2,630,000 lies within a 90-minute drive of the outlet center. The project will be implemented in two phases, with the total area of the first phase consisting of 17,000 sq m and the second of 7,000 sq m.
The center will host over 100 shops. Brands such as Trussardi, Timberland, New Balance, Guess, Levi's, Baldinini, Kanzler, Adidas, and Reebok have already shown their interest in the project. For the sake of customers' convenience, the site will have a spacious parking area with 900 spaces, a children's playground, and provide various public catering concepts.
Follow ACROSS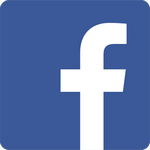 Share this article