Located in the downtown area of Kapfenberg, the ece has been a popular destination since 1992. Due to its good transport connections, the mall can be reached in a very short time by approximately 125,000 people from the Styrian city and its surrounding areas. With its 50 shops and numerous restaurants and service providers, a comprehensive shopping experience is offered. Currently, the ece, which is owned by Heribert Krammer, is working toward expanding its offer.
The establishment of a dedicated health area has been planned. A center featuring doctors and massage rooms will be created on more than 500 sq m. Rooms for Yoga, Shiatsu, and Pilates will also be available. New restaurants and a specialty shop have also been planned to complement the offer.
These investments are being co-financed via crowdfunding organized by Home Rocket, a platform based in Graz. At the end of November of last year, Founder and Managing Director Wolfgang Deutschmann announced: "We are delighted to be in a position to allow our crowd to invest in a sustainability-oriented commercial property – for the first time and under very attractive conditions. Investors can make investments with us for amounts as low as 250 euros."
The contractual partner is ece Einkaufs-Centrum Kapfenberg Gesellschaft m.b.H. The term of qualifying subordinated loans, with subordinated default guarantees provided by Krammer Heribert Beteiligungs- und Vermögensverwaltungsgesellschaft m.b.H., is three years.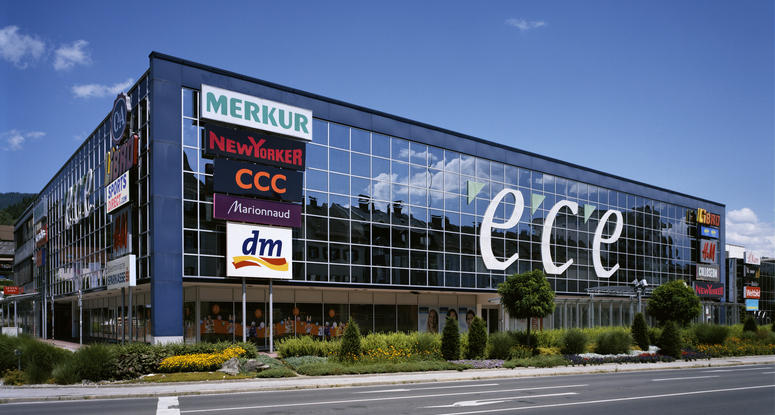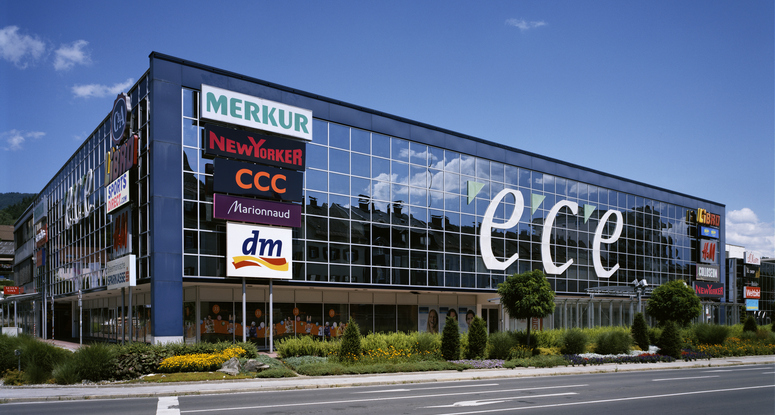 Valuable Equity Capital Substitution
And, the interest? Up to now, 455 investors have invested a total of 629,450 euros in the ece in Kapfenberg. Investors receive an annual interest rate of six to seven percent for qualifying subordinated loans. In addition, they receive shopping vouchers, depending on their respective contributions.
"The funds generated through crowdfunding are a financially valuable equity substitute for the operator and can be used to optimize investments in the mall," explains Deutschmann. He continues: "In addition, crowdfunding combined with purchasing bonuses is an ideal marketing and customer loyalty element for investors.
As a result of the experience gained from the first project of this type, Home Rocket is in discussions with other operators. In the future, the crowdfunding platform intends to include commercial properties, as well as shopping centers and retail parks, in its investment offers again."
Sign up for our ACROSS Newsletter. Subscribe to ACROSS Magazine.