Following enlargement in 2022, Eurovea will cover an impressive 84,000 sq m – of which Primark's first Slovak store will be 3,660 sq m of net retail space over two floors with a range of fashion for women, men and kids, as well as home accessories and cosmetics – all at affordable prices. "Primark's decision represents a significant success story for us – and a key milestone for the whole expansion project. This is a sure sign of strong market confidence in our project," said Eurovea's owner, Peter Korbačka.
Due to a dynamic strategy of attracting successful and established brands, only approximately 25% of the planned Eurovea extension remains available. Ofcourse, it's also important to welcome brands new to the Slovak market to keep the range fresh and exciting. "Primark has been looking for a suitable location to open the company's first store in Slovakia, and we are delighted that our first store here is in this fantastic state-of-the-art shopping centre. Eurovea is well established shopping and entertainment destination for people living in Bratislava and we look forward to offering our amazing fashion to its visitors in the future," says Jose Luis Martinez de Larramendi, Primark's Retail Manager for the US and CEE.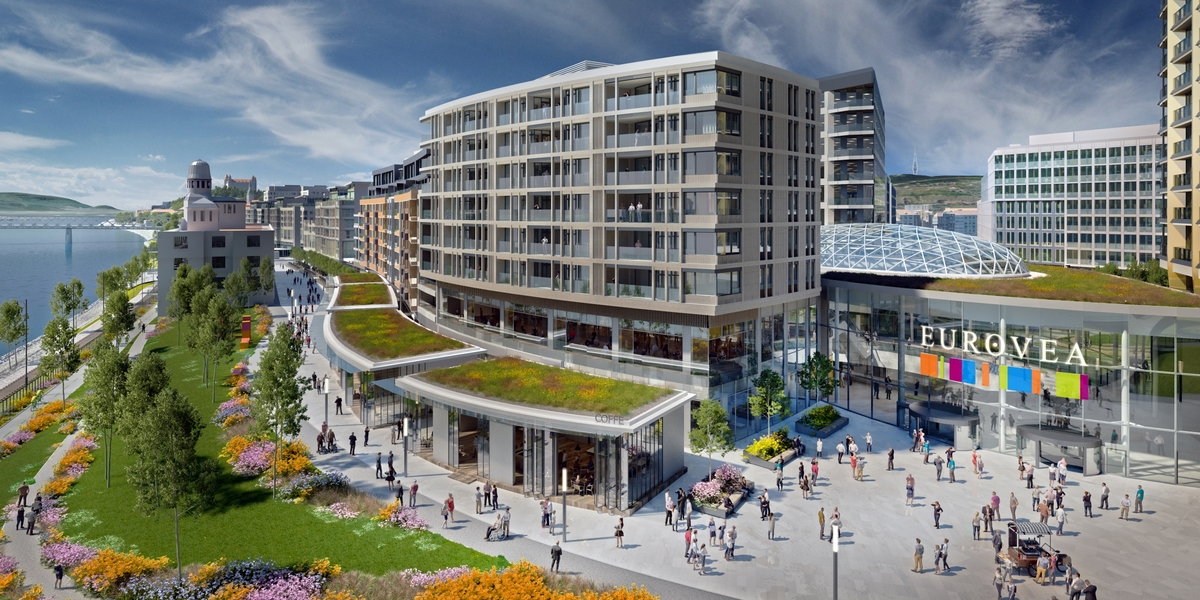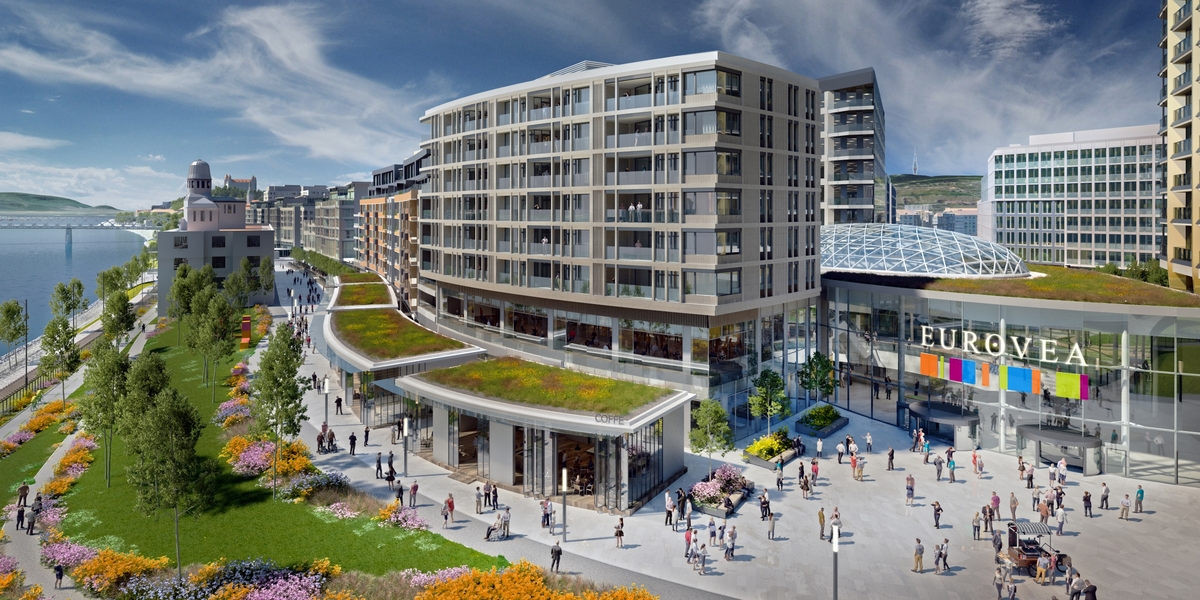 Eurovea's enduring popularity is based on its riverside position, unique atmosphere, welcoming architecture, and quality shopping. This is evidenced by rising footfall, shop revenues, and the continual interest of brands to open here. Eurovea's long-term positive trend of increasing footfall was demonstrated by another new record: 1,255,000 visitors in November 2019!
Cristina Dumitrache, CEO of Cushman & Wakefield Slovakia, observes: "As the real estate service that oversaw this transaction, we're delighted that Primark decided for Eurovea. This confidence in the shopping centre's location and concept will further strengthen Eurovea's market standing and attract even more new customers. Primark is successful in every country it enters because it offers amazing fashion at amazing prices. Slovaks will no longer need to travel to Vienna for Primark – they'll have a brand new store right here on their doorstep."
Primark is just one of several new brands that Eurovea's extension will deliver to the Slovak market. In addition, the enlarged shopping centre will offer visitors the largest food court in Slovakia, an extended Danube promenade, new restaurants, cafes, and relaxing public spaces designed by the world-famous architect Beth Galí. With 100 new shops primed to open, Eurovea will lead the Slovak retail market with 300 shops in one place.