In the first week after reopening, Ülemiste had 20 percent fewer visitors than usual but many shops achieved sales revenues equivalent to multiple "normal weeks". "The customers themselves have changed. While they used to come to a shopping center to spend time, they are now less likely to hang about in crowded places, and we have also closed the public rest areas of the center for increased safety. However, this does not mean that there is no shopping; instead, consumers are more informed, and it seems that many have done their homework to determine exactly what they need when they come to shop," comments Guido Pärnits, CEO of Ülemiste.
While the closing of malls resulted in a surge of e-shopping in Estonia, and online sellers hoped to seize a permanent market share, this is not exactly what happened, according to Pärnits. High demand resulted in an overloading of parcel terminals and, while previously known for speed and convenience, e-shopping suddenly became time-consuming and suffered from a shortage of couriers and the limited volume of parcel terminals. Pärnits believes that this could have left many people with a negative experience, instead of a new shopping habit.
However, some shops had to be closed permanently, and there has been a significant increase in the country's unemployment rate. How will this affect the property value of malls? Pärnits believes that the effects will be insignificant, "A well-developed center in a good location will retain its commercial value even during and after difficult periods. One and a half months is probably not long enough to induce a permanent change in the real estate concept of shopping centers."
A question of toursim
According to Pärnits, the shopping centers that depend mainly on tourists for their sales will be more affected by the crisis. "But Estonia is not known as a shopping paradise, like Paris or Dubai, where people fly from all over the world and rich tourists account for the majority of the revenue," he noted. Even though some malls in Estonia are more focused on tourists, the main emphasis is always on the domestic market and most of the tourists who come to shop here are our Nordic neighbors from Finland. And the quarantine restrictions in relation to Finland have already been eased.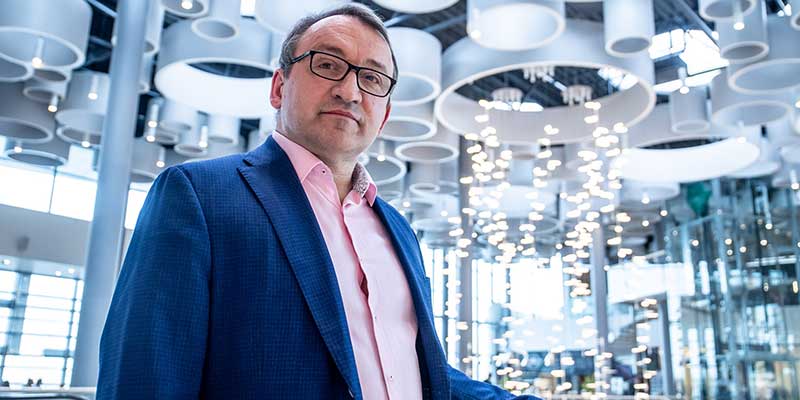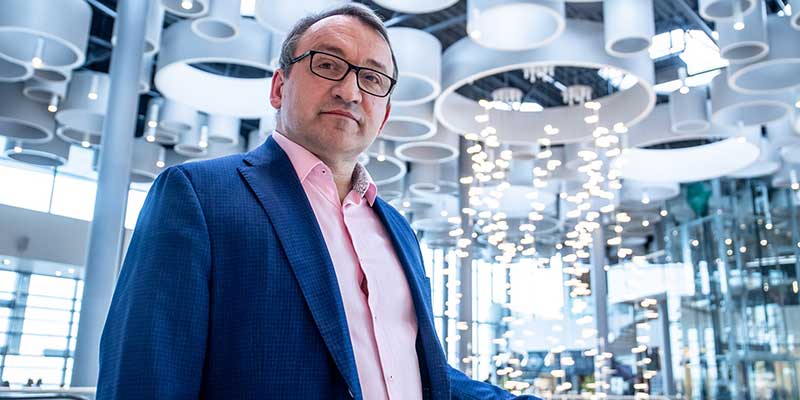 Looking back at the establishment of the quarantine restrictions, Pärnits observed that people had started to curtail their shopping even before the centers were closed. Visitor numbers then dropped rapidly after Estonia declared the state of emergency on March 12, 2020. "It is called a crisis of fear–at that time people did not know how to protect themselves, how high the risk to public health actually is and how the government would handle all of that. Today, we can see that our health care system coped well with the crisis and people have become more informed about how they can protect their own health and the health of others."