Net operating income for the period is up 8.5% to EUR 72 million with distributable income of EUR 52.7 million. With the addition of five retail assets to the EPP portfolio, its average gross lettable area (GLA) per asset is now almost 40,000 sq m signifying the scale and dominance of the asset base.
Hadley Dean, CEO of EPP, attributes the solid results to significant strategic gains made during the period, specifically growing and enhancing the quality of EPP's retail portfolio, selling office properties and implementing its capital recycling strategy and boosting the balance sheet strength.
EPP successfully acquired its second tranche of the M1 portfolio for EUR 224 million, which boosted its retail portfolio with 141,000 sq m GLA and expanded its retail footprint into Radom, Bytom, Częstochowa and Poznań. The tranche's four large shopping centres, all benefit from market dominance, strong fundamentals and upside potential. The acquisition was partly funded by an oversubscribed ZAR 1.45 billion capital raise in April 2019.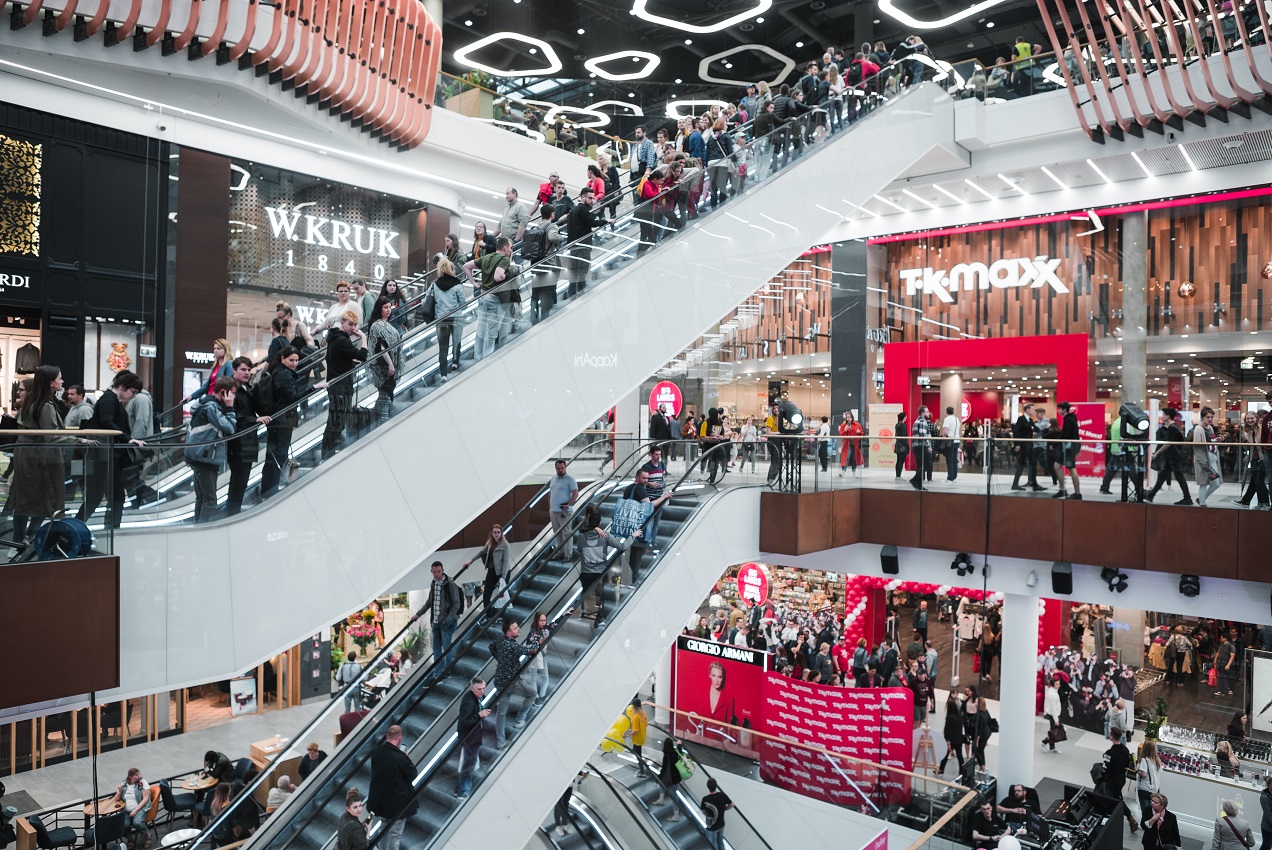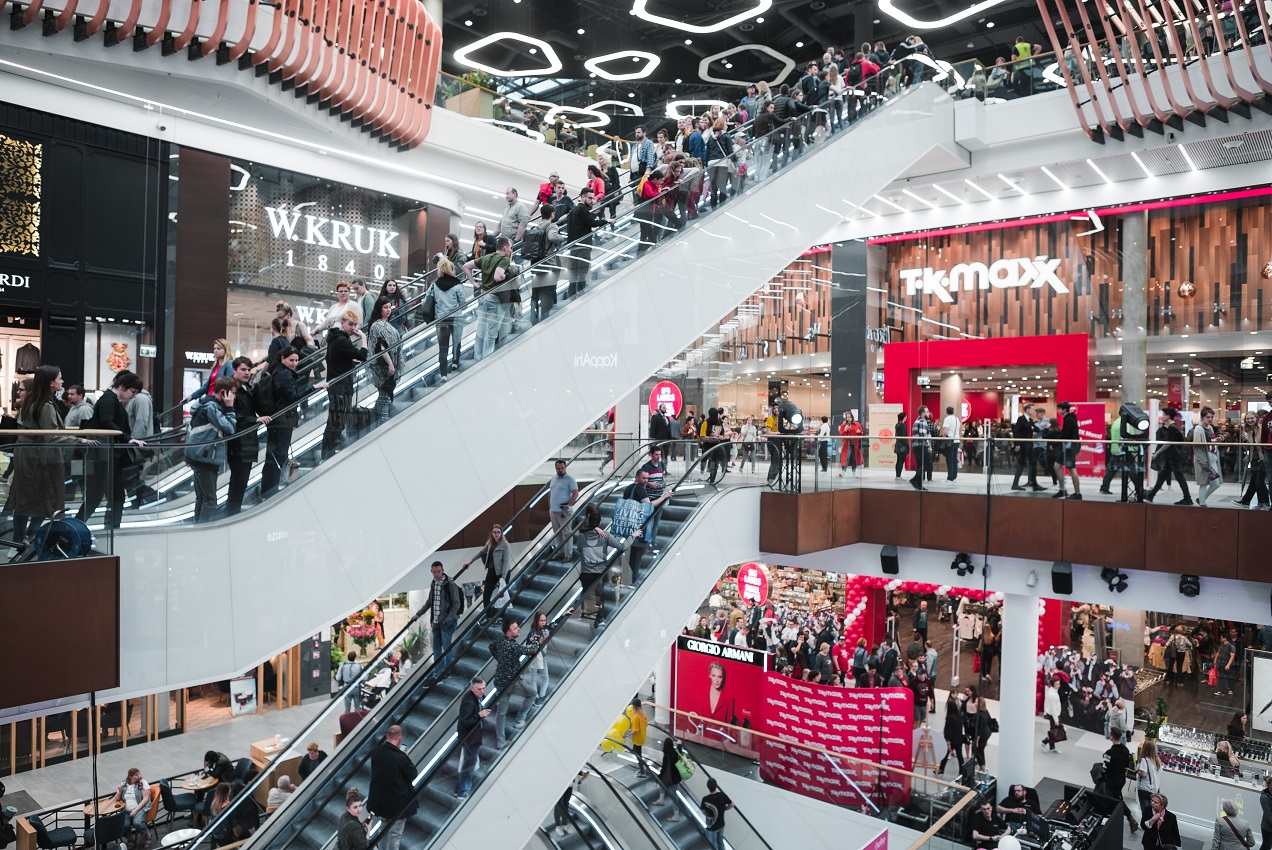 In May 2019, the flagship Galeria Młociny development, 70% owned by EPP, opened. The 85,000 sq m centre is at the heart of a transport hub that serves 24 million commuters each year. Galeria Młociny is EPP's first foray into the lucrative Warsaw retail market. The modern shopping centre features many new and exciting retail and restaurant brands, including Poland's first Primark store.
EPP also formed a joint venture with Henderson Park, the pan-European private equity real estate platform, in June 2019 by disposing of a 70% interest in three office projects located in Poznan, Lodz and Krakow to Henderson Park. EPP retains a 30% stake in the assets as well the asset and property management responsibility for the offices. The deal further recycles EPP out of offices and into retail opportunities, and a portion of the sale proceeds assisted in reducing debt.
With five new assets and 220,000 sq m of GLA added to its retail portfolio during the period, EPP now has a quality portfolio of 24 shopping centres spanning 900,000 sq m of GLA complemented by six high-quality office properties of a combined 147,000 sq m of GLA and the landmark mixed-use Towarowa 22 development site in Warsaw. Retail vacancies remain very low at below 1%.
The good performance of EPPs quality portfolio of dominant shopping centres in strong catchment areas is supported by the robust Polish economy, with retail spend driven by with low unemployment and high disposable income.
Dean comments, "Despite Poland's Sunday trading ban, and as expected, consumers' habits have adapted to the change and EPP's footfall was up 2% but, more importantly, retail sales in the EPP portfolio increased by 6%."
Looking ahead, Dean explains: "Our focus is on integrating the recent acquisitions into the portfolio, exploring value-adding asset management opportunities and continuing to recycle assets. Driven by the compelling Polish macro-economy, favourable property fundamentals and strong prospects, EPP is on track to deliver on its prospects of flat or better full-year distribution per share."