ADVERTORIAL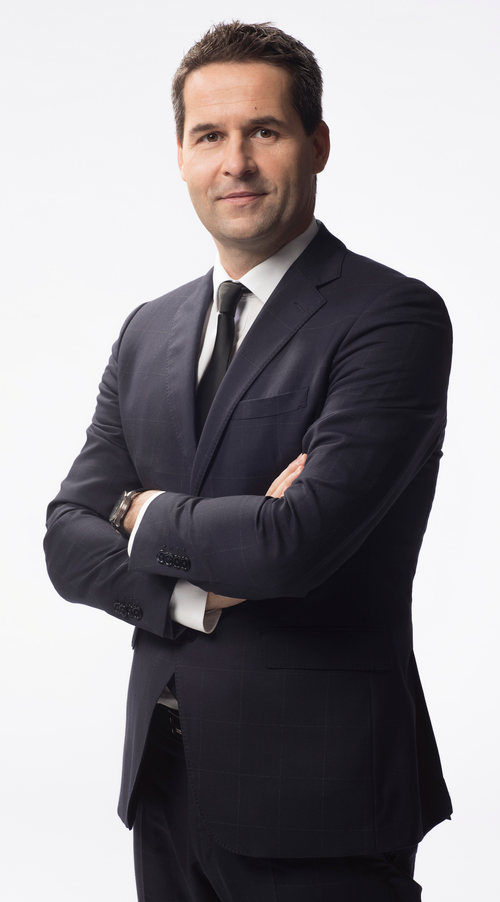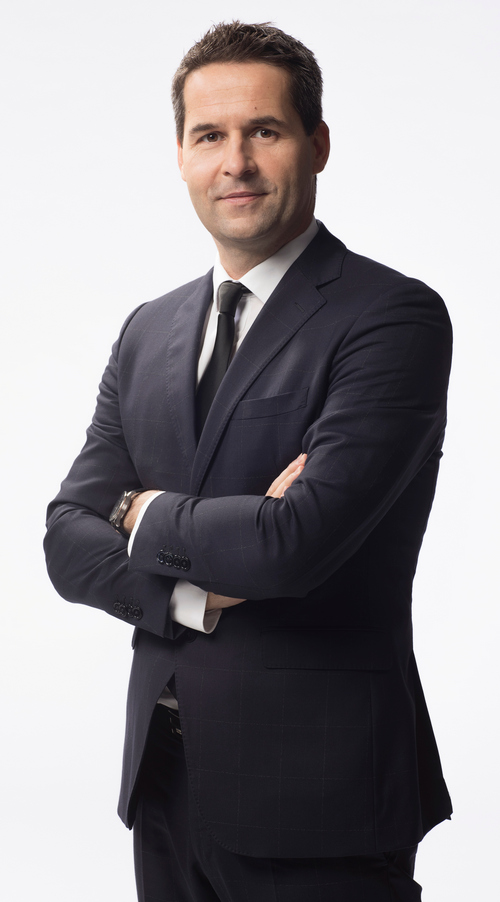 The mall has enjoyed a successful first year as it has become a market-leading shopping destination in Prešov, with its location rendering it ideal for shopping as well as both a cultural and social hub. Footfall counters have recorded more than 3.5 million visitors, and they are still counting.
Peter Píš, Senior Director, Head of Leasing JTRE, explains: "We have played around with the idea of expanding Eperia from the very beginning. Eperia is positioned to become a major fashion location in Prešov, and we intend to maintain our current future-oriented strategy as Prešov, the third largest city in Slovakia, lacks an adequate high street or modern shopping center. After Eperia's first year of operation, we can report that the expectations of its positioning were correctly estimated. We have, however, observed the impact of our slightly limited entertainment offer, which is one reason behind the scale of the first phase of the shopping mall expansion, which will feature improvements such as a cinema, a fitness center, and additional international fashion brands. Everything will be done with style."
The majority of the other regional shopping center expansions in Slovakia were poorly designed and provided unattractive, dead-end attachments during the first phases. This will not be the case with Eperia. Its second phase has been carefully designed and will be in line with the first phase's modern, next generation architecture.
It will provide even more convenient parking spaces, which is more than generous by today's standards (one parking space per 30 sq m of GLA) as well as very important. For even more visitor convenience, JTRE has designed a bus stop that will be located in front of one of the entrances as well as an additional traffic connection from Rusinska street. In addition, an Asko furniture store and a Hornbach DIY store are currently under construction right next to Eperia. All of these projects amount to more than 80,000 sq m of retail offer, making Eperia the heart of this unique Prešov shopping destination.
BREEAM Certified
"Eperia is truly interesting – not only as a shopping destination, but as an event and social hub as well. The shopping center is anchored by a central square for events, and I have personally experienced a few of the cultural and social events that have been held at the center. I am quite certain that performing in front of such large shopping center crowds is a new experience for some of the entertainers," adds Píš.
With regard to future trends, JTRE is carefully monitoring international shopping trends and the dominance of F&B as they are key drivers to shopping center footfall and contribute to the amount of time spent at malls. Even though Prešov is not on the radar of top-notch F&B operators, JTRE has still managed to open a few interesting concepts, with more to follow in the second phase. The company plans to open a unique F&B mall concept, which will include the market entrance of one of the biggest names in fast food and feature a drive-thru element.
"Last, but not least, we are the first regional shopping center outside of Bratislava to receive BREEAM green building certification, of which we are very proud," Píš concludes.
---