We have come a long way from those factory outlet centers in industrial districts of America, with their customer base of opportunistic bargain hunters. That was the start of a nascent outlet concept, defined by a lack of management, the absence of marketing and customer service, and an unruly mix of randomly discounted products.
When specialized operators set up the first European outlets just over 20 years ago, they improved the architectural concept and design, but still with no focus on marketing or customer service.
Second-generation outlet centers in Europe were more conscious of brand positioning and customer services, as well as design and layout. They now included relaxation areas and paid attention to window displays, as the customer base was shifting towards aspirational shoppers. For roughly the past decade, Europe has had third-generation outlet centers.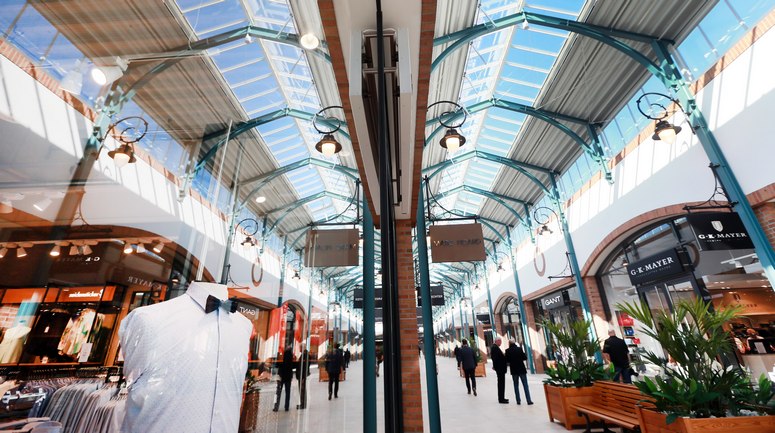 Unquestionably one of the most significant traits of this generation was the specialized management of centers, implementing exhaustive metrics that yield optimal quantitative and qualitative indicators. Companies such as Neinver, Europe's second-largest operator of outlets, developed a management model through proprietary tools that let them offer cohesive management with a 360° perspective, optimizing brand sales and performance in their centers in Europe while creating synergies through unified marketing management.
Through property and facilities management, such companies maximize assets' efficiency and excellence with achievements such as having their whole portfolio certified for energy efficiency. Neinver's management model has become an industry benchmark and the company also applies it to the outlet centers it manages for third parties, such as Fashion Outlet Barakaldo in Spain and Halle Leipzig The Style Outlets in Germany.
Technology-centered approach
The last 10 years therefore brought a professionalization of the outlet sector, letting the centers evolve towards premium product lines and enabling operators to offer highly-specialized management. We can thus now speak of a fourth generation of outlet centers. Essential to this generation is the use of new, tech-based tools to meet brands' and shoppers' needs and optimize the centers' management and operational processes.
This means outlet operators must be able to keep developing their models and, using a technology-centered approach with customized systems developed in-house, process data and provide new KPI information for effective management.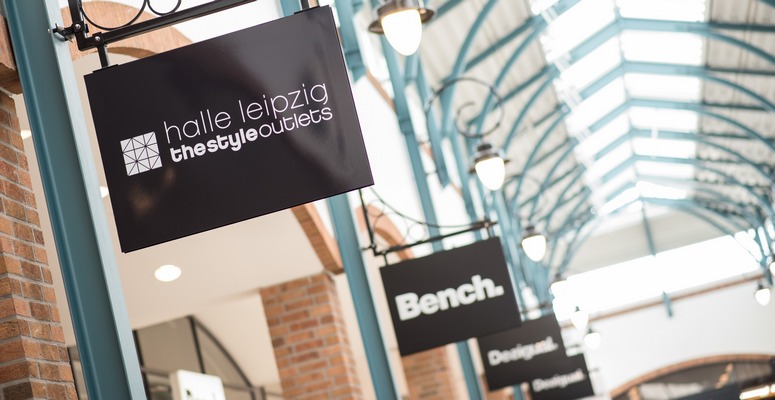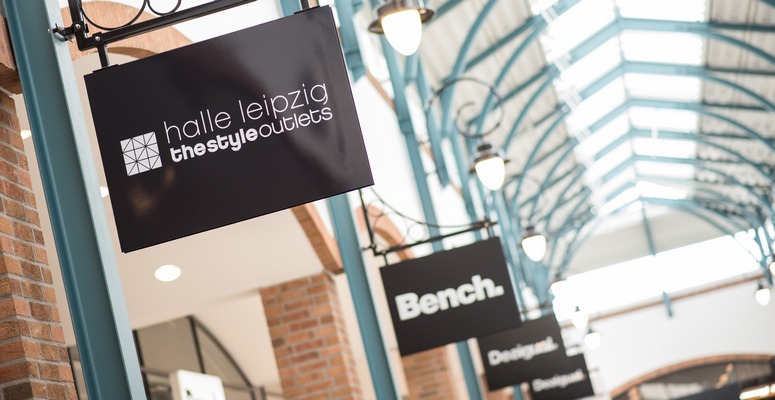 Neinver is the only outlet operator currently offering an omni-channel B2B2C business model. In keeping with changes in the industry, the company has leveraged new technologies to transform the outlet business, going digital to embrace an omni-channel strategy aimed at offering comprehensive, centralized service to brands and consumers.
Neinver has therefore taken a step forward to set the standards for a new generation of outlet centers to offer a seamless experience between physical centers and digital touchpoints, between brands and shoppers. This lets the company offer brands a 360° view of their customers' behaviors and consumption patterns.