Actually, 83% of Atrium's portfolio is in the two strongest economies in Central Europe, Poland and the Czech Republic, with the majority–over 50%–in Warsaw and Prague. This adds to a substantial development of entertainment and leisure areas in the malls, such as food courts and cinemas, and turning them into leisure destinations.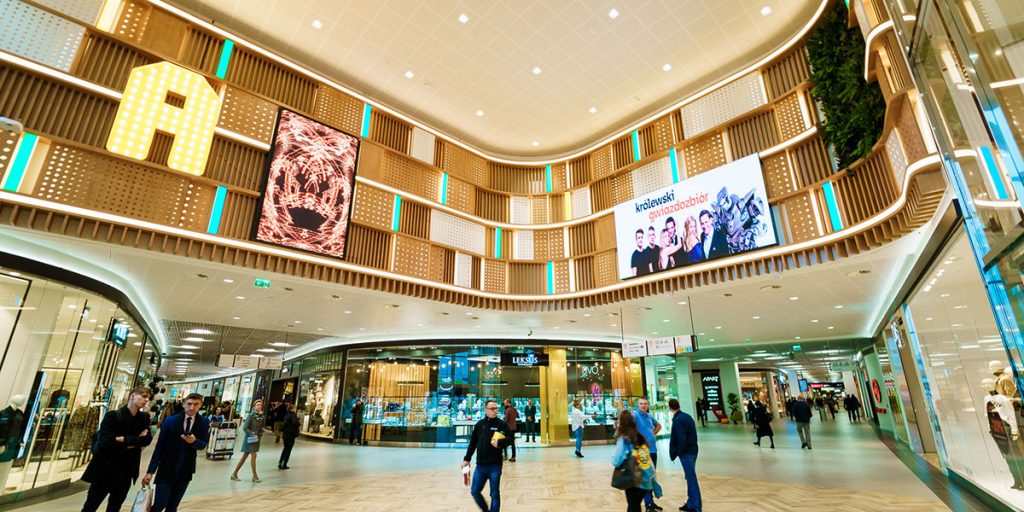 Atrium is particularly strongly represented in the Polish capital, as CEO Liad Barzilai points out, "Among our five shopping centers in Warsaw we own prestigious malls in the best commercial locations such as Wars Sawa Junior and Atrium Promenada in which we completed part of the redevelopment at the end of 2018 and are expecting to continue to redevelop it over the coming years." Atrium Promenada is going through refurbishments and upgrades of more than 35 000 sq m GLA to 100,000 sq m including offices, targeting to become THE center of Warsaw–a place and home for new brand concepts, "foodertainment" spaces and an atmosphere for community engagements. Wars Sawa Junior, which Atrium acquired at the of 2018, will be expanded. Furthermore, the company works on diversifying and extending the F&B offer in Arkady Pankrac in Prague.
Replacing secondary cities
Barzilai says, "It is necessary not only to optimize the tenant-mix by diversifying the offer and proposing unique features that will distinguish the shopping center. Modernized architecture and interior design are also important to make spending time an interesting and pleasant experience. But the most important thing is to create real lifestyle destinations to encourage customers to return many times." Therefore, Atrium focuses only on growing urban areas with high population densities and replaces secondary cities for central cities, constantly changing the tenant mix and adapting to the new age–more leisure space, restaurants, and entertainment, as well as businesses that withstand recessions such as medical clinics and various services.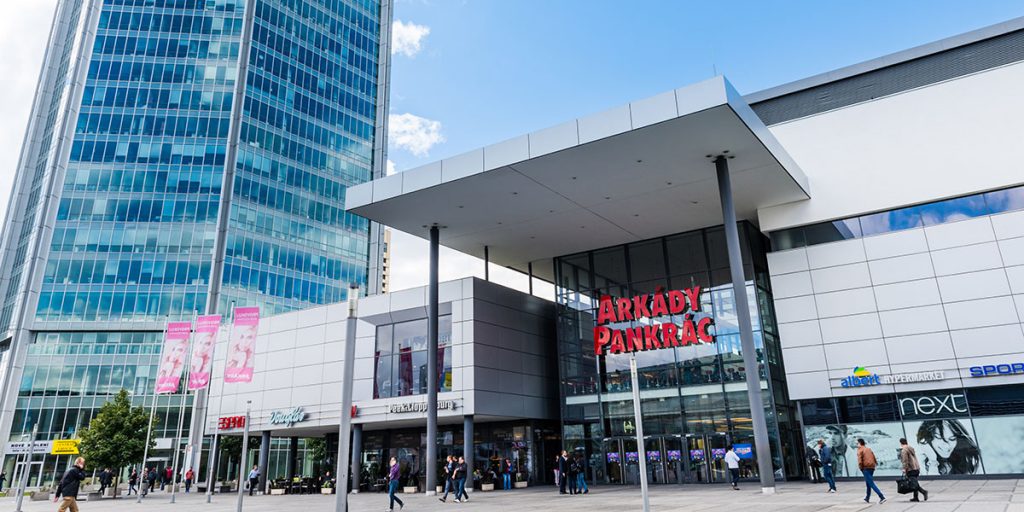 In general, according to Barzilai, retail formats will continue to evolve as shopping centers become multi-use hubs built around customer experience. Central Europe is performing strongly with new retailers entering the market. Food & beverage will become a major part of that transformation with casual dining growing strong next to leisure components. Similar to what can already be observed in the Western Europe, retail will be accompanied by office and residential add-ons. The roles and functions of malls are evolving towards public spaces that provide unique experiences and create platforms to connect with customers and maintain lasting relationships. They promote spending time together with family and friends as well as being a source of positive emotions and great experiences. "Atrium, in my opinion, is a market leader in Central European retail real estate. It will continue to strengthen its position and brand, and continue to actively rotate and reposition its assets to be a hallmark of high-quality retail experience for consumers and retailers", says Barzilai.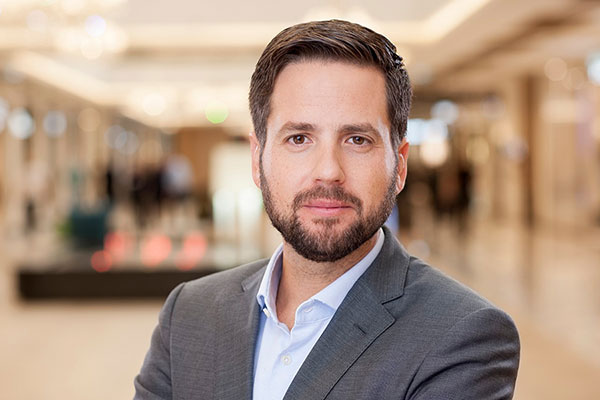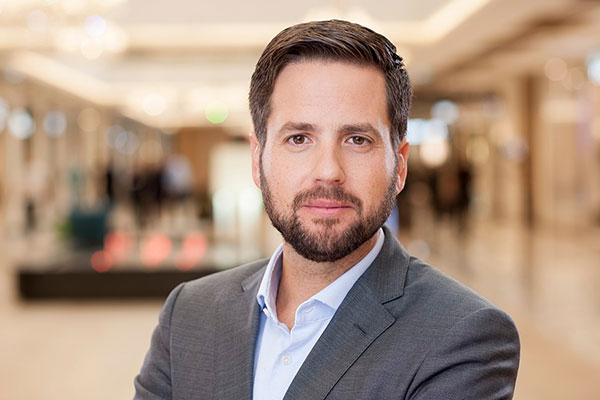 Liad Barzilai, CEO of Atrium European Real Estate: "Modernized architecture and interior design are important to make spending time an interesting and pleasant experience."
Credit: Atrium