By Bill Kistler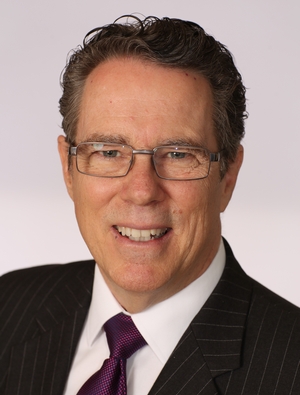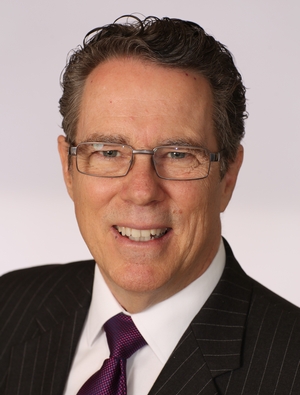 Recent hurricanes may challenge the conviction of even ardent climate change deniers. Looking at the retail real estate sector, some analysts have concluded that the forces disrupting our industry represent a proverbial "perfect storm."
Thankfully, the storm we face is not life-threatening. Nonetheless, it represents a business climate change that is equally hard to deny.
Converging winds of economic, social, and technological change are buffeting the retail real estate industry. Taken together, they transcend a normal business cycle and constitute more fundamental, structural change.
The impacts of such change are more global, unpredictable, and unsettling. There is little doubt we are past the point of a "return to normal."
Much of the media would have you believe that place-based retail is in the throes of terminal decline. This narrative is fueled by stories of retailer bankruptcies, store closings, and the inexorable rise of e-commerce. It would be wishful thinking to dismiss the stories as "fake news" as there is obviously fire behind the smoke. Stories from the US, from department store closures to Amazon's acquisition of Whole Foods, help fuel the flames.
Europe has suffered the contagion effect from the news in North America. There is a tendency by the media and global investors to tar all retail real estate markets with the same brush. The impact of this can be seen in the share-price declines of some European retail real estate companies.
Owners, investors, and developers in Europe point out the significant market differences across the Atlantic. Foremost is the fact that, by most estimates, the US has four to five times the retail space per capita as European markets do. The US shopping center model is also much more dependent on department stores and, when one of these anchors closes, the negative effect on the rest of the center can be considerable. Lastly, retail real estate in America is more heavily concentrated in suburban malls, while it is more urban and mixed-use in Europe.
This is not to suggest that the forces behind retail real estate "climate change" are not global. The winds of changing consumer behavior, rapidly evolving technology, and retail revolution blow across borders and oceans. Nevertheless, they impact different parts of the world in different ways. For example, in Europe, an aging and declining population poses an additional set of consumer behavior challenges to the rise of millennials that dominates the discussion in the US.
There are essentially three responses to the threat of business climate change. The first is to deny its existence and continue as if current disturbances were only a passing storm. The second is to panic and run for the exit. The third, and fortunately most common in our industry, is to see the challenges for what they are and use them as a catalyst for creativity and innovation.
The most successful people and companies in the retail real estate industry are the adventurous optimists. They embrace change, rethinking everything once taken for granted. They see opportunity in disruption. We all need to adapt how and what we do to profit from change.
Follow ACROSS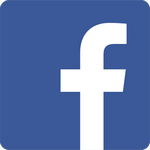 Share this article