The stage is set for Verona's new shopping arena: On March 30, 2017, Adigeo, ECE's new shopping center in Italy, opened to the public for the first time.
On a leasable area of 47,000 sq m, more than 130 shops will welcome customers with an attractive mix of international and Italian concepts and a large number of dining options. Following a construction time of 18 months, Adigeo will open earlier than originally planned.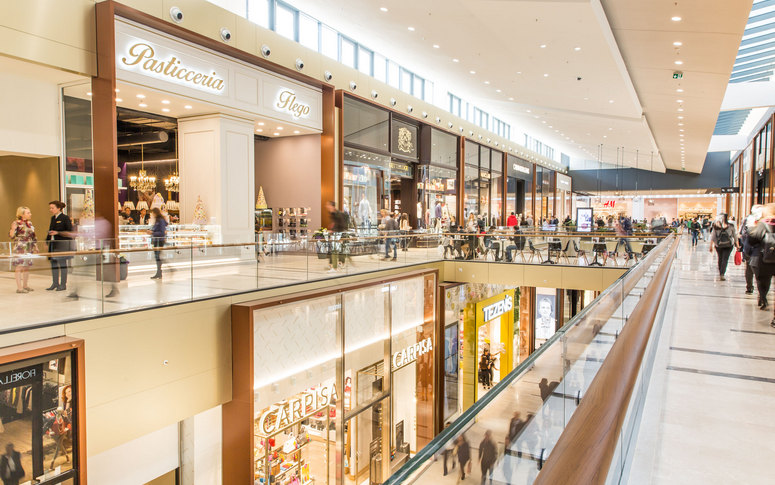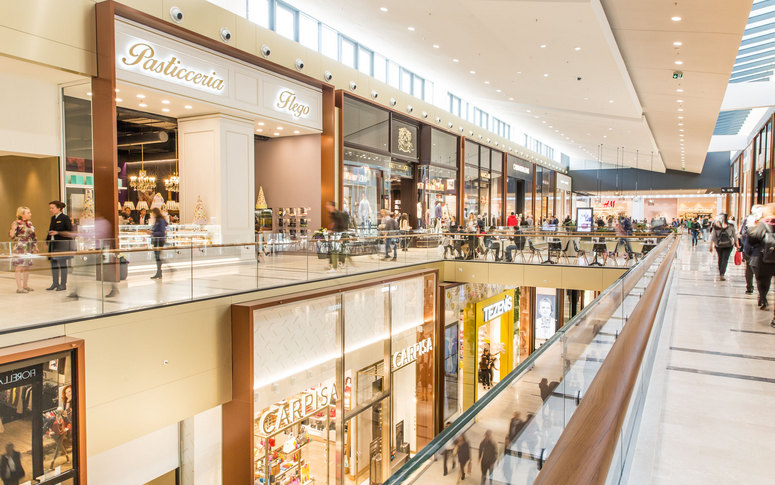 Adigeo is 100% occupied, all rental areas were leased long before the grand opening. Due to the high demand in shop space, ECE had added further space during the planning and construction phase, which will complement the originally planned floor area of the center.
The extension is already part of the center now completed and will be opened once the interior fittings have been finished: The Irish fashion retailer Primark will become a further anchor tenant and open its first shop in the region of Verona, which will comprise 6,200 sq m.
The center was realized by a partnership of ECE, the real estate developer CDS Holding, and CDS Costruzioni as general contractor. It is part of an extensive city quarter enhancement in the south of Verona. ECE invested approximately 170 million euros into the project.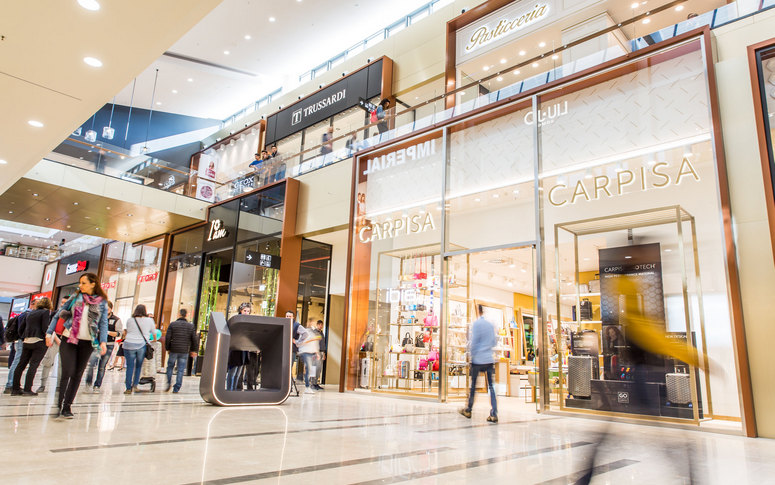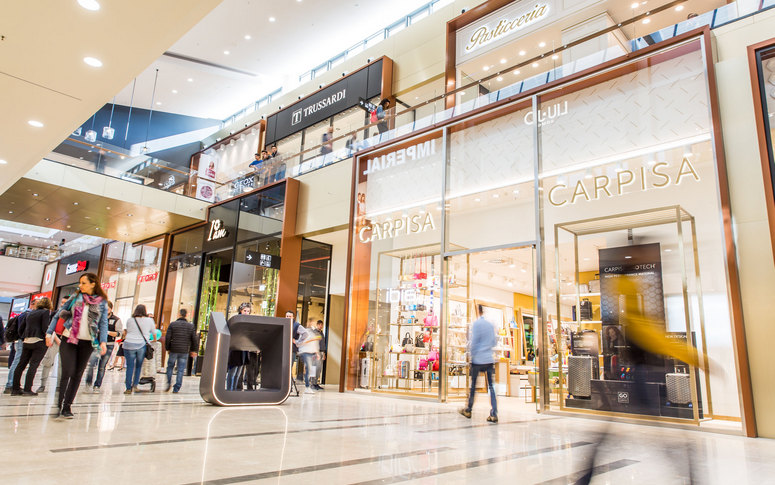 ECE Italia will take over leasing and management services for the center on a long-term basis. Adigeo will create approximately 1,000 jobs in total. Currently, ECE is operating two further centers in Italy: Megalò in Chieti and La Cartiera in Pompei.
"Adigeo is an excellent example for a modern, consistently customer-orientated ECE shopping center with a high quality of stay into which we poured all our expertise," says Joanna Fisher, Managing Director Center Management at ECE. "We will provide our customers at Adigeo with a convincing, convenient, and modern shopping experience featuring a large number of services, a premium architectural design, a comfortable ambiance, and an exciting tenant mix."
Follow ACROSS on