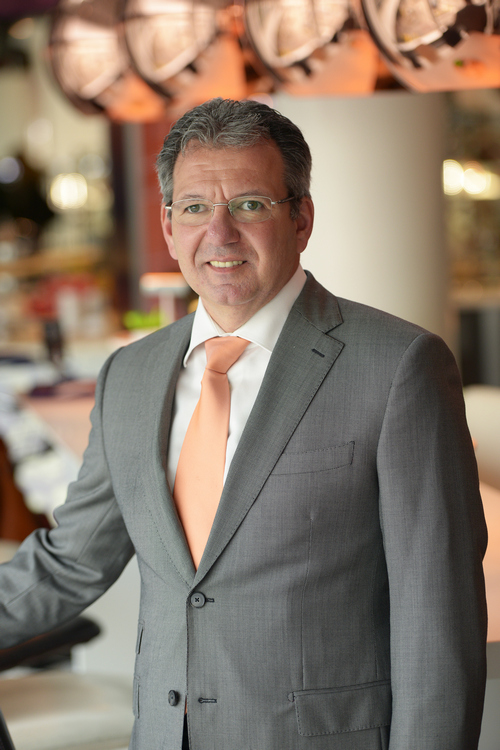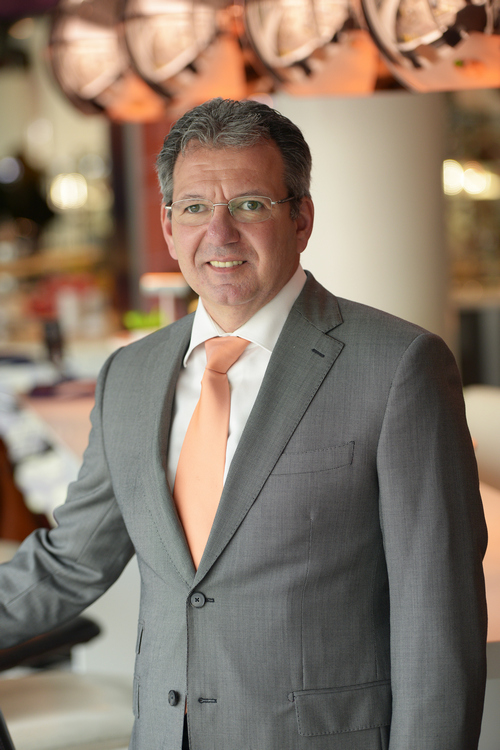 ACROSS: HMSHost International has clear ambitions for growth, right?
WALTER SEIB: Yes, we pursued this at airports before moving into railway stations.
Now designer outlet shopping centers are the focus of our next strategic move and we are thrilled to work closely with McArthurGlen.
ACROSS: Why McArthurGlen and why their designer outlet in Roermond?
SEIB: We talked in advance with various outlet center operators.
McArthurGlen, which is among the three largest outlet center developers and operators in Europe, was planning its fourth expansion of Roermond at that time.
We are generally very active in Holland, among other things at Amsterdam's Schiphol Airport, so we have an excellent management base in the country.
ACROSS: A few months have passed since then. How has it gone?
SEIB: We are extremely happy. Sales have been much better than expected. The foodservice providers are also very satisfied, as are our contacts at McArthurGlen, and the guests, who benefit from the quality and diversity of our offer.
In Roermond, HMSHost International is focusing on enhancing the shopping experience by analyzing the customer journey and providing value for their time and money. Our vision remains to be the world's undisputed and most reliable food & beverage operator.
ACROSS: Are you planning to expand your cooperation with McArthurGlen?
SEIB: Yes, of course. This relates to cooperation in continental Europe. I can't say more at this point.
ACROSS: What distinguished HMSHost International's offer at Roermond and in later outlet centers?
SEIB: We are creating places to be for our guests, in which our F&B expertise, our employees' hospitality, and our operational excellence play important roles. Furthermore, HMSHost International ensures customers a great selection.
Fast food is still in demand, but the quality has to be right. Food fast, but good! Customers' hearts also beat faster for casual dining, like that provided by our Burger Federation. This shows that guests would like to relax and to be waited on.
ACROSS: How relevant is the gastronomic offer in Europe's designer outlet market in general?
SEIB: There is a correlation between shopping and F&B. Visitors who shop the "traditional" way also spend more on epicurean delights. They take a break for a meal and fill up with good energy to continue shopping.
That's why they buy more at the end of the day—meaning they spend more money. If they did not have the gastronomic offer, they would return home after the first round of shopping.
Follow ACROSS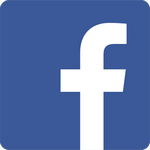 Share this article