By Bill Kistler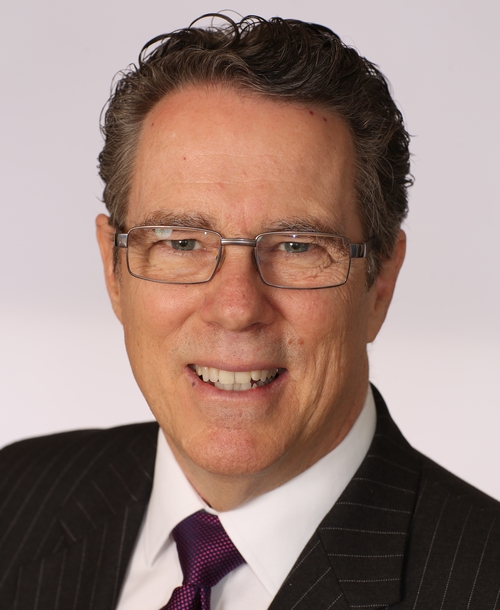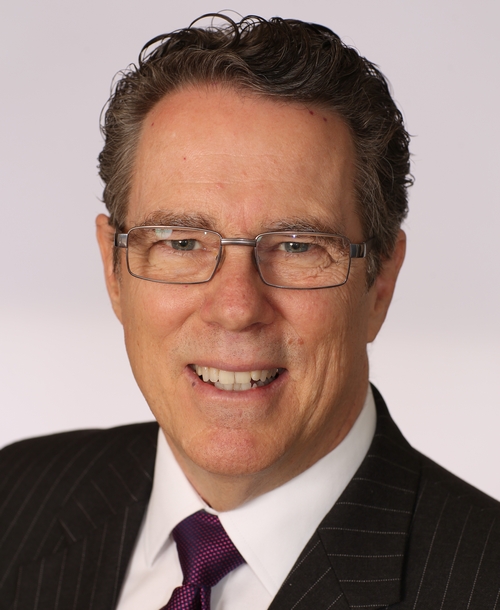 This is an extraordinary time to be in the retail real estate industry. The "how and where" of the shopping experience is changing at a dizzying pace.
The challenge of e-commerce to place-based retail has meant that the "how" of shopping seems to capture more article ink and conference airtime. This deflects attention from the "where" trend of retail places as drivers of an urban renaissance.
To put this trend in perspective, it's useful to look at how we got here. For most of history, retail activity (including shopping, food and beverage, and leisure and services) was loosely organized into city-center markets, districts, and shopping streets.
The advent of arcades in the 19th century preceded what we now think of as "shopping centers." Until the mid-20th century, retail places formed the essential core of cities
The shopping center as we know it today was born in the US in the 1950s, the offspring of the automobile and rapid suburbanization. Shopping centers were both a product and an enabler of a subsequent flight from cities in the US. This trend found slightly less traction in Europe due in part to planning constraints, more available public transportation, and a stronger urban tradition.
Part of Europe's thriving cities
This is not to suggest that shopping centers outside of the center of cities have not flourished in Europe. Over the last several decades, many great retail centers have been built on the periphery of cities across Europe. When compared to the US however, more of Europe's retail offer remains located in the heart of the cities. This reflects a more urbanized population in Europe and undoubtedly is a factor in the relative success of European cities.
Today, a high-quality urban retail offer is an essential part of the vitality of Europe's thriving cities. More than other asset classes, retail is a cornerstone of environments that attract people and ultimately define the very character of the city. In many ways, the retail offer in cities makes them the original "centers of shopping." Unlike e-commerce, the "where" of physical retail must follow the location of its market.
For new retail projects, a city-center location is always more complicated, expensive, and time-consuming than an alternative on the periphery. It is also more likely to include a mix of uses and a relationship to public transportation. This usually means a more challenging financial structure and a greater need for close collaboration with public authorities. Despite these hurdles, investors and developers have created projects across Europe that not only serve existing markets, but are also catalysts for growing demand and transforming cities.
UK benefits
Cities in the UK have benefited greatly from this trend over the past 20 years. From Birmingham, Liverpool, and Leeds to Glasgow, Bristol, and Manchester, new retail projects have transformed city centers, stimulating other investment and development around them.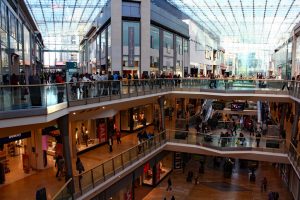 Birmingham's Bullring, a 121,000-sq-m joint venture between Hammerson and Land Securities, is a case study in the power of such projects. Opening in 2003, it has attracted over 35 million annual visitors and sparked Birmingham's renaissance.
Liverpool One has had a similar effect on the eponymous city. Developed by Grosvenor and opened in 2009, this 17-ha, 234,000-sq-m mixed-use project has transformed an entire district in the heart of Liverpool. 56% of the space is retail, adding value to leisure, offices, and apartments. This project has drawn commercial activity back into the city, helping it to rise from 14th to 4th place in the UK's urban retail rankings.
City-center retail projects have been on the rise over the past decade across Europe as well. Unibail Rodamco's Złote Tarasy in the center of Warsaw is anchored by 66,000 sq m of retail and leisure and adjacent to the city's main rail stations. An innovative design by the Jerde partnership has helped it to become one of the city's main attractions.
In Bordeaux, the Promenade Sainte-Catherine, consisting of 17,000 sq m, was developed by Redevco and opened in 2015. It transformed an abandoned industrial site into a vibrant part of the city's fabric.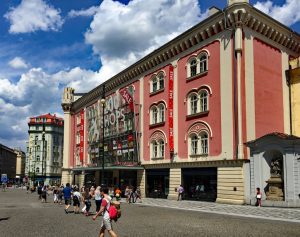 Palladium, a 200-year-old former barracks in the heart of Prague, was redeveloped and opened in 2007. With 183 shops and 27 bars and restaurants, this repurposed landmark added to an already thriving retail offer in the city.
In Moscow, a visionary project by ADG group is redeveloping 39 former Soviet-era neighborhood cinemas into mixed-use, retail, food, and leisure community anchors.
Transport hubs bring footfall
The complexity of developing major retail projects in city centers is compounded when they are part of major existing transit infrastructure. Across Europe, in cities from Berlin and London to Utrecht and Leipzig, railway stations have been transformed into shopping destinations. Retailers, developers, and investors have long recognized the potential of these high-footfall anchors of urban infrastructure.
Leipzig's Hauptbahnhof houses Promenaden, the city's largest shopping center. Developed by ECE, this award-winning project comprises over 30,000 sq m and 140 shops. Opened almost 20 years ago, Promenaden has since served as the benchmark for similar developments around Germany.
A major refurbishment of Utrecht's Hoog Catharijne is nearing completion by Klépierre. When finished, it will comprise over 100,000 sq m with 180 stores. This project is being developed while one of the busiest stations in Europe continues to operate.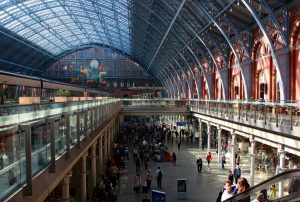 Network Rail in the UK has added over 100,000 sq m to the 19 stations it runs across the country. Main stations in London have undergone substantial redevelopment over the past decade, with the addition of an extensive retail, food, and beverage offer.
Faced with the challenge of e-commerce, the "where" of retail places has never been more important. City centers have always offered the access and diverse experience that can be challenging to re-create on a greenfield site. The European retail real estate industry understands that the added complexity and challenges of developing in city centers is worth the effort.
More than other asset classes, retail real estate has shown that it can be the catalyst of an urban renaissance. Lessons learned from successful projects across Europe can be valuable to cities around the world as they seek ways to enhance their competitiveness. City leaders also increasingly recognize that partnering with retail developers and investors is key to the vitality of their cities.
Follow ACROSS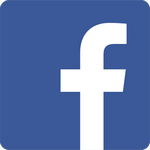 Share this article