By Gastón Gaitán
Innovation is hard to define. It's hard to say what it really represents, but you know it when you see and feel it, or when you touch its results. We are all about leisure innovation and I think that is unique in the industry. It's our attitude. It's in our genes. We are the way we are because, from our conception, we have been about changing the model for achieving uniqueness.
How do you innovate in leisure? It's much more than a creative act. Creativity is only the second step. First and foremost, innovation must be a source of value—a tool for the job. That job is a pleasure and a responsibility. Give people great, authentic places! What a relief that this corporate jargon has a truly human aim.
How is innovation a tool for the job?
Innovation is a beautiful and somewhat magical tool. It's an attitude. It's an essential tool the essence of which never changes, even as it changes its shape depending on the job to be done. To do the job—to create something unique, functional, sustainable, and attractive—you have to have a very clear idea of what people are looking for. Why get in the car? Why unplug the family from the comfort of home shopping and home entertainment? When I was kid, you had to get out to have fun and dad controlled the only in-house source of entertainment—the TV. Shopping centers are not museums; they are shaped by, and succeed because of, the people they serve. Our innovation is, in a way, to see them as community centers.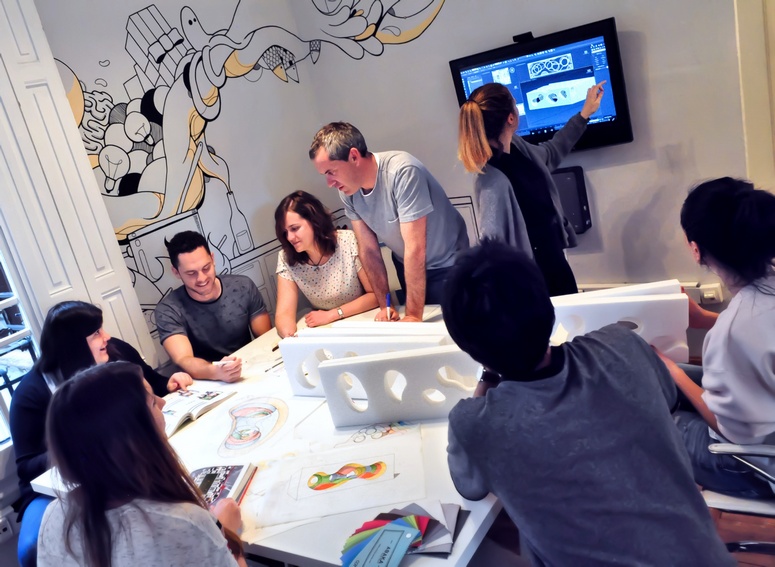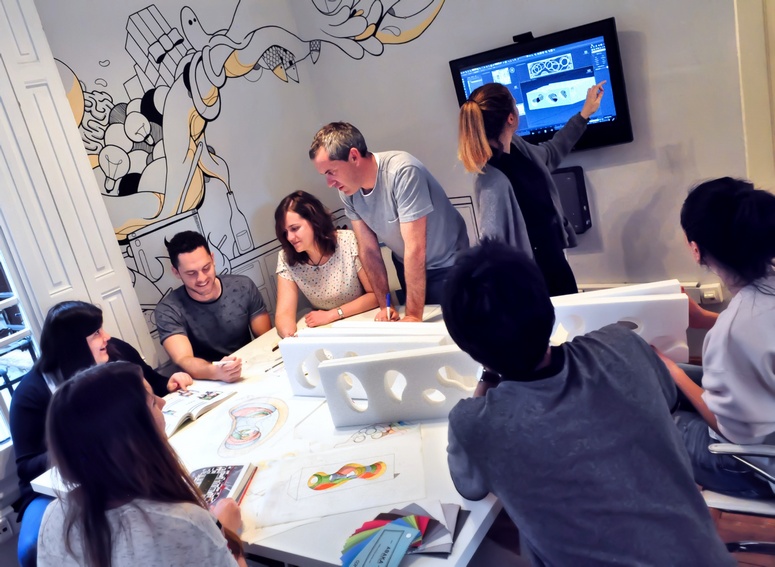 The Online Etymology Dictionary explains innovation's roots thus: "Innovation [v] – from the Latin innovatus, 'to renew, restore'. In-into + novus 'new.' Bring in new things and alter established practices." We at theleisureway are humming the same tune!
Centers often call us for an out-of-the box solution that reimagines their offer. theleisureway applies leisure innovation to restore and renew the center's relationship with its community, with the aim of giving people what they want—and not what has been invented for them. Communities cannot be invented for a shopping center or destination. They already exist. They simply need to be identified and listened to. The route, clusters, footfall, and narrative of any commercially viable shopping development solution depend on this. The narrative we create for our clients' destinations is already out there in the community and its people.
To have real resonance, a destination, shopping resort, or public space must meet visitors' deep needs and their true dreams, which include the deep, anthropologic need for active and natural socialization. On a technical level, much time is spent breaking down physical barriers and opening access. This urbanization or architectural approach is part of our thinking: that there is only one community, not one in-center community and one out-of-center community. Through real, on-site research and definition with our creatives and strategists, we offer our clients an opportunity to write their center's story and thus to write the future.
For a great story to be told, one that balances technical, financial, and creative concerns, one must systematically and consistently align a range of factors. By having strong innovative processes, we guarantee that the narrative decided upon through the liaison between stakeholders and theleisureway is supported and nurtured. A leisure innovation playbook insists on empathy and understanding with the public and other stakeholders. The innovation embedded in our robust leisure-thinking methodology is of course an instrument for the continual adjustment in process and strategy—in the engineering of creative decision-making.
 How does innovation mix with a bespoke quality service?
Our role is to offer complete leisure solutions, however, an experienced, project-proven team like ours knows we don't have standardized solutions. There are no copy-paste files here at the studio. Instead, we have a proven and robust process. You can breathe leisure innovation here. Our leisure thinking methodology is an essay on how to empathize, research, define, ideate designs, develop, and activate leisure transformation programs. This is our ethic. The professional code that guides a mission through our methodology of leisure answers allows us to give our client much more than they were expecting and the people what they want or more. Across several countries, the successful bundling of forces between both our clients and theleisureway teams shapes leisure ecosystems and iconic, state-of-the art constructions that are praised worldwide.
In-house, we have a singular response to the world of leisure. Our leisure thinking has benefited from applying a pragmatic and structured innovative approach. The confidence we have in our bespoke outcomes rests on the well-defined framework we have in place for our clients and partners. Through alliance, we align. The narrative we create for our destinations is already out there—in the community, in the people.
What catalysts are at work in leisure solutions?
Work! I hope you don't mind if I add a quote originally attributed to William Faulkner: "I write only when inspiration strikes. Fortunately, it strikes every morning at nine o'clock sharp." We are in the story-telling business, too, it is easy to identify our work as creative when you look at our iconic designs that bring life and profit to centers. That creativity, the "wow" makers that we are, is the visual embodiment of an aligned strategy that understands that innovation is the result of working strategy alongside partners. Bring fresh ideas to the table and renew and renovate—but first and foremost: Be disruptive!
We offer partners and projects the reassurance of a robust, in-house strategy and an on-going dialogue through the creation of a complete, technically feasible and financially viable solution. Our inspiration "strikes," as Faulkner put it, on-site while researching and collaborating. Another catalyst would be what we call the leisure look. On more than one occasion while working with clients on their projects, I could identify possible innovations, changes, or improvements yet unseen. This doesn't make me Sherlock Holmes, it's just that I have been involved in a great number of leisure processes, from brief one to completions involving several countries. That level of exposure lends insight into the creative and technical aspects of a stakeholder's concern. I've learned to identify underlying patterns in spaces and their needs, to analyze them, and to collaborate towards a well-structured, differentiating project.
Harnessing this insight together with the theleisureway's leisure-thinking ethos is, I believe, to offer "uniqueness" to our clients. I would invite all our readers to take advantage of our internally shared vision, innovation, and uniqueness to imagine and reimagine the story that you and your center have within.
Follow ACROSS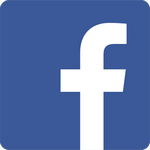 Share this article