Interest in retail parks is increasing significantly within Europe, Cushman & Wakefield's "European Retail Park Development Report" has revealed. It states that, by the end of this year, 1.3 million sq m of new retail space will be added in retail parks—50% more than the increase in 2015.
The real estate consultancy's analysts also expect that more 1.1 million sq m of rental space will be added in 2017. That represents a further increase over the 836,000 sq m that were added in Europe in 2015.
Retail space in retail parks in Europe will thus rise from 37.3 million sq m at the beginning of 2016 to nearly 40 million sq m at the end of 2017. Of the 2.41 million sq m of planned retail space, 2.06 million sq m are located in Western Europe and 0.35 million sq m in Central and Eastern Europe.
The French remain the European leaders in developing retail parks: France accounted for 54% of the new retail space in Western Europe, followed by Britain at 17% and Italy at 10%.
Martin Supple, EMEA Out of Town Retail Partner at Cushman & Wakefield, said: "Throughout Europe, we are seeing rising consumer demand for easily accessible retail parks characterized by a high-quality gastronomic offer and appealing ambiance. This is making these centers increasingly attractive for retailers that traditionally open up shop in good downtown locations, like H&M and Zara."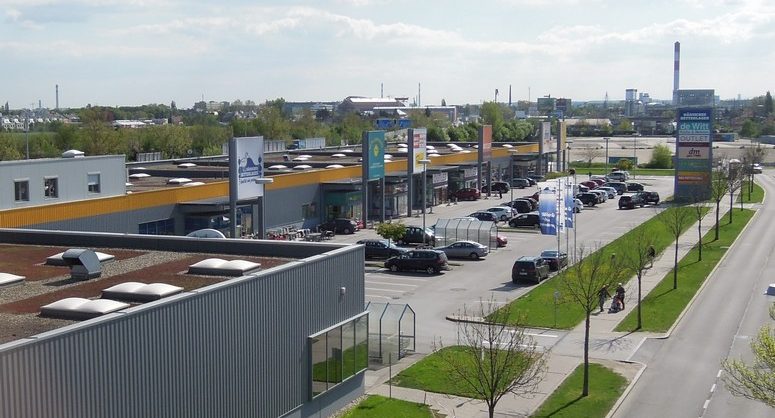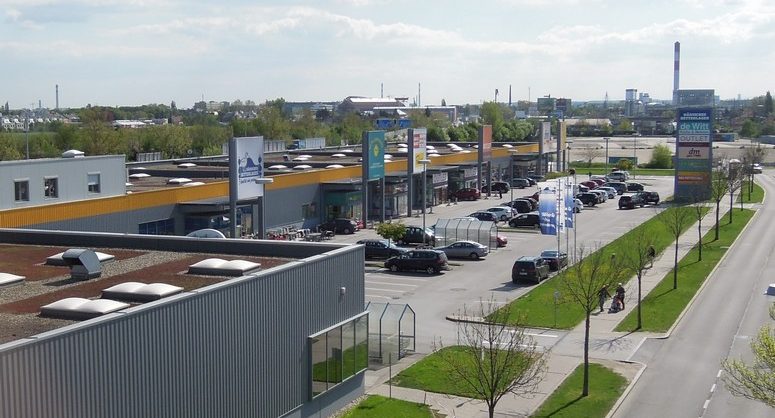 The most important trends
The report identifies four trends. First, there is growing demand from consumers and retailers for easily-accessible retail parks in good locations. Second, retail parks have attained increased attractiveness by expanding their retail product range, quality cuisine, and their leisure and entertainment offer. Third, smaller-area retail parks with localized coverage are on the rise. Fourth, the tenant structure is changing due to the advent of a growing number of operators who previously preferred to locate their shops in city centers and shopping malls.
According to Supple, retail parks in Europe are also more attractive for investors and tenants due to their relatively low rental rates, flexible layouts, and better logistics structures for store deliveries. Consumers, on the other hand, are attracted to retail parks by their offer of one-stop shopping and free parking. "Both contribute to moving the development pipeline at full speed," said Supple.
German market restrained
According to the report, Germany saw a significant drop of 71% in area growth from new retail parks compared with the previous year. "We already have a very large inventory of retail space of 8.5 million sq m in this country, second only to France in a European comparison" said Ursula Beate Neisser, Head of Research for Germany at Cushman & Wakefield in Frankfurt. "This corresponds to a share of approximately 20% of the overall space inventory of retail parks in Europe."
A total of eight new retail parks with more than 5,000 sq m of area were opened in Germany in 2015, including, for example, one at the former freight rail station in Bensheim and the Saalbach center in Bruchsal. A total of at least seven more will be added throughout Germany in 2016/2017.