Center Manager Michael Ernst is clearly happy with the latest new openings: "We are always talking with exciting brands. Therefore, I am very glad that we can welcome new stores, especially in these times." Sunglass Hut has just moved in at designer outlets: in the new store, right next to Michael Kors, one finds sun glasses of popular brands like Ray Ban, Prada, Burberry, Dolce & Gabbana, Versace, and Armani. "This product group, which was missing until now, completes our product range perfectly. These premium brands are a great upgrade for the center," says Ernst.
Petrol Industries' new outlet store, which focuses on denim and vintage wear for men, is located between WMF and Columbia. The Dutch label was founded in 1989 and it combines the world of fashion and motorsport. "Petrol Industries completes the classic product denim beautifully. It is a really strong concept," says the Center Manager.
Stores with new design concepts
Besides the stores that just moved into the center, several existing stores have been updated in the course of a modernization program over the past months. The first one was the Puma store, which was completely refurbished last spring. The expanded and completely newly equipped Nike store opened just a few months later. This was followed by the expansion and move of Europe's biggest outlet store of the brand Rituals to designer outlets Wolfsburg as well as a redesigned Bugatti-Store. Since spring, the Camel Active shop with its outdoor and casual wear also presents itself in a new look. After moving to a new location, Tom Tailor opened an entirely new and expanded store for its brands Tom Tailor and Tom Tailor Denim last week. "The modernization program of the past months really paid off–especially for our customers, as we now have some of the most cutting-edge outlet-store concepts here at designer outlets Wolfsburg. Besides the latest brand presentations, our tenants focused on clarity, spacious floor plans, improved customer service and accelerated checkout processes for the modernization of the stores. All of that helps us a lot under the current hygiene guidelines," explains Managing Director Stephan Schäfer.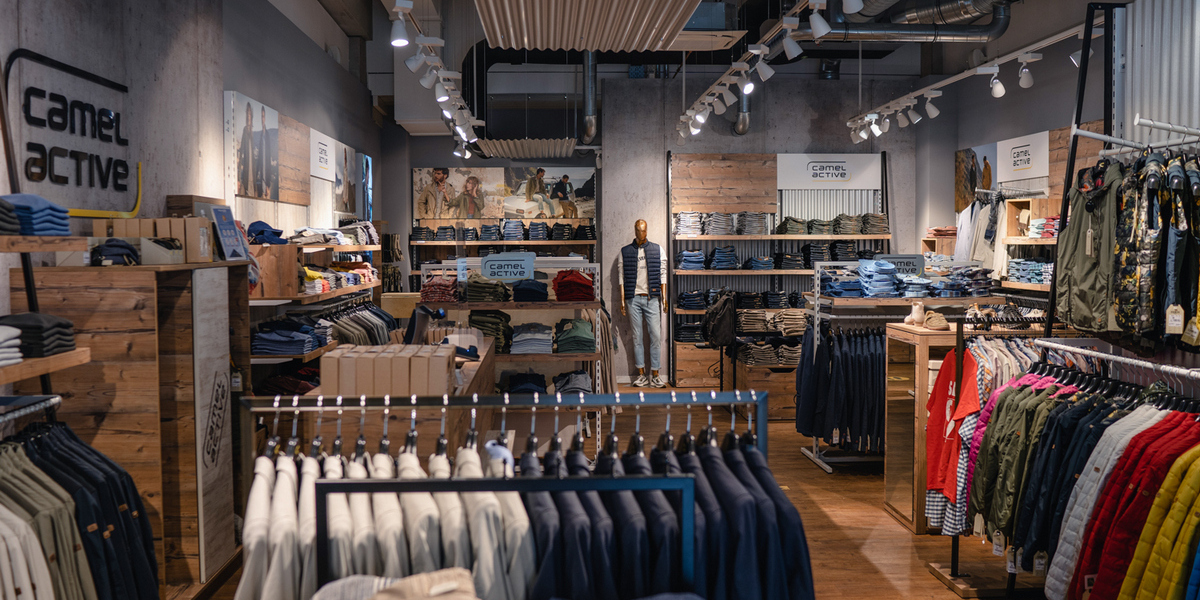 More openings to come in 2020
However, these won't remain the last news this year. Center Manager Ernst says, "Further exciting openings will follow this year." In the next phase, the center welcomes the hip Danish label ONLY. "We can't reveal the exact date yet, but it won't be long before it happens," adds Ernst. For more information about designer outlets Wolfsburg and the new outlet stores go to www.designeroutlets.com as well as its associated social media channels.
Germany's first inner-city outlet center
As one of North Germany's biggest outlet centers, designer outlets Wolfsburg currently comprises 20,000 sq m of GLA and accommodates over 85 brands. International brand manufacturers provide products from the previous season at discounts of up to 70% below their recommended retail prices. The brand portfolio ranges from high fashion, streetwear, and traditional collections to underwear, sportswear, and children's fashion. Lifestyle products, leather goods, household textiles, watches, glass and porcelain, as well as jewelry complete the center's shopping offer.