The corona-related regulations certainly also affect the retailers of designer outlets Wolfsburg. "The current situation has of course an impact on the center's visitor numbers," says Center Manager Michael Ernst. "However, we take this opportunity to launch suitable, new formats. It is important for us to provide experiences for the guests of designer outlet Wolfsburg, even in times like these." Especially with Christmas coming up, there is considerable interest in new brands and products.
The Center Manager explains, "We are now providing several exciting and new concepts–including virtual shopping for specific brands. Further concepts are being developed as we speak." The shopping stream was launched last week, with its first edition being broadcasted from the Puma store. Presenter Louisa Mazzurana, who many will remember as a candidate of "Germany's Next Top Model", welcomed Wolfsburg's Andrè "Drè" Voigt, the publisher of the FIVE basketball magazine and host of DAZN and Wölfe Radio.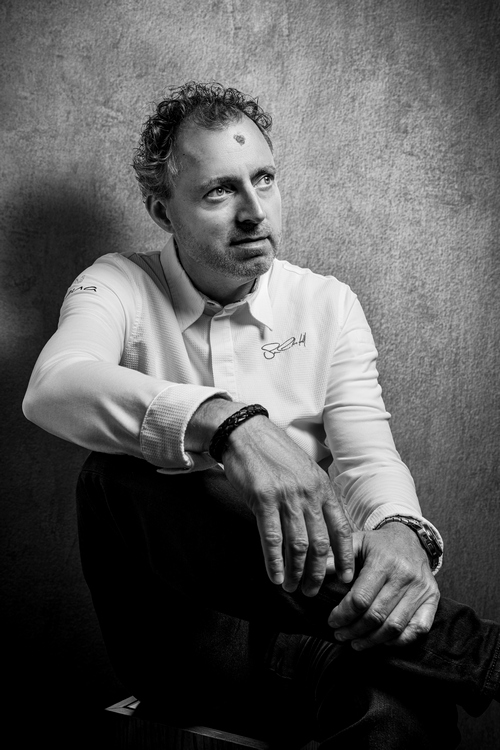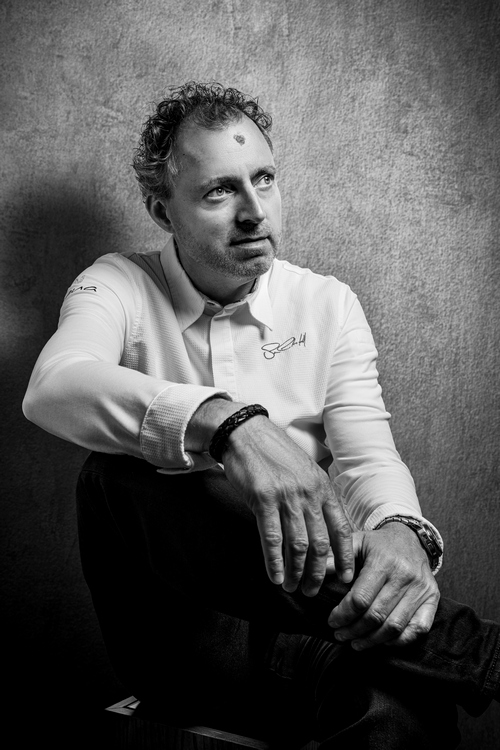 Live stream premiere for star cook Elverfeld
For the second edition, which will be broadcasted live on Thursday (November 19) starting at 7:30pm at the WMF Store, Hanover's Mazzurana has once again a very prominent guest at her side: star cook Sven Elverfeld, the Chef de Cuisine at The Ritz Carlton Wolfsburg's AQUA, will prepare a meal in this half-hour show and demonstrate what can be whipped up in a very short time with WMF equipment. "We are very happy to have Sven Elverfeld as our special guest," says Ernst, "this will even be his live stream premiere."
designer outlet Wolfsburg's shopping stream can be watched for free and without any registration on Facebook Live and YouTube. www.designeroutlets-wolfsburg.de as well as the center's Facebook channel will provide further information. The Center Manager appreciates the positive feedback on the shopping live stream premiere and says, "Several more brand will follow in the upcoming weeks, including COACH, RITUALS, and Sunglass Hut. We have several more ideas for this live stream and we will do what we can to develop a format that is as personal and accessible as possible." In his opinion, model and presenter Mazzurana successfully creates a relaxed atmosphere with her easy-going nature, "since she also knows and appreciates the center as a customer."
designer outlet Wolfsburg's new shopping stream is broadcasted every Thursday at 7:30pm on Facebook Live and YouTube. More information about designer outlets Wolfsburg and the live steam can be found at www.designeroutlets.com and the associate social media channels.