The innovative design was presented to the public by Birger Strom, President of LSGI, and Davide Zanchi, Managing Director of SCC Italia. LSGI/SCCI is developing the project alongside Ceetrus.
Milanord2 will be a dynamic and strategically well-located retail and leisure destination which will house 98,500 sq m of retail stores and 10,000 sq m of restaurants, cafés and bars. The 41,000 sq m Sky Plaza will host free, open-air games and sports activities along with many cultural events.
Sky Plaza: Trampoline Park, Surf Wave Pool, Skate Park and Ice Rink
The centre, which is only 30 minutes from central Milan, will include a cinema, children's play areas and a marketplace for fresh, local produce as part of the family-friendly offering.
The aim is to create a day-out experience for people of all backgrounds and generations in a unique new style of multi-use shopping environment, which will provide a community hub for the city and the wider region.
Milanord2 is very well connected – it houses a metro station for the Red and Lilac M1 subway lines beneath the centre and is also served by several bus routes, ample car parking, bicycle stations and cycle paths.

Work on Milanord2 has now commenced, with construction expected to complete in 2022.
---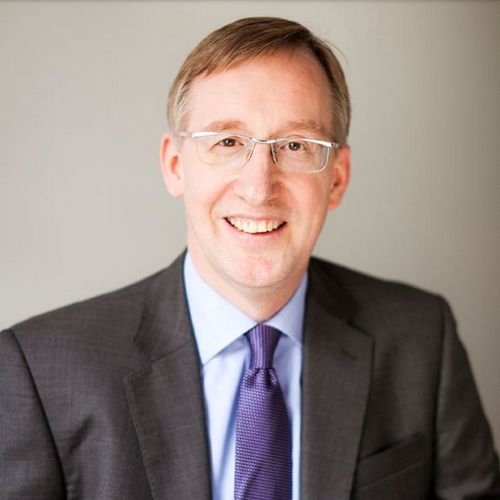 CHRIS LANKSBURY
(B Arch Dip Arch RIBA)
MAIN BOARD DIRECTOR, UK
Chris has been at Chapman Taylor since 1979 and has played a major role in the expansion of the practice as a global design business. He is one of the owners of Chapman Taylor, and has particular responsibilities for the strategic direction of the international business.
Chris is still fully involved in leading the design of projects, and has worked on many different types and sizes of buildings in over sixty countries around the world. He believes architectural design is a carefully managed collaborative process which draws inspiration from the brief, the function and the place.
Areas of expertise:
Masterplanning / Mixed use / Retail / Leisure / Office / Residential / Hospitality
---