Space is getting scarce, therefore more and more urban developers as well as representatives of the real estate industry are thinking about urban densification. This means that unused areas are repurposed and existing commercial areas are being utilized in innovative ways–for example by building apartments on top of shopping centers.
This is how a building was developed on top of the Auhof-Center in Vienna, which includes 71 subsidized apartments, including 24 particularly cost-effective smart-apartments. This residential project's center is a yard that is surrounded by buildings on all four sides. This spacious yard provides seating, green areas, lawns as well as playgrounds that are clearly visible from all apartments.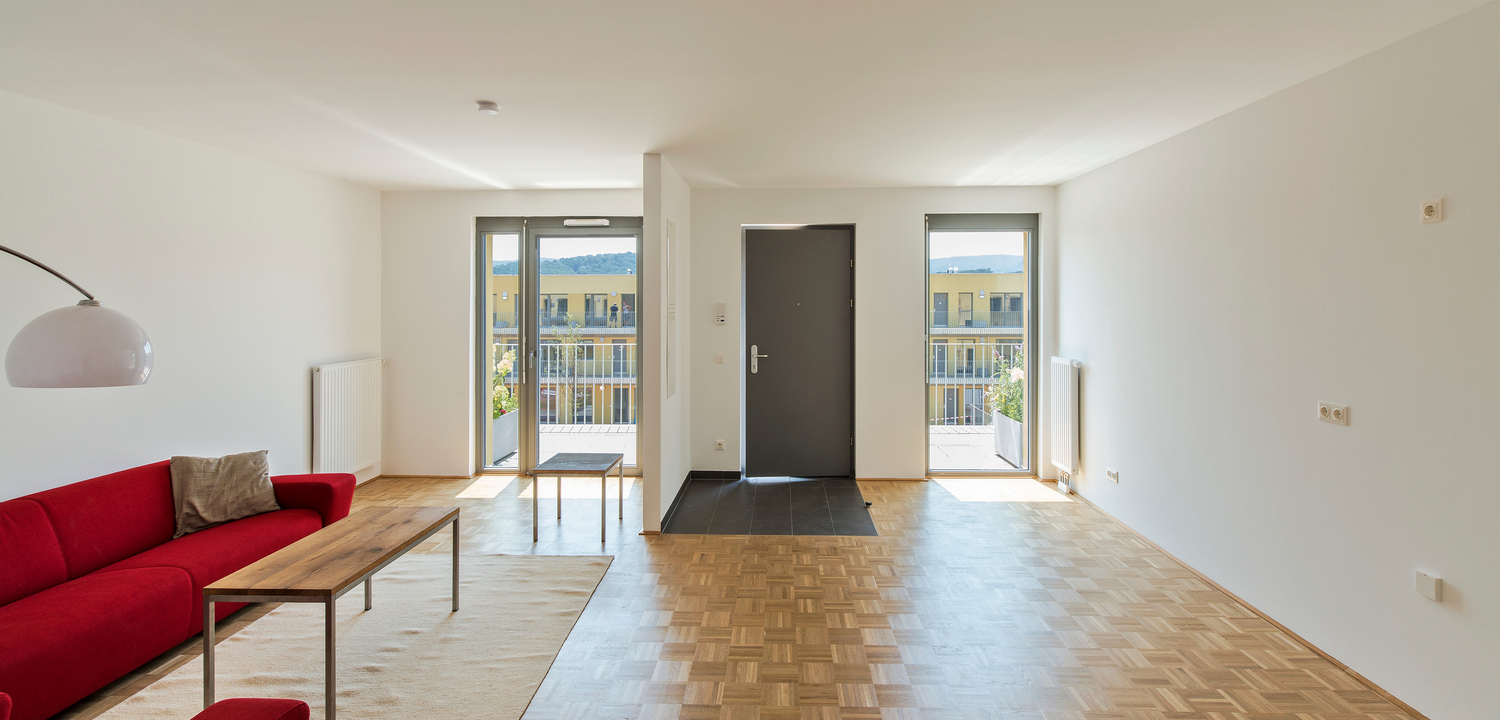 The apartments themselves comprise up to three rooms and range from 53 to 77 sq m in size, including single and multi-story layouts. Ceiling-high French windows facing towards the courtyard, loggias/terraces on the second floor, rooftop terraces at the top floor, small entrance areas for seats or plants, as well as on-site facility management also contribute to the quality of life in this residential complex.
The shopping options at Auhof-Center make this project even more attractive. The equity capital for these subsidized rental apartments amounts to 325.08 euros per sq m and monthly costs start at 7.33 euros per sq m.
Hotel with wooden modular units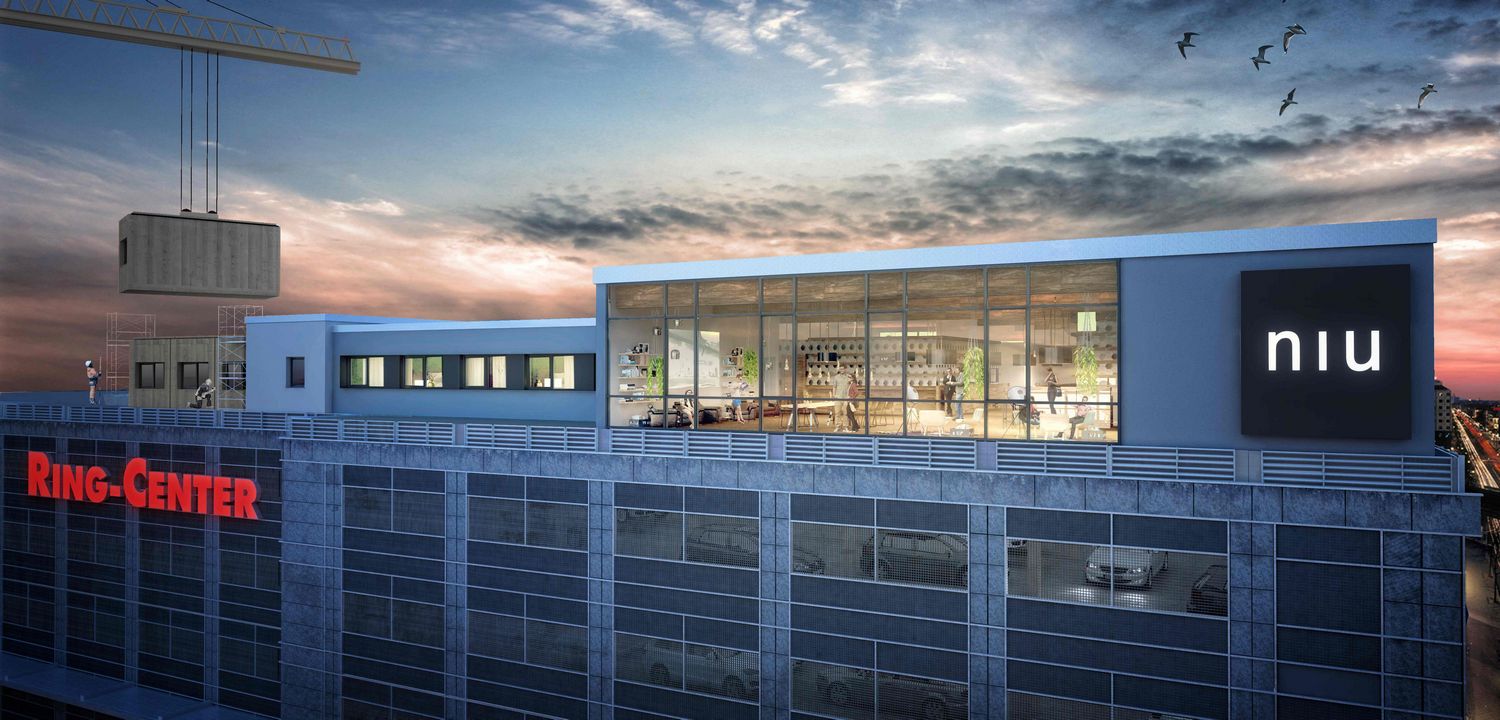 Another example is taking shape in Berlin, where a tourist accommodation is being built on top of a mall that is scheduled to open in May 2019: The hotel developer MQ Real Estate built the world's first modular hotel on top of a shopping center in the German capital. For this, a new story containing a hotel was added to Ring-Center 2. Two-thirds of the ECE-managed mall is owned by a closed real estate fund of Deutsche Asset Management. By pursuing its Skypark hotel concept, the developers embrace the trend of urban densification and future-oriented urban development.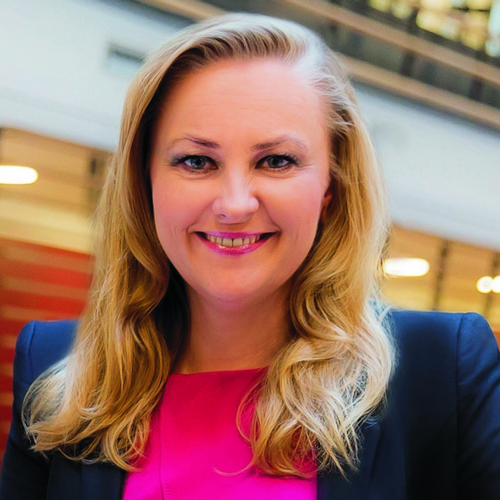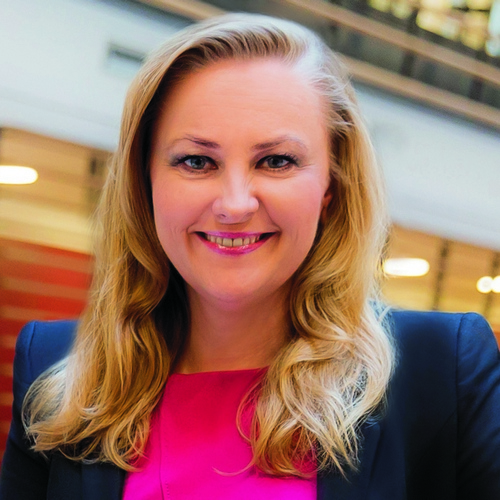 The project partners even revitalized an unused parking level in a cooperative effort. The entire hotel is constructed with wooden modular units, which were prefabricated in a factory in Germany to meet German KfW 55 standards for sustainability an energy efficiency. The hotel will be operated by Novum Hospitality and become a hotel of its new niu brand.
ECE provides more than just the appropriate infrastructure for this hotel concept. As a specialist for multi-use properties, the company was immediately inspired by the concept: "As center operators, we are always searching for innovative opportunities and services for our visitors. We often integrate apartments, offices, or hotels into newly-built properties. The concept of constructing hotels on top of buildings immediately inspired us," explained Joanna Fisher, Managing Director Center Management at ECE, at the roofing ceremony in May 2018. "This is a great example for densification in a sought-after location in a metropolitan city. In addition, the hotel guests will bring additional footfall for the center."
Great potential
Let's go from urban densification in the form of hotels back to apartments: 2.3 to 2.7 million new residential units could be built in Germany if the existing inner-city construction potential is utilized intelligently and consistently. Additional, expensive building plots are not necessary, which is a big advantage, especially in cities with high rents. This is the conclusion of the current "Germany Study 2019" of the Technical University of Darmstadt and the Pestel Institute in Hanover. Their scientists have analyzed buildings as well as unused and misused areas by evaluating aerial images and developed a "Germany Inventory" of properties and sealed-off plots, focusing on non-residential buildings.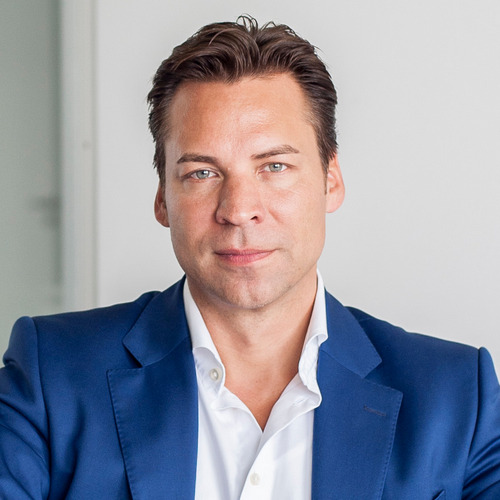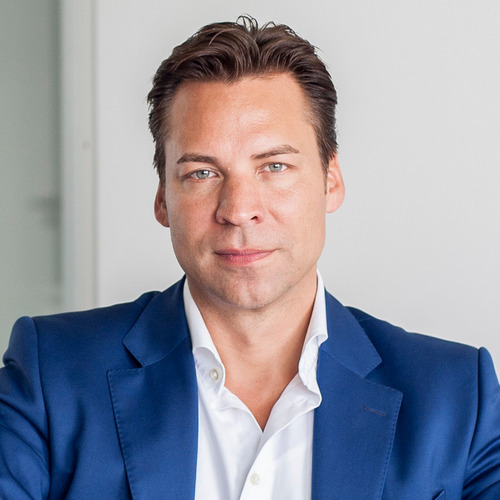 "Office and business premises as well as one-story discounters with their parking spaces offer enormous potential for additional apartments–through urban densification measures like adding stories to these buildings as well as converting and building on unused areas. Additionally, several public administration buildings can be repurposed for new, affordable housing," says TU Darmstadt's Karsten Tichelmann. "Inner-city car parks can also provide the foundation for quite attractive housing." Changing mobility behaviors will also result in further future potential when it comes to gas stations and parking spaces.
How relevant is the actual potential of said discounters like Aldi, Lidl, Rewe, etc.? It is enormous. Approximately 400,000 additional apartments could be built on the inner-city areas of the 20 biggest supermarket and discounter chains–without any negative impact on sales areas and parking options.
"This is about great locations in cities," emphasizes Tichelmann. In most cases, this new mix of "local supply & housing" requires a different structural concept, which takes storage areas and parking spaces underground, while the respective original areas can be used for market/apartment complexes. According to the study, there are 330 suitable one-story supermarkets in Berlin alone. Therefore, the German capital has the potential for 20,000 to 36,000 new apartments in attractive locations–and could improve the entire respective residential environment at the same time. Aldi, Lidl, Rewe and others are already well on their way to make use of this potential.