The aim of the redevelopment design is to provide a family-friendly destination which will be socially and commercially vibrant for decades to come.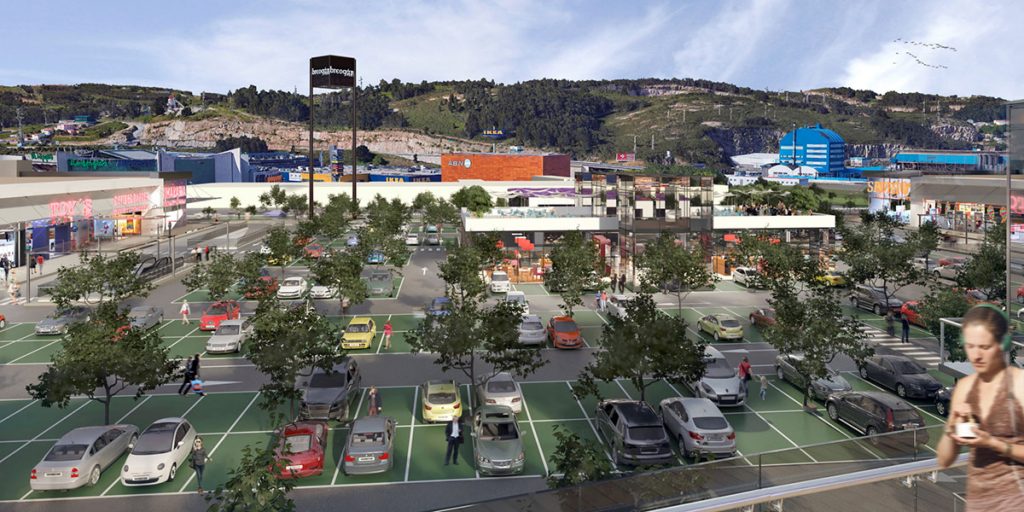 The retail park will retain the two existing underground car parking levels and the structure of the former Dolce Vita shopping centre from 2008, which was also designed by Chapman Taylor.
The centre, named for a legendary figure from Irish Gaelic mythology whose sons were said to have brought Gaelic language and culture to Ireland from A Coruña (and who is widely celebrated in the Spanish city), is very well located, with a catchment of 400,000 people within 20 minutes' drive.