By Gastón Gaitán
That's what we do—we take people on emotional journeys. Back to you, what does your destination look like? If you are like most people, you probably have a "must see" list or a "must do" list. Must see the temples of Bagan at sunset or must see the changing of the guard in London. Certainly admirable "wow" objectives in anyone's travel book.
I must confess that whenever I'm on a trip with a "must see" as an objective, I have to keep an eye on myself, as I tend to have an agenda that may not read as a guide book. I look for a discrete emotional moment to balance the superlatives. theleisureway team and I work from the first client briefing to create that sort of balance, the sort of thinking that will ensure a project has enough layers and variety of emotions to continue to excite and delight visitors.
Every destination has its photo or selfie opportunity and TLW, I hope, creates some selfie-worthy pieces. Our project in Chartres springs to mind—a 20-meter stained-glass tower inspired by the city's cathedral. The client asked for an icon that would create ripples throughout the community and I believe TLW is delivering this.
Looking for a third place
The community is the key to a successful project. We consider and study it at length during our preliminary creative stages. We perform on-site visits, delve into demographics, engage in brainstorming, and create renders. All that creativity makes it exciting and hard work, but as Frank Lloyd Wright once said, "You can use an eraser on the drafting table or a sledge hammer on the construction site."
In a big city, the "must see" list can be pretty exhausting. As I move on to the next important sight, I'm actually planning my "after-wow" experience, creating a list of bookshops, cafes, and squares. I'm clearly looking for a third place, somewhere without a specific objective. They are places to be and be yourself—a place for people.
TLW works with clients and stakeholders to create a modern rethinking of the elements that make up a third place—that constitute a destination. Our interventions are contemporary, but, to quote Le Corbusier: "To be modern is not a fashion, it is a state." This rings so true for TLW. Our collaboration with clients and the phases we follow are tailored to bring modern solutions—to create an ecosystem in which the client shares his visit and investment throughout his time and shares with the center a range of positive experiences and feelings that will ensure future visits.
The "travel guide" to the mall, to making the center a destination, is written by our multidisciplinary team of leisure experts—creatives, innovators, architects, designers, project managers, and strategy consultants—together with stakeholders and clients. This task of redefining the shopping mall is of the utmost importance. There have been many candidates for "the new cathedrals," from museums to football stadiums. Malls would certainly make an acceptable nominee.
We are place makers
Malls certainly have the necessary scale. For example, one of our projects in Russia has a footprint of 40,000 sq m and will serve as a third place for the community. The well-considered leisure thinking behind the intervention will bring emotional value. We are place makers, creating a destination for the family.
We are mindful of the responsibility that our leisure solutions entail, so much so that every step we take with our clients is phase directed—our consultancy process is partnership-oriented with an in-house strategy that is directing this kind of international project as we speak. It's an honor for TLW to continue increasing collaboration with our clients and the community and to bring differentiating factors and branding identities to projects.
We'd like to think that we bring a "wow" and a sense of belonging to every customer's visit. "We'd like to think…" is easy to say, but those who have put their trust in TLW know that the team has its own "guide book" in which a robust and established process is followed, supported, and given order by a solvent project-proven methodology. This 3+1 phase model safeguards the projects' various concerns: Strategy, technical development, engineering construction, etc. through to the post-opening Leisure Guard option.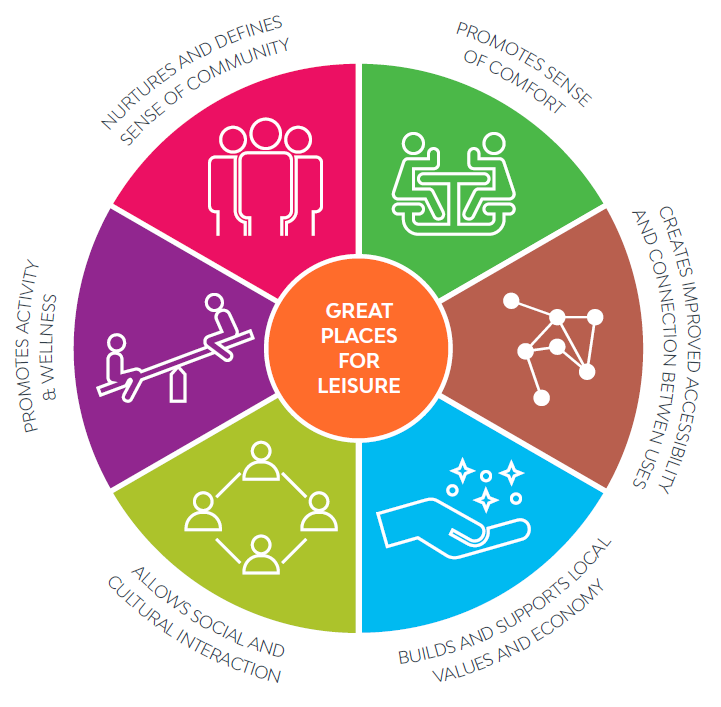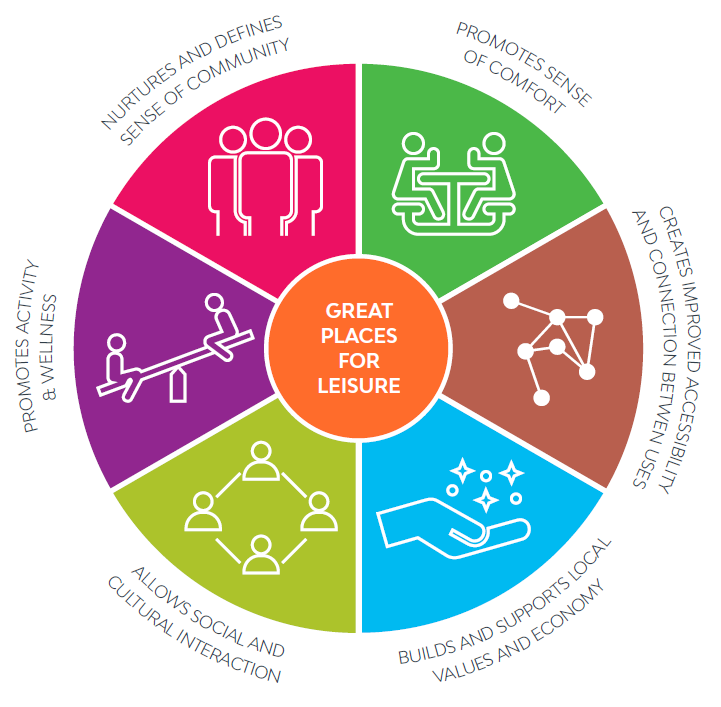 Participation with the Mall of Switzerland team
Our portfolio is strengthened by our participation with the Mall of Switzerland team. On this occasion, considering the client's contribution, our on-site study gave us an inspirational starting point based on their natural surroundings. This, together with their skills in making precision instruments, produced a project with local links and references visitors recognize, which helps to define a sense of community for the intervention. There should be a proper understanding of local values and social structure to support and connect with the community—this brings real value to the project while also giving back tangible value to the area.
Although I am a terrible tourist, I treasure moments. I have traveled and I console myself thinking that I'm not the only one who can't remember the name of every temple, park, or museum they've had the privilege to have visited. I do remember a monk who offered me some fruit in Yangon while teaching some fantastic giggling children. Here in Southern Europe, the square "La Plaza" is a place for moments, for clusters of families and friends to come together. TLW genetics are sourced in this culture: Our approach to designing integral leisure solutions is here. We work to bring square-meter value through the creation of people places and people paths. It's a technical engineering and strategic process that squares the circle.
Le Corbusier said: "The purpose of construction is to make things hold together; of architecture to move us." TLW seeks to move people with their bespoke leisure solutions. Let's take on the challenge together to build destinations that reflect the role that they have in today's society of bringing people together. As I sit here people watching in the square, I'm reminded that our collaborations need to promote activity and wellness—a "must do" that provides the chance for visitors to interact socially and culturally. Here in the square, the kids are chasing each other, climbing onto a statue, and playing soccer—they are learning. I've studied children to reinvent TLW's play areas, which are designed to allow just that.
Visitors to TLW projects are like tourists finding their way around a destination—it is our job to create a route or path that offers accessibility and a connection between the various concerns, such as food and beverage and commerce, within the leisure ecosystem. TLW is looking to create barrier-free spaces that promote a sense of comfort. Let's not shy away from it—let's create beautiful spaces so well-designed that they provoke a sense of well-being in the visitor. This beauty is hard-earned, but again, to quote Frank Lloyd Wright: "If you wisely invest in beauty, it will remain…"
Follow ACROSS on