By Amaury de Crombrugghe
E-commerce has continued to grow and currently represents +/- 10% of the Belgian retail market. Global players, such as Amazon and Alibaba, are leading the pack and are able to present incredible figures, but profitability still remains an enormous challenge, mainly due to the cost of the last mile.
These changes in consumer habits are very real and visible changes that are evident in Belgium as well as the rest of Europe: On the one hand, fashionable brand margins are clearly under pressure; on the other hand, the turnover of physical, experience-oriented activities, such as those associated with cosmetic and parapharmacy-brands, has expanded, specific services, such as travel agencies, have received good scores, and F&B and leisure – if adapted to clients – are, indeed, "the new black" for shopping center owners. Results are under pressure for all of the parties involved: retailers, logistics partners, and shopping center owners. The US has been hit harder than Europe, but that does not mean that European shopping centers are a safe haven: Only the fittest survive, someone once said.
As a landlord, we aim to convert yesterday's shopping centers into tomorrow's retail places, where people come together to sense, connect, live, play, work, and, of course, shop. We believe that each shopping center has its own, preferably prime, location, clients, and identity. Knowing the customers and understanding and transferring this brand identity to the architecture, commercial mix, operational management, and marketing efforts is strategically important in order to succeed. One year after the opening of The Mint on the Rue Neuve in Brussels, the results of the retailers have confirmed these fundamentals.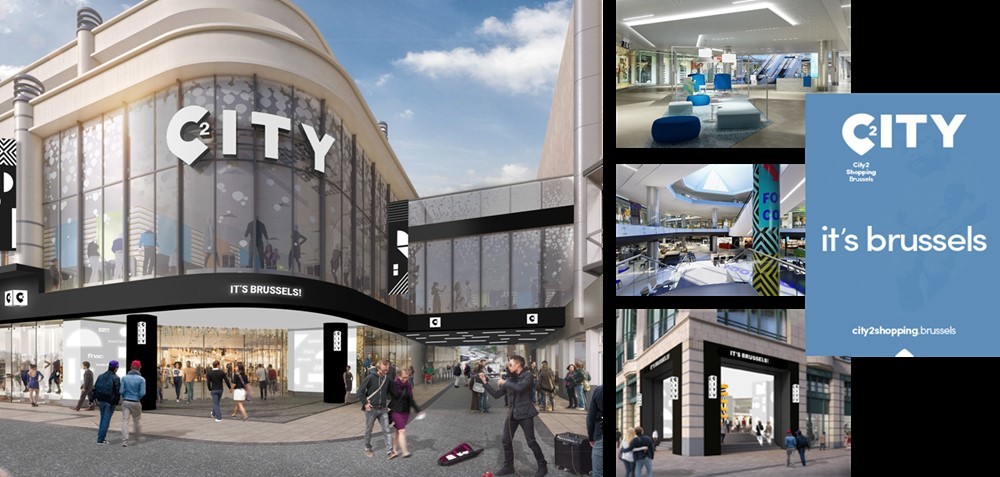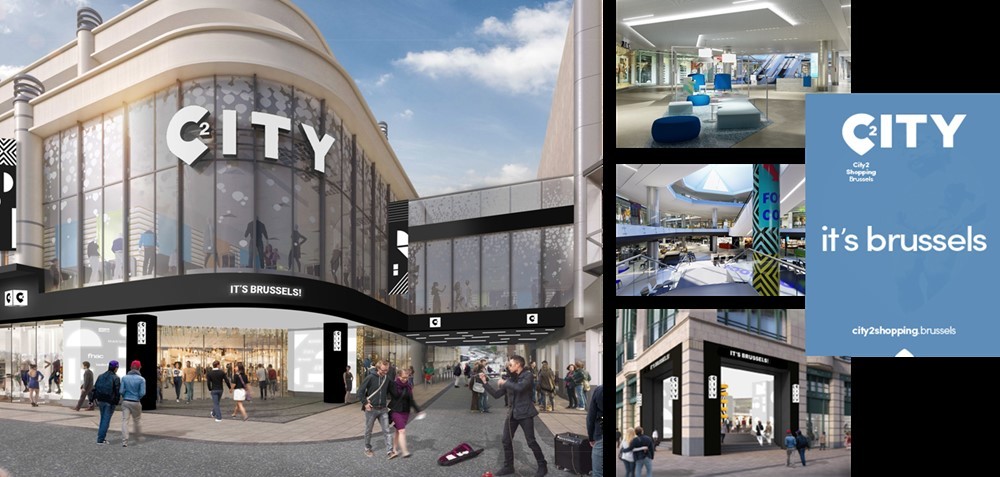 We believe that the revamped City2, a shopping center with 100 stores on the Rue Neuve in Brussels, will be a success. It is being transformed via a more than 40-million-euro investment and is scheduled to re-open in the summer of 2019. In addition to its top-notch location, its urban, iconic, trendy, and convenient character stands out. The F&B offer will be significantly larger: 10 to 18 international kitchen concepts and 100 to 400 seats in the new food court. The commercialization is in line with (tight) market conditions and is right on schedule: Retailers are curious, but prudent. While they analyze opportunities from all angles and are strong negotiators, they are eager to secure space in the new City2.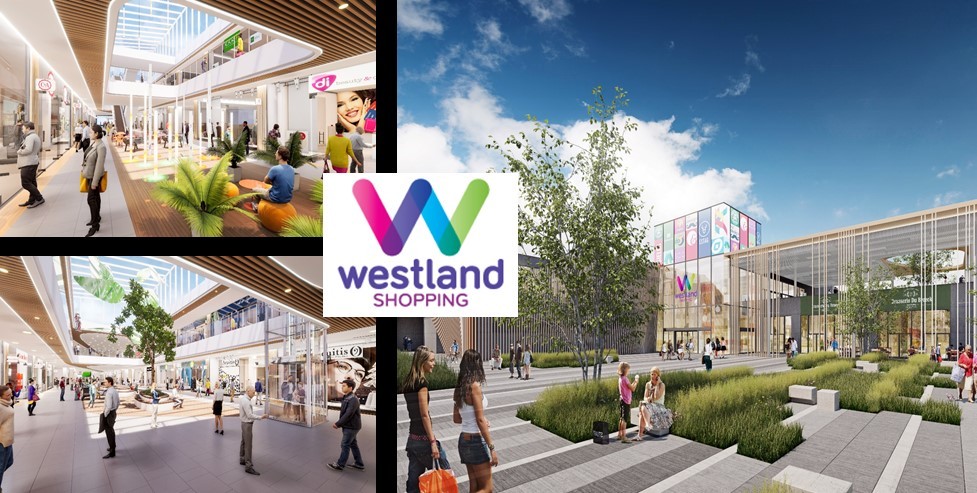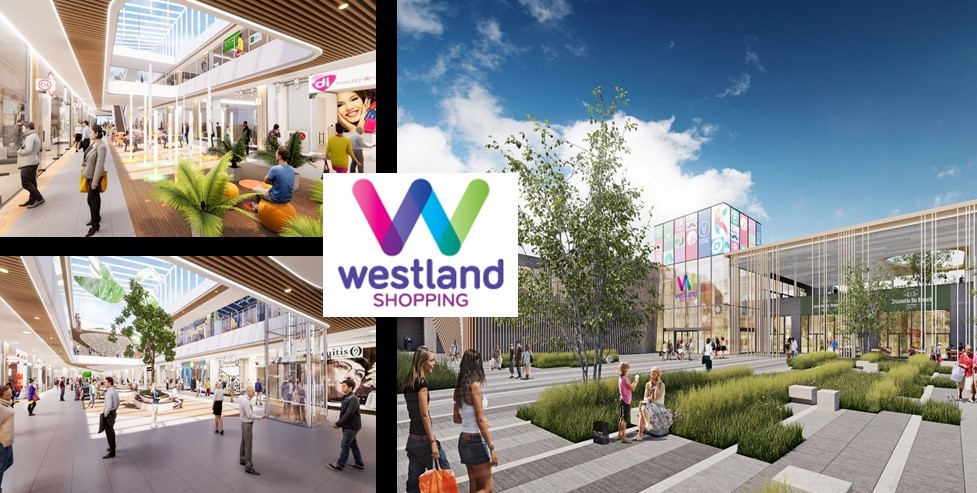 The same is true for Westland Shopping, another prime shopping center, situated near the Brussels Ring, which currently offers 38,000 sq m and 120 stores to its mainly family-oriented public. With a strong track record, a demographically growing client zone, a permit for an additional 12,000 sq m of retail and leisure space, and a renovation program that fits Westland's identity, we believe that the renovation will be the basis of Westland's future successes.
Last but not least, we believe that retailers and landlords should, in this rapidly changing environment, act more as partners: They should not only negotiate rent conditions, but they should also interact and share knowledge and experiences in order to optimize and co-create the retail environment in which they both wish to be successful. AG Real Estate will continue to invest in this partnership and present new services to our retailers. We are looking forward to a collaborative 2019!
Sign up for our ACROSS Newsletter. Subscribe to ACROSS Magazine.