ACROSS: SES is celebrating its 10th anniversary this year. You have become the market leader in Austria in that time. How did the company start?
Marcus Wild: SES is a natural extension of Spar. The food trade has always been a daily frequency magnet. In this sense, as a leading hypermarket operator in Austria, Spar of course had excellent prerequisites for entering the next biggest business. Being a very large anchor tenant yourself is naturally also ideal. Spar has made the most of this advantage.
In addition, Spar already operated a few centers before SES's founding. One of our flagships, Europark in Salzburg, was already in operation from 1997 and was expanded in 2005. On top of that, Spar already operated shopping centers in Hungary, Italy, and Slovenia, which gave us incredible experience for our core business.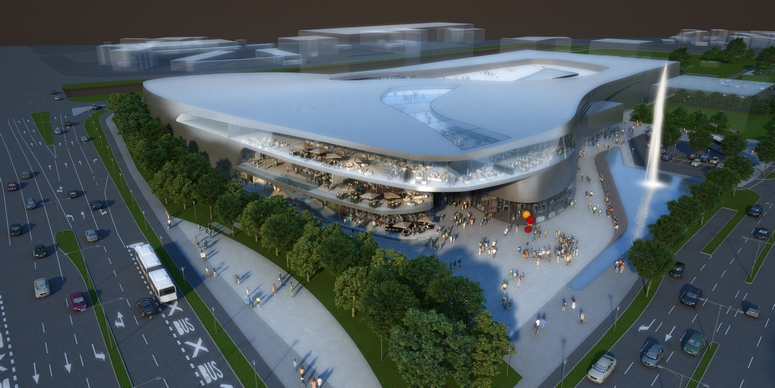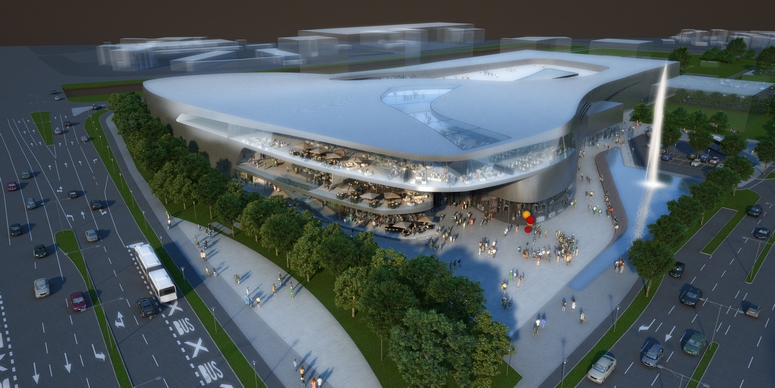 ACROSS: How did unifying everything under one roof work?
Wild: When we started as SES, we had a broad portfolio of real estate and business segments. We of course also had different national responsibilities. Concentrating and focusing everything in one company has, in my opinion, made a lot of difference. The operational standardization of all the divisions, such as central management, leasing, property management, construction & architecture, asset management, and facility management, had a very positive effect on us. In addition, Europark provided us with a genuine center benchmark.
We had realized very early on that the quality of stay played an enormous role and that malls must be exciting, iconic spaces. A shopping center must create an emotional environment where people like to stay, almost like their own living rooms. We have taken this fact into account with appealing architecture and an increased gastronomic offer. After all, living rooms and kitchens in homes are blending into one more and more. We realized very early on that shopping centers were becoming social meeting places. That is why our centers have high, urban quality.
ACROSS: Is this high, urban quality you talk about a key success factor for a shopping center?
Wild: I would point to just one example. In Vöcklabruck, a town with about 20,000 inhabitants, we built Varena, a shopping center measuring over 30,000 sq m. We had predicted a turnover of €80 million annually for the location. We have already hit around €120 million this year.
For me, this is proof that we have created a place where people like to be. Of course, the right mix of tenants is paramount, but a high quality of stay and the right architecture are at least equally important. We spent a lot of time on events and take account of the whole environment in our everyday work there. "Shopping center" is almost the wrong term for this place. Varena has established itself as an urban center for the entire surrounding area.
ACROSS: How have your tenants changed during the last 10 years? Were there any major changes in the tenant mix in SES's centers?
Wild: The tenant mix has of course changed. This reflects our core business. If we look at the mix of shop partners today, we realize that the anchors were more dominant in the past. It's not that they are no longer relevant today, but that diversity plays a bigger role today than before.
The regional offer must also be coherent. In times of outlet centers, innovations in fashion and footwear are particularly important. We have paid attention to these innovations. We have always tried to get international retailers who planned to enter the market in Austria to do so in an SES center first. We have often succeeded. Abercrombie & Fitch, Hollister, and Primark all started with us.
The triumphal procession of mono-brand stores and the suppression of multi-brand stores also illustrate this evolution, which has a constant impact on tenant mixes. This has decisively changed the fashion trade. We are faced with many more integrated concepts today. This means that, from production to sale, there is only one distribution unit, which, of course, affects traditional retailers. We will yet see this development in areas outside fashion as well.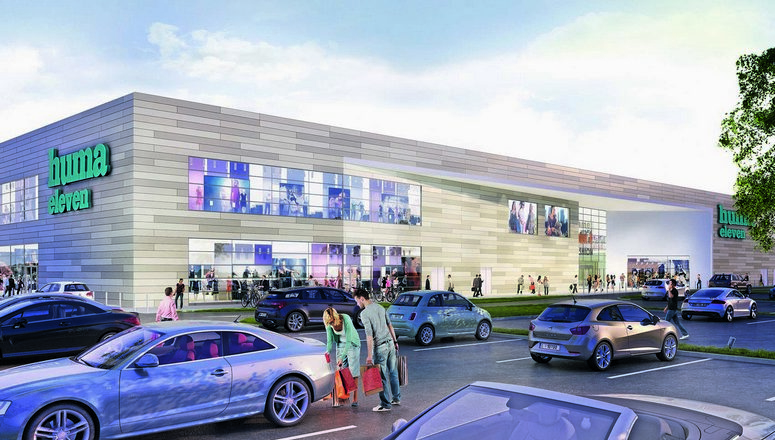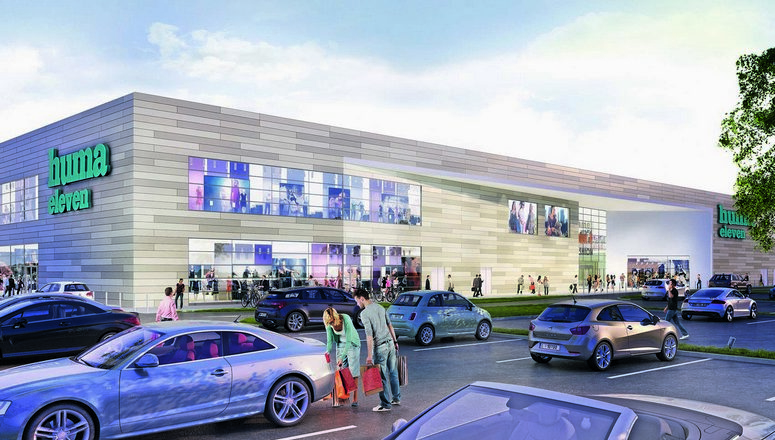 For us, it is important to keep up with these changes and take the right steps in time, because our centers are obviously in competition with other centers. This will be one of the great challenges of the coming years. Beyond that, digitalization is also changing the demands made on retail. It doesn't just mean that more is being purchased online. Our social relationships—how we communicate and generate our knowledge (now mostly via smartphone)—are also changing fast.
Personal experiences are becoming ever more important under these circumstances. The gastronomic offer in a mall offers an interesting option. Our centers feature a high proportion of gastronomy. Our task is to offer our customers the best and most innovative gastronomic concepts.
ACROSS: You have opened numerous centers over the last few years. At the same time, the number of centers being opened internationally is falling. What are your plans for the near future?
Wild: Our centers' growth has been organic. They have often originated from Interspar hypermarkets. After all, we constantly improve existing urban structures and, in some cases, even develop district centers. We are pursuing a clear line in this regard. We have a major new project in Šiška, a northern part of Ljubljana. We are developing Shopping Quarter Lienz on 13,000 sq m of usable space. We're also working on projects in Italy and Slovenia. And now, in September, we are opening the most advanced center in Vienna: the extended Huma Eleven. We are also opening a 6,500-sq-m extension of Murpark in Graz in the autumn of 2018.
SES Spar European Shopping Centers
SES celebrates its 10-year anniversary in 2017: The company has now developed, built, and operated shopping centers for a decade. Active in six countries, SES currently manages around 30 shopping locations in Central, Southern, and Eastern Europe. The total leasable area is 810,000 square meters.
SES is the market leader in the shopping center business in Austria and Slovenia. In 2016, tenants at its locations generated gross sales revenue of €2.85 billion. SES also provides its know-how as a service in the areas of project development, construction management, leasing of retail space, and center and facility management.
In its Jubilee year 2017, Europark Salzburg, Austria, received the prestigious ICSC Award in the "Established Shopping Center" category. Europark already won the award for the Best Shopping Center in the World in 2007. Atrio Villach, Austria, which was voted the world's most sustainable shopping center in 2009, is another of SES's malls. SES is a company of the Spar Austria Group.
Follow ACROSS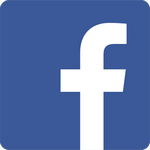 Share this article