Shining a light on the UK's second biggest city, the event has transformed the estate's St Martin's Square and balcony with interactive light installations. The multi-sensory experience is designed to surprise visitors to the destination, both children and adults alike. Themed installations are centered around some of planet earth's most spectacular natural phenomena including:
Lightbattle X – two sets of five bicycles facing each other, where the public will use pedal power to project bans of light to the opposite side in an attempt to defeat their opponents
Wave – 500 individual suspended orbs, brought to life through light and sound to create a walkthrough immersive experience reminiscent of the ocean
Control No Control – inviting guests to use their hands and body to act on its sound and graphics, creating a unique experience for each and every individual
View a video from Bullring & Grand Central:
Mark Bourgeois, Managing Director UK & Ireland at Hammerson, said: "More and more people are looking for unique experiences, that's why we're investing £2m in experiential events this year. The Festival of Light is a fantastic spectacle that is sure to attract people from all over the Midlands, and will really reinforce Bullring & Grand Central's position as one of the UK's leading retail and leisure destinations."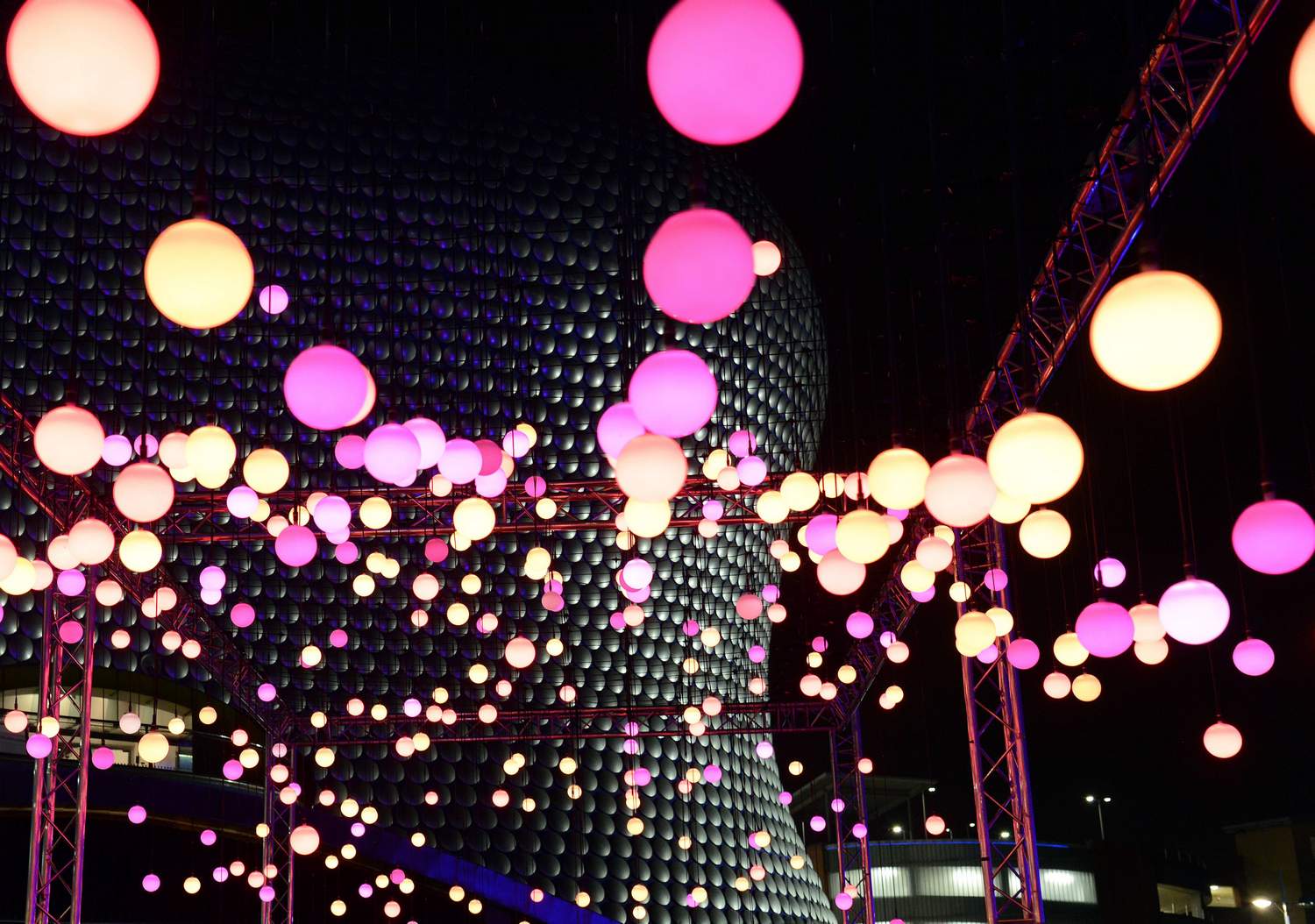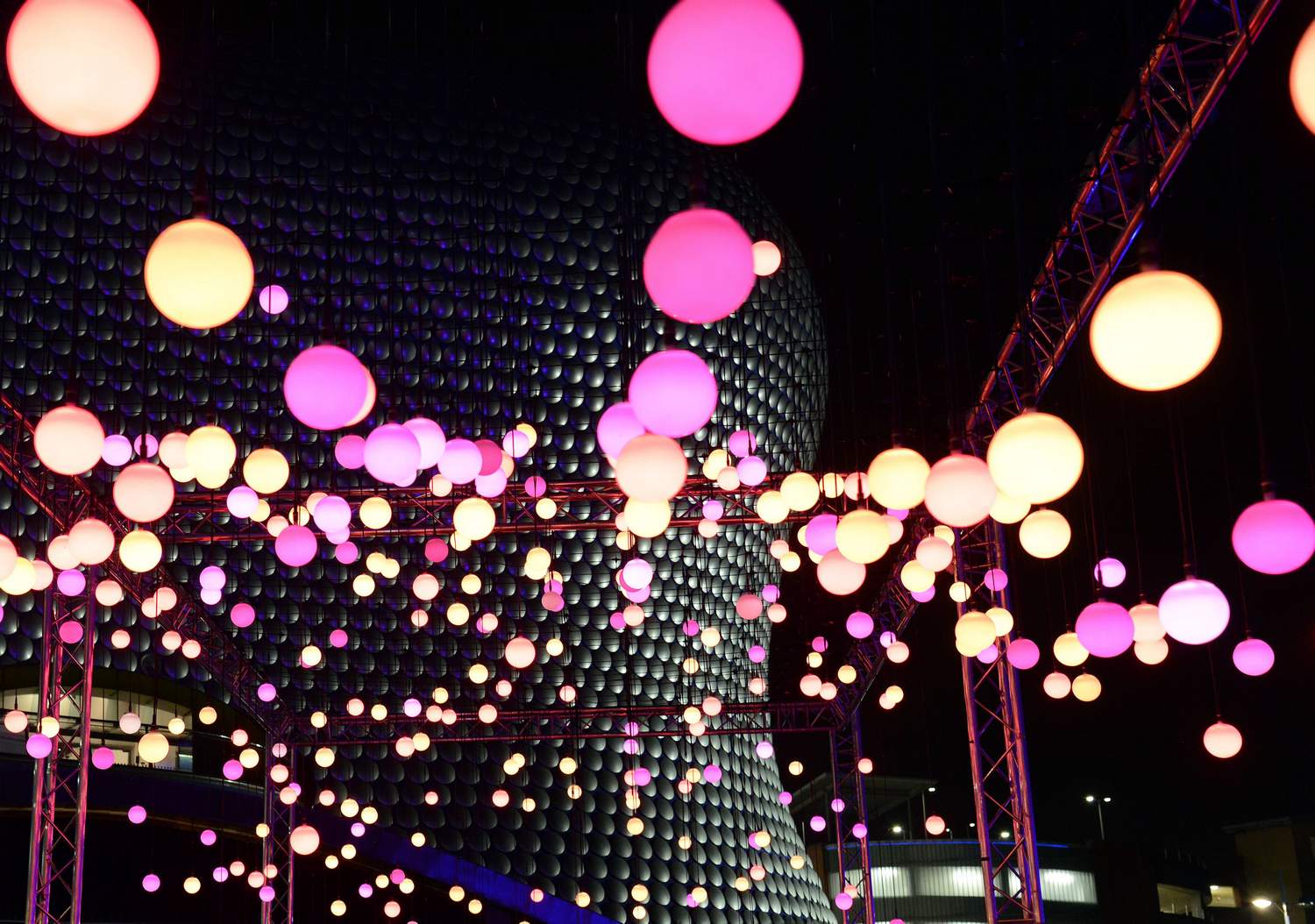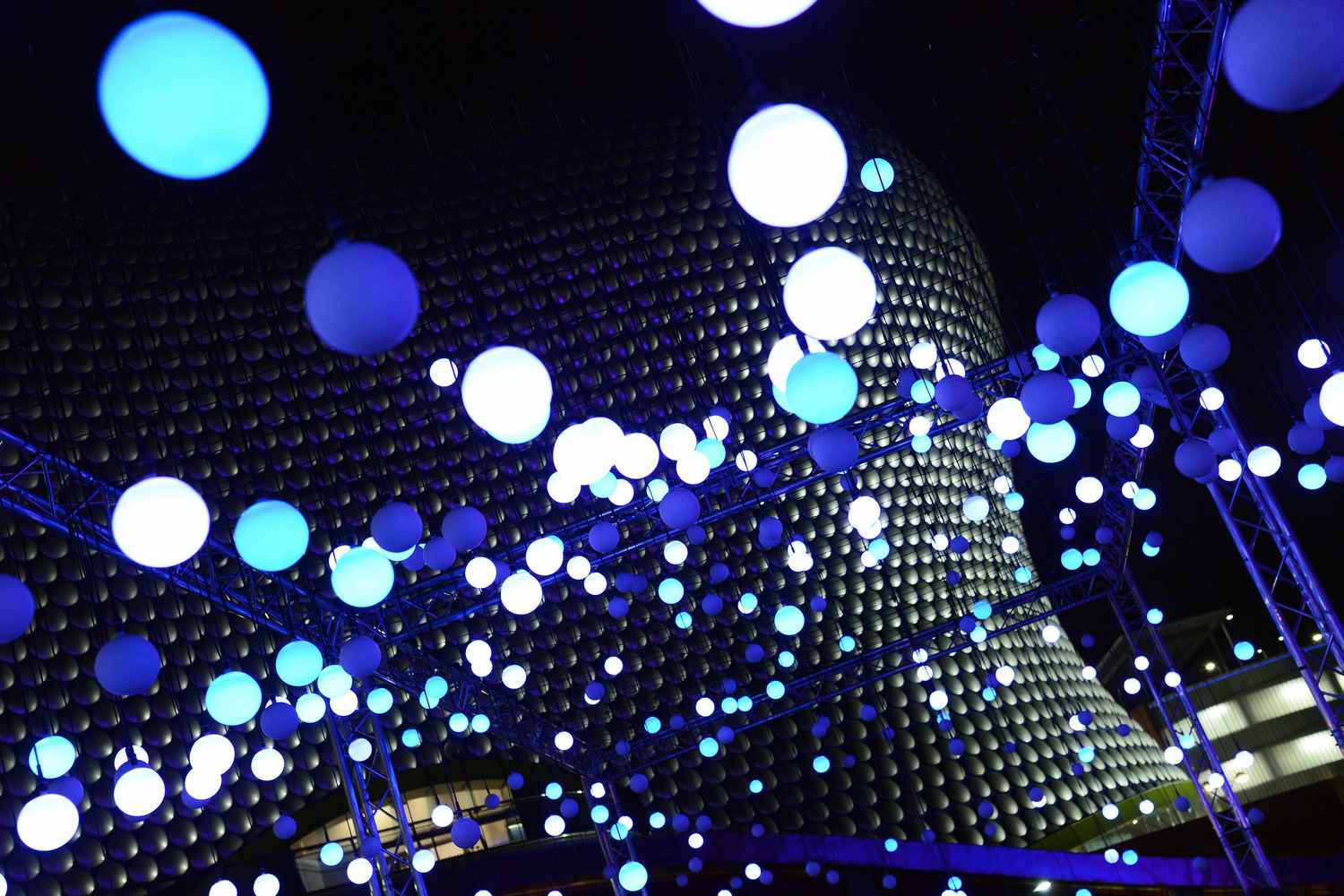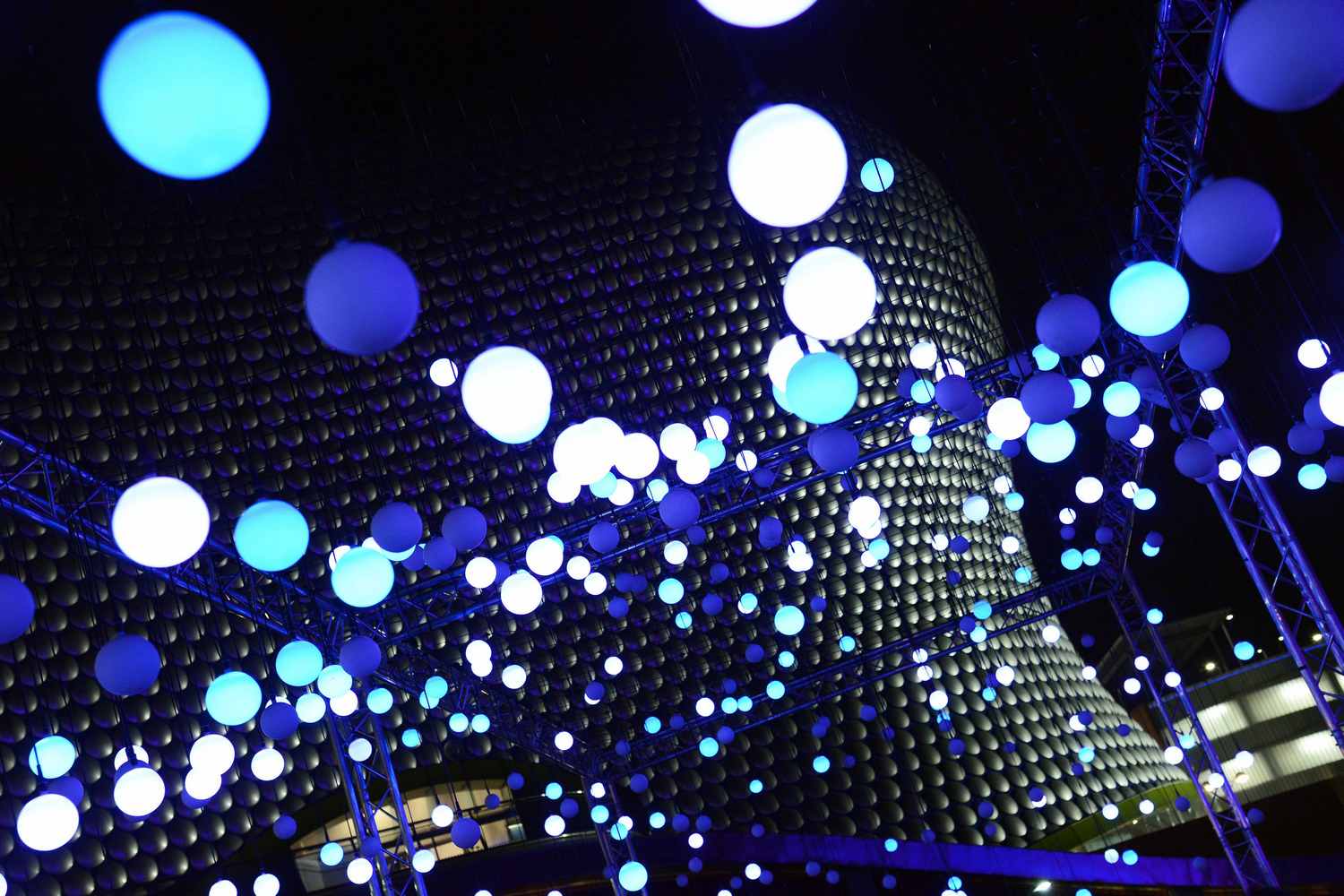 Visitors are invited to get involved on social media using the hashtag #GlowBrum.