Recently Bouwfonds IM put together a targeted real estate investment portfolio focused on Dutch convenience shopping centers comprising one or more supermarkets and a cluster of convenience stores.
CEO Jaap Gillis comments: "The Netherlands is a stable investment market with a solid economic outlook. While the Dutch retail market as a whole is having difficult times, closer analysis by our research department reveals food and daily household categories buck the overall trend in the country's retail sector. Lease income is strongly backed by turnover levels and while retail turnover in the non-food category decreased during the financial crisis and subsequent years, retail turnover in the food category increased and continues to show sales growth. Therefore we strongly believe in this retail segment."
Dutch peculiarities
The initiative reflects the fact that the Dutch retail real estate market differs considerably from other markets in Europe. As early as in the 1950's and 1960's the government in Den Haag realized that inner cities would be affected by the impact of greenfield shopping centers. The USA served as negative example for this development.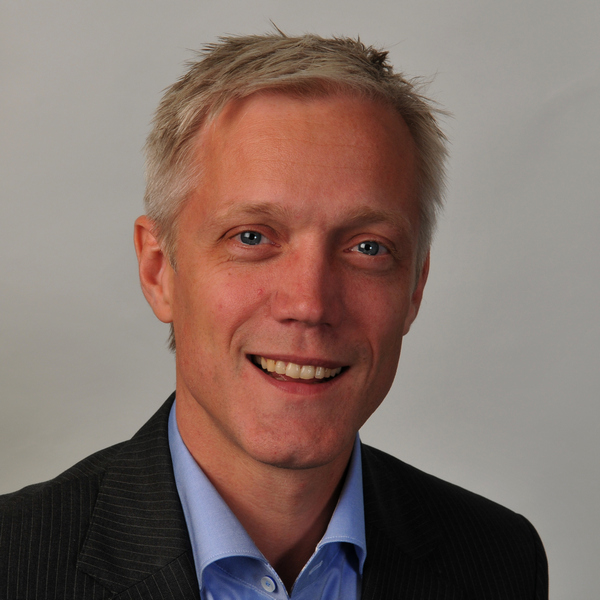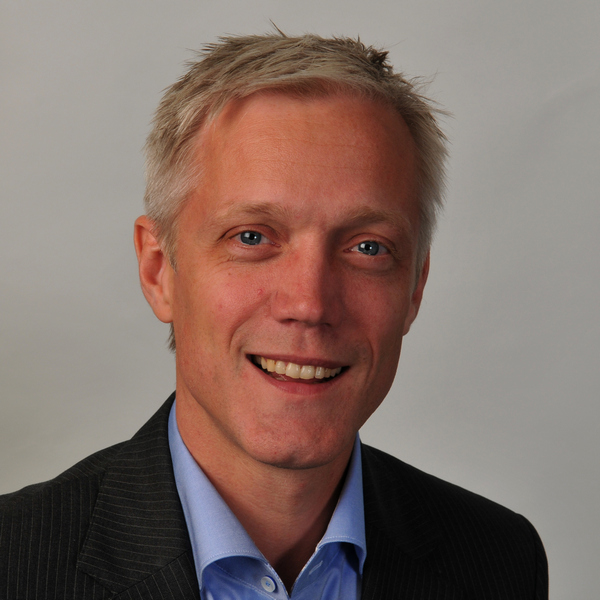 Kaj Deana, Senior Research Manager at Bouwfonds IM, says, "The government prohibited major retail projects outside the cities at that time to preserve the cities' retail function. This policy was successful."
Another Dutch peculiarity is that supermarkets are only allowed to sell a limited range of non-food products. This is why there are no big hypermarkets in the Netherlands. The usual store chains are not even on the market there, except for Aldi and Lidl.
Ultimately, there are numerous shopping centers in Dutch cities to cover daily needs, but these centers are small. These so-called convenience shopping centers – from which the initiative derives its name – usually have between 3,000 and 10,000 sq m GLA extending across two to three super markets, some related retail units as well as restaurants.
Bouwfonds IM aims to invest 250 million euros in such properties in the coming years. They provide a strong investment proposition with an annual direct unleveraged return forecast. The company has started to raise equity among institutional investors for this new initiative, for which they teamed up with ABN Amro Real Estate Advisory. The initiative targets carefully selected regions that show the best economic and demographic prospects.
Deana explains another advantage of the convenience shopping center initiative: "Current studies show that e-commerce in the Dutch food sector stagnates at 1 to 1.5 percent. It plays into our hands that people continue to buy their food at stationary retailers. They want to smell the apple before they buy it. Therefore online shopping has no negative impact on our turnover, contrary to big European malls with a high share of retail or consumer electronics stores.
About Bouwfonds IM
Bouwfonds Investment Management (Bouwfonds IM) is the real asset investment management company of Rabo Real Estate Group. It offers investment products for institutional and private clients in selected real estate, infrastructure and natural resources sectors. Bouwfonds IM manages a portfolio with a total value of €6 billion, distributed among the following sectors: commercial and residential real estate, communication infrastructure, parking, and agriculture. The company has local offices in the Netherlands, Germany, France, Poland, and Romania.
Follow ACROSS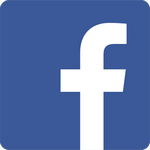 Share this article