intu has teamed up with media owner Ocean Outdoor to launch Nottingham's largest digital advertising screen, which will engage shoppers with content tailored to their consumer profile.
The Nottingham One screen at the entrance to intu Victoria Centre will use innovative audience recognition cameras to identify someone's age, gender, and even their emotions to display the advertisements most likely to entertain them. Measuring 11.52 m wide by 7.68 m high, around the height of a two-story building, the new screen will be the largest in the east midlands region.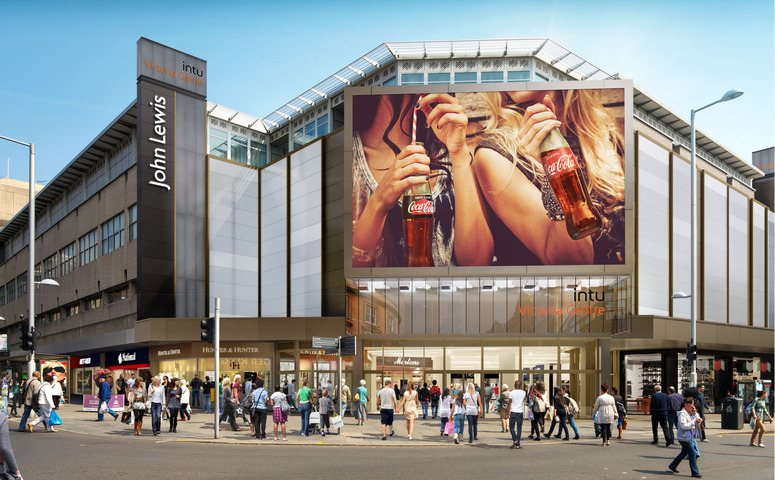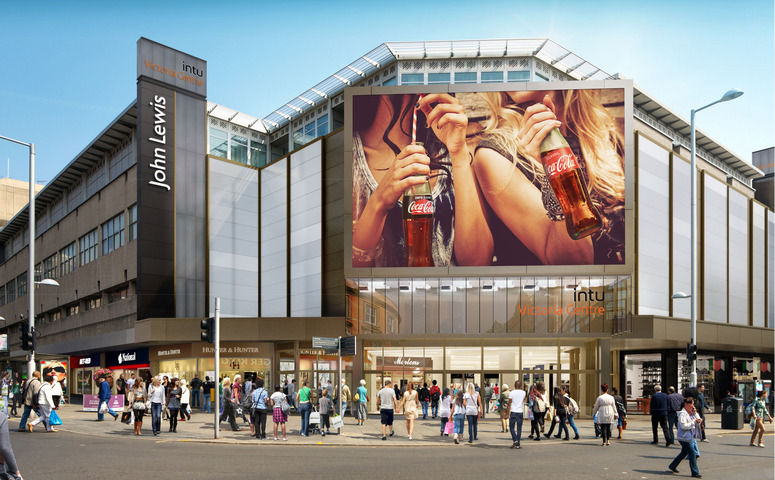 Staying with the numbers: intu Victoria Centre opened in 1972 and houses around 120 stores on 91,000 sq m of GLA. Roger Binks, customer experience director at intu, said: "This new screen at the entrance makes use of innovative technology and a high-footfall location to target shoppers already in a buying mindset with the most engaging content. It's the latest example of how intu is taking advantage of the newest technology and great partnerships to create compelling experiences that will make our customers smile."
Richard Malton, Ocean's marketing director, added: "Nottingham is the United Kingdom's seventh-biggest retail center, so our partnership with intu to launch Nottingham One gives Ocean a premium digital out-of-home presence in all seven top UK cities.
Significant number of younger mobile audiences
Binks reports that there is currently a lack of external, out-of-home options in Nottingham and the launch of Nottingham One at intu Victoria Centre fills that void by offering brands access to the East Midlands' most affluent and highest-spending shoppers at the city's most-visited retail destination.
And since Nottingham has the United Kingdom's fourth-youngest population, there is also a significant number of younger, mobile audiences in the city thanks to its vast student population and high proportion of 16-to-44-year-old residents.
Follow ACROSS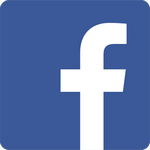 Share this article