Belgrade, The White City, is the capital and the largest city of Serbia, located at the confluence of two rivers – Danube and Sava. With a population of 1.7 million inhabitants, it is one of the largest cities in Southeastern Europe. 24% of the country's population lives in this city while it is estimated that Belgrade generates over 40% of Serbia's GDP.
Belgrade is in the group of the lowest supplied cities in the region in both retail and office segments. With 150 sq m per 1,000 residents in shopping centers and office vacancy of 3% it is the one of the most attractive destinations for real estate investments.
MPC Properties – sustainable real estate platform
MPC Properties is one of South East Europe's most experienced real estate development companies which has been expanding its business for almost two decades. MPC has developed over 30 projects, that have been established since the company foundation, in 2002. The company owns and manages a portfolio of retail and office assets located in prime spots in Belgrade, including UŠĆE Shopping Center, the most visited and best performing mall in the region, Ušće Tower One, the business symbol of Belgrade, Navigator Business Center, a modern Class A office complex, with LEED certification, and many others.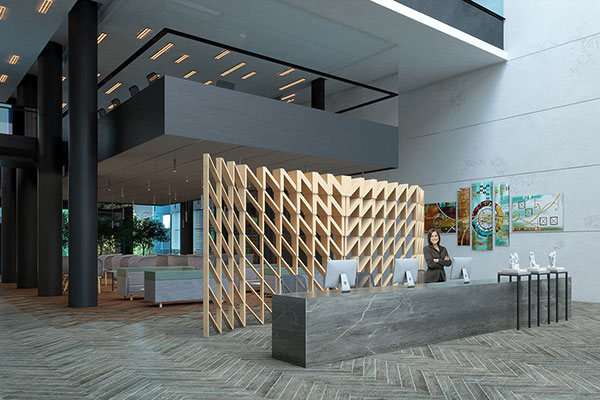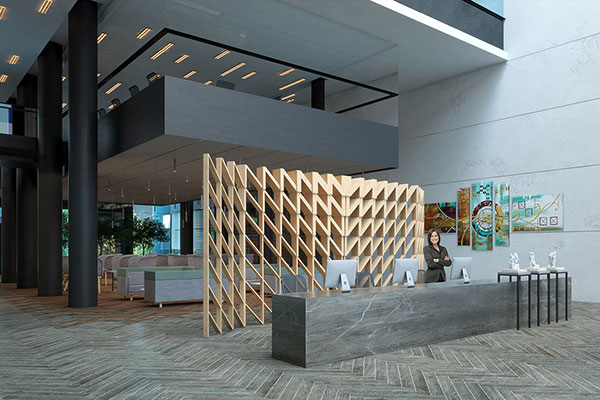 MPC Properties is a long-term stakeholder in the SEE region with deep market knowledge, broad deal experience and extensive contacts. Entire senior management team has prior experience with successfully delivering on investments in the region. The company has attracted the greatest talents from Serbia and the world. MPC Properties has proven and extensive network of contacts that enables it to develop an astute view on potential deals and the markets in which it operates. This perspective allows MPC Properties to better judge pricing, timing and alignment with potential partners providing a further level of risk mitigation and mid to long-term value-added creation strategies.
Primarily dedicated to investing and managing real estate with the crucial aim to increase value through active initiatives, MPC Properties' development strategy defines new standards. When it comes to design and construction technologies and complying with green building standards, it delivers an efficient and sustainable portfolio. MPC Properties is currently investing 250 million euros in new development projects, all located in Belgrade, the capital of Serbia: office buildings Ušće Tower Two, Navigator Business Center 2 and BEO Shopping Center, which openings are planned for 2020. These three investments are in total more than 221,000 sq m of GBA.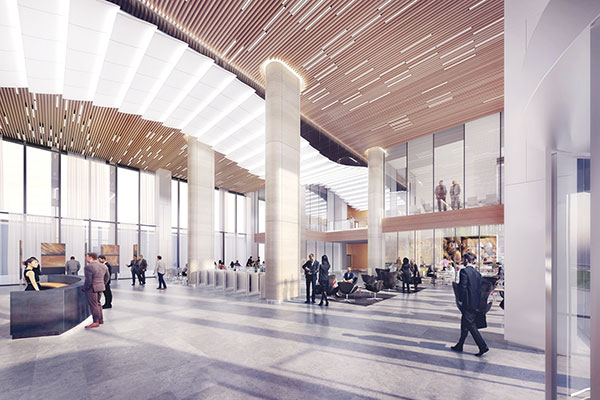 UŠĆE Tower Two
Ušće Tower Two is a modern, luxury office building, offering A+ class business space on 22 floors, with 23,200 sq m of GLA. Built next to the existing Ušće Tower One and Ušće Shopping Center, Tower Two will redefine the concept of premium business space in Belgrade and set completely new standards. Located in the most prestigious part of the city, in the heart of New Belgrade's central business district, immediately beside the confluence of the rivers Sava and Danube, it offers easy access for all kinds of traffic. The building is designed in accordance with green building standards and it is in process of BREEAM certification, the aim is excellent. Ušće Tower Two will be a "building that breaths", with decentralized natural ventilation system integrated into a façade, which enables fresh air in office premises at the touch of the button.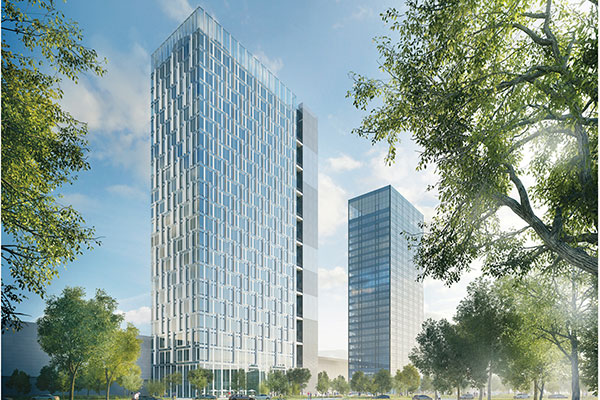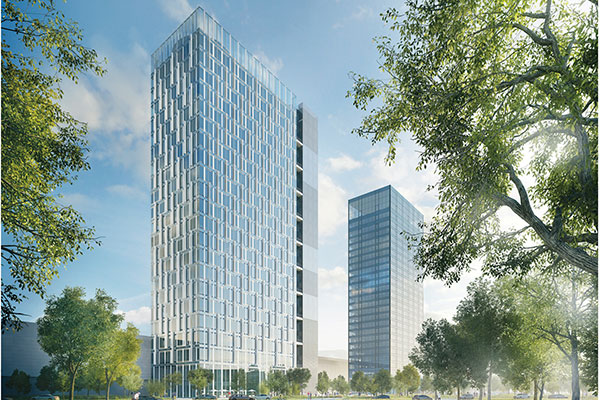 Along with the new tower, MPC Properties is developing a two-level underground garage with 750 parking lots aiming to cover parking needs of both towers. Aside from the highest quality workspace with flexible rental areas on each floor, Tower Two offers additional facilities and amazing surroundings, perfectly complementing the existing buildings: UŠĆE Shopping Centre, the most visited and the best performing mall in the region, Tower One, the business symbol of Belgrade and the Museum of Contemporary Art.
BEO Shopping Center
BEO Shopping Center, a new generation of shopping experience is a brand-new mall in Belgrade with over 43,000 sq m of GLA and total built-up area of 130,000 sq m. The investment of more than €110 million in this project, will serve a catchment population of more than 345,000 people within 15 minutes' drive and become the place which will be the center of people's lives. The opening of BEO Shopping Center, with 3 levels and over 130 international and regional brands, is planned for the spring 2020. The concept of this modern shopping destination follows the latest global trends in retail with multiple open areas, lots of natural light and greenery, all in order to provide visitors the high value experience and shopping enjoyment. The modern design of the building is a conceptual result of well-known international design office Chapman Taylor based in Dusseldorf, Germany.
The BEO Shopping Center will feature a specially created tenant mix, with well-known international and regional brands, with different categories, from fashion to sports, meeting the consumer behavior and expectations. The center obtains additional content: cinema, supermarket, children's play area, rich gastronomy offer and will be the spot where regular events take place. This investment will unify the expertise and rich experience the company has, as well as incorporate the latest global trends in the retail industry.
Navigator Business Center Complex
The Navigator Business Center is a modern Class A office complex in Belgrade's central business district. After the successful completion of first phase of Navigator Business Center, the construction of second Phase of the complex with additional 27.000 sq m GLA is in progress. The opening is planned for Q1 2020. Efficient, functional, user friendly environment, will offer more than just a place for work and a perfect choice for modern and demanding professionals. In addition to a modern and healthy workplace, Navigator Business Center complex will provide a restaurant, daycare unit, a fitness center, beauty salon, art gallery and other facilities.
Sponsored Article